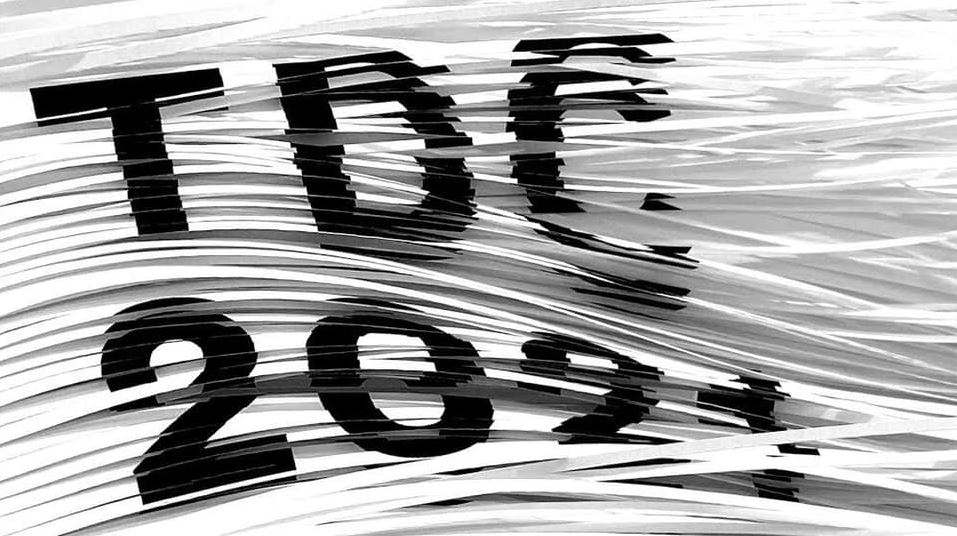 Tokyo TDC Annual Awards 2021: the online ceremony and the big results
Tokyo TDC has presented its annual awards ceremony once again online.
In the event that was broadcasted via YouTube as the previous one during which Parachute was awarded for Marlet AntiManifesto, the creators were presented with their respective prizes.
This year, the total entries to the TDC Tokyo competition were 3750 with 1947 projects by Japanese entrants and 1803 by overseas entrants.
As noted, all awards are equal in grades except the Grand Prize which was awarded to Gento Matsumoto for The Constitution of JAPAN in the Book Design Category.
Following are the final results:
Book Design Prize went to OK-RM aka Oliver Knight and Rory McGrath from UK for Gabriel Kuri: Sorted, Resorted.
Type Design Prize went to Jia Yang, Yichao Xu and Yin Qiu from China for Coca-Cola Care Font.
The RGB Prize went to Mio Iizawa, Shunya Hagiwara and Yurie Hata from Japan for TRANS BOOKS DOWNLOADs.
Other TDC Prizes went to M/M from France for their signage, display, and packaging of Loewe show SS21, Dafi Kühne from Switzerland for his addictive The Dafi Kühne Printing Show™ in the Video Category, Kei Kawabe from Japan for CalorieMate to Programmer in the Advertising Category, Tomohiro Okazaki from Japan for STUDY (teaser movie) in the Video Category, Henrik Kubel and Scott Williams from UK for Weekendavisen's WEA in the Type Design Category, and Liu Zhao and Zhan Huode with Weng Donghua from China for Góng Mē—Cantonese Observation Exhibition in the Video Category.
TDC Tokyo's Special Prize went to Atsuki Kikuchi for HeHe + The Museum of Modern Art's, Gunma SAGACHO EXHIBIT SPACE 1983–2000 in the Book Design & Poster B Category and Kazunari Hattori from Japan for Hirosaki Museum of Contemporary Art in the Mark & Logotype, CorporateStationery, Branding Category.
Watch the full ceremony in the link below.
More info here.
Tags/ type design, awards, competition, tokyo, youtube, online, dafi kühne, tokyo tdc