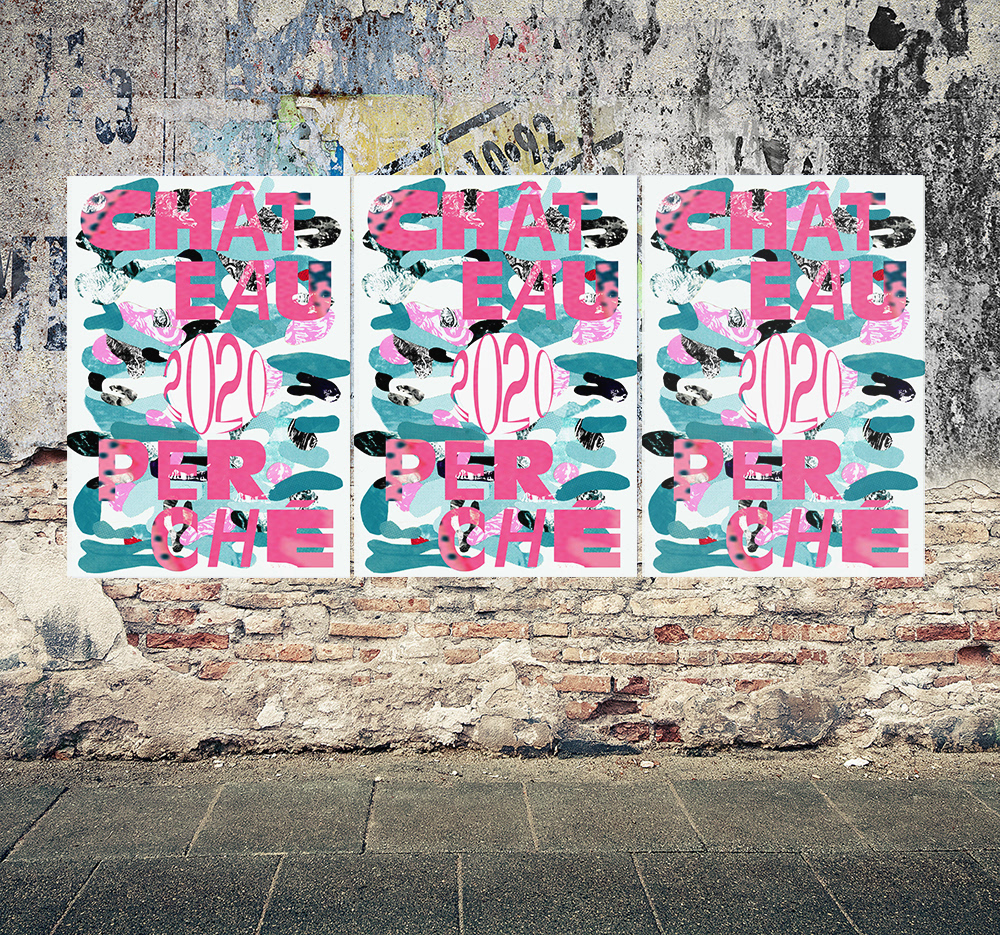 TOPAFF: the 100 best French festival posters of 2020 revealed
After five months of work and numerous visuals, the TOPAFF ranking of the 100 best posters of French festivals returns to honor a year without music.
For the ninth consecutive year in a row, TOPAFF awards the best visuals according to four criteria aka originality, idea and meaning, graphic performance and visual impact (layout, space, typography, etc.).
"Despite the catastrophic year, we decided to continue what we had been doing for nine years already: promoting artists and their posters, disseminating the images that have marked our retina" notes TOPAFF.
"We therefore took into account all festival visuals, even if they were canceled or postponed. The work of authors having existed, it was important to consider it and put it forward. It was the policy of the house in recent years (artwork taken into account, unrelated to the course of the event), but in much less colossal quantities."
Ranking first is the poster for pop / folk festival Les Embellies which is designed by Yoann Buffeteau.
The final list is "a great and beautiful overview of the graphic creation around the musical events of 2020." Explore all designs over at Konibi here.
For even more French poster design magic check TOPAFF's Instagram account.
Tags/ graphic design, posters, france, music festivals