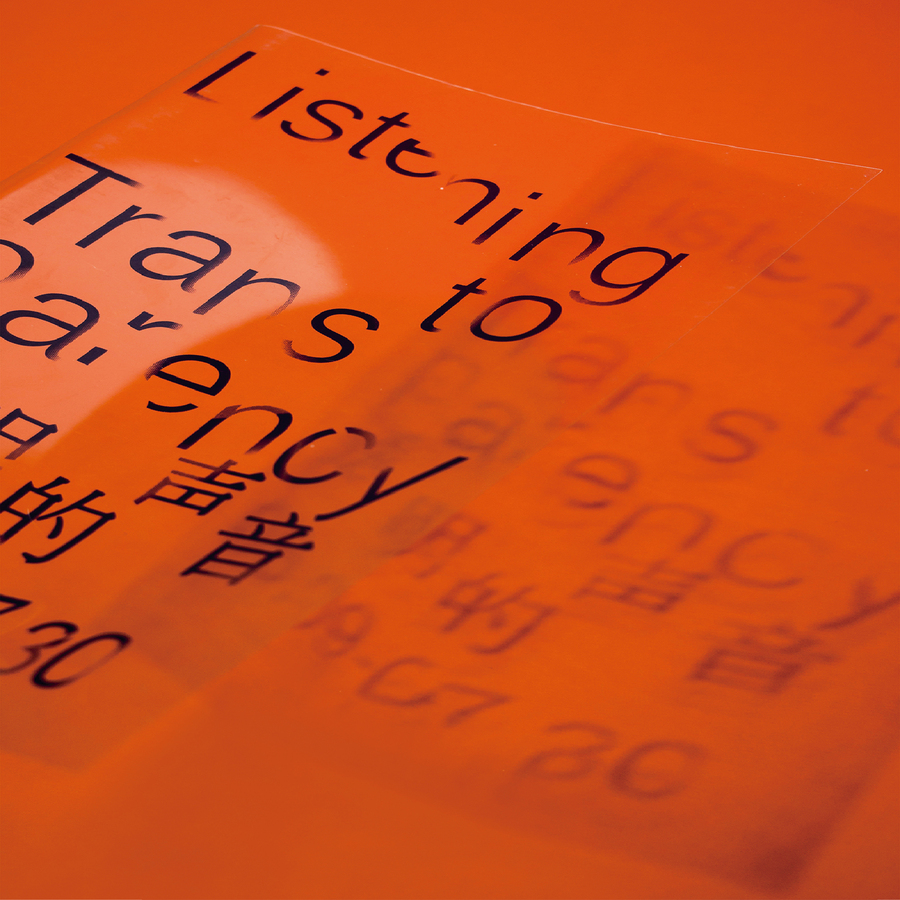 World Design Rankings: China wins big once again 
China for the win. The creative powerhouse nation takes the first place among 108 represented countries in 2020-2021 with 86 Platinum Design Awards won globally announced World Design Rankings earlier this month.
WDR released the updated design rankings of countries based on the number of design awards won at international juried design competitions and awards with 2,272 awards in total for China compared to 1,038 awards for USA.
Eventually, China ranked as number one among the 108 represented countries, followed by United States of America, Japan, Italy, Hong Kong, Great Britain, Taiwan, Germany, Turkey and Australia which took the top positions in 2020.
The WDR – World Design Rankings aims to provide additional data and insights to economists and journalists regarding the state-of-art in design industry and contribute to global design culture through advocating and highlighting good design.
While countries in the this year's Top Ten did not change -Hong Kong surpassed Great Britain, Taiwan and Germany surpassed Turkey- and two new countries, Macau (China) and Iraq, are included in the 2020-2021 rankings.
Discover the complete list of countries included in the World Design Rankings, and see in-depth design business insights for each country, interested parties here.
If you want to be featured in the world's design elite this is your chance through entering the 2022 awards yourself.
The A' Design Awards takes place annually and is the world's largest design competition, covering more than 200 countries and more than 100 categories for any creative.
Be inspired by the Chinese winners featured in the gallery and enter your work online here.


Tags/ china, call for entries, world design rankings, wdr, a design award