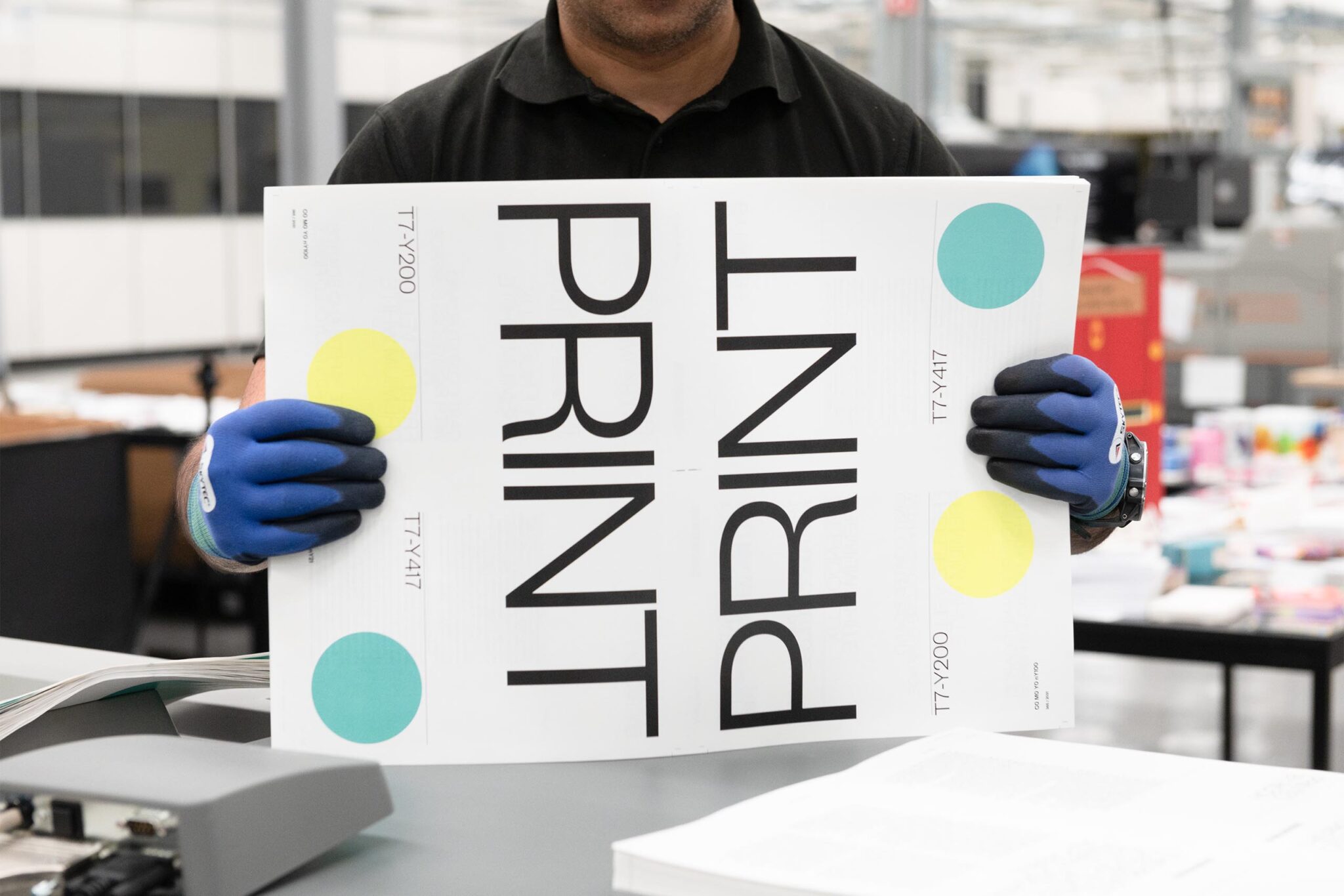 Fedrigoni 365: the most inclusive and dynamic edition yet for 2021
A printed "ode to community and togetherness," Fedrigoni UK have opened the doors to hundreds of UK creatives for the latest edition of its coveted calendar project, Ferdigoni 2021.
"Through the use of cutting-edge digital printing technology by print partner Ricoh, the project is no longer limited to 365 contributors, inviting the industry at large to submit their own designs" notes Fedrigoni UK.
With each book containing "a unique collection of 365 designs, randomly collated from the hundreds of contributions," the book is printed on Ricoh digital five colour Pro C7200X machine, allowing each cover to be entirely unique and one of a kind.
This year's Fedrigoni 365 is printed using neon and CYMK inks onto a range of papers from the Fedrigoni digital collection.
"To date, the success of the Fedrigoni 365 project has been its sense of inclusion and positivity, bringing together creatives of all generations and styles in an endlessly collaborative project. It has given designers the opportunity to set their own brief, to be as creative as they can be and to see their own work on the printed page."
Previous editions of the publication have put the spotlight on select stocks from Fedrigoni's vast range of papers, from an entirely black book in 2018 to an entirely white edition in 2019, followed by a recycled rainbow of colours in 2020. So far, Fedrigoni UK has raised over £15,000 with all profits from previous editions donated to charity.
Oh, please note: "Colours and numbers will be picked at random."
Here's to a colourful 2021 and let's be kind to each other.
Check the project here.
Tags/ calendar, charity, print, collaboration, donation, fedrigoni uk, designs, 2021, ricoh