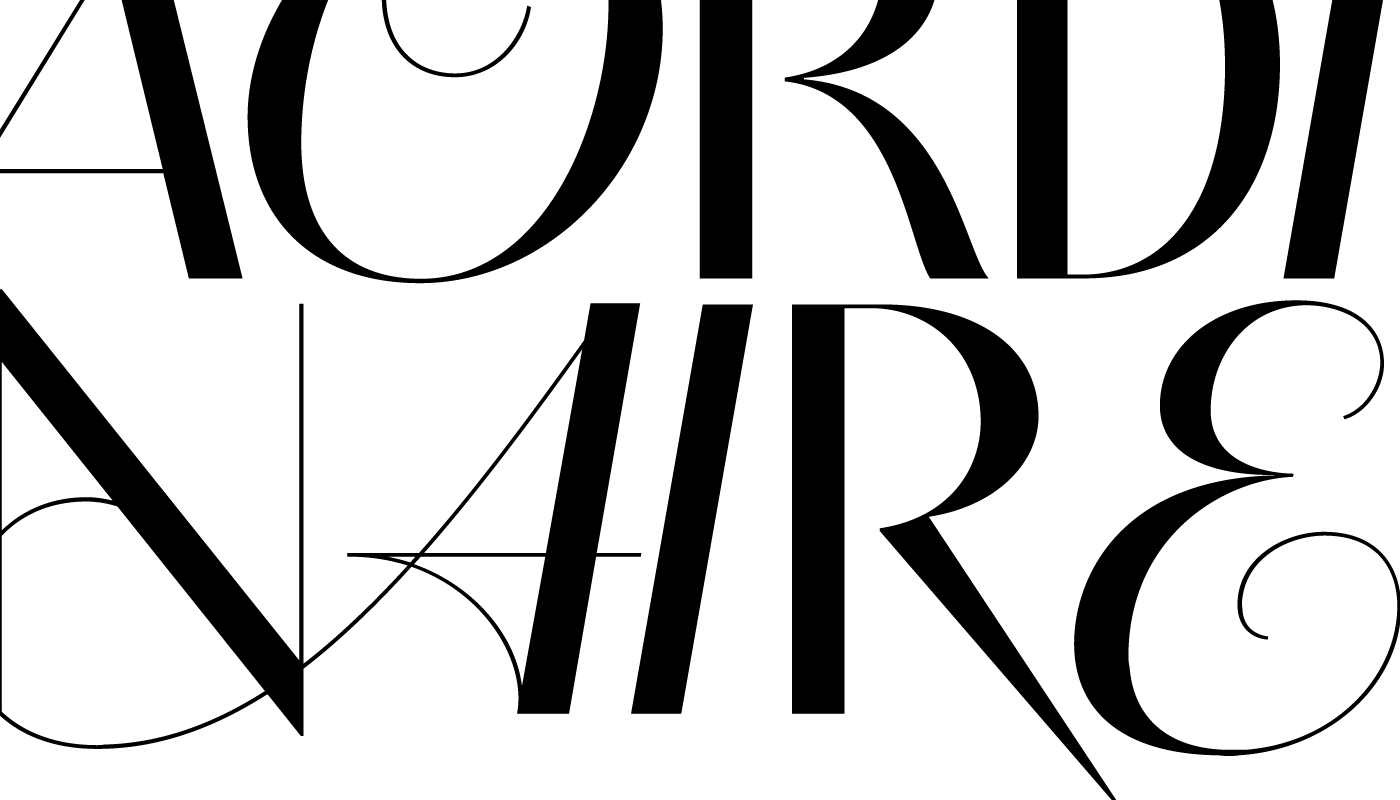 Red Dot Award 2020: Parachute, Klim Type, Paratype, Monotype & more winning typography
What a distinction! "Red Dot" has become established internationally as one of the most sought-after seals of quality for good design and today it's time to celebrate the winners of the Red Dot Award: Brands & Communication Design 2020 online!
Featuring an online exhibition with all of the award-winning projects as well as insightful videos about the Red Dot: Agency of the Year and the year's best newcomer, the site offers the users a comprehensive overview of the state of the art in brands and communication design.
Typeroom celebrates the winners in Typography with Parachute's impressive Marlet type system being one of this year's awarded typefaces.
Other winners in the Typography category include Klim Type, Monotype, Paratype Ltd. & more.
Check the gallery for the highlights and join the Red Dot festivities online here.
Tags/ typography, typeface, parachute, red dot, monotype, award, klim type foundry, pf marlet