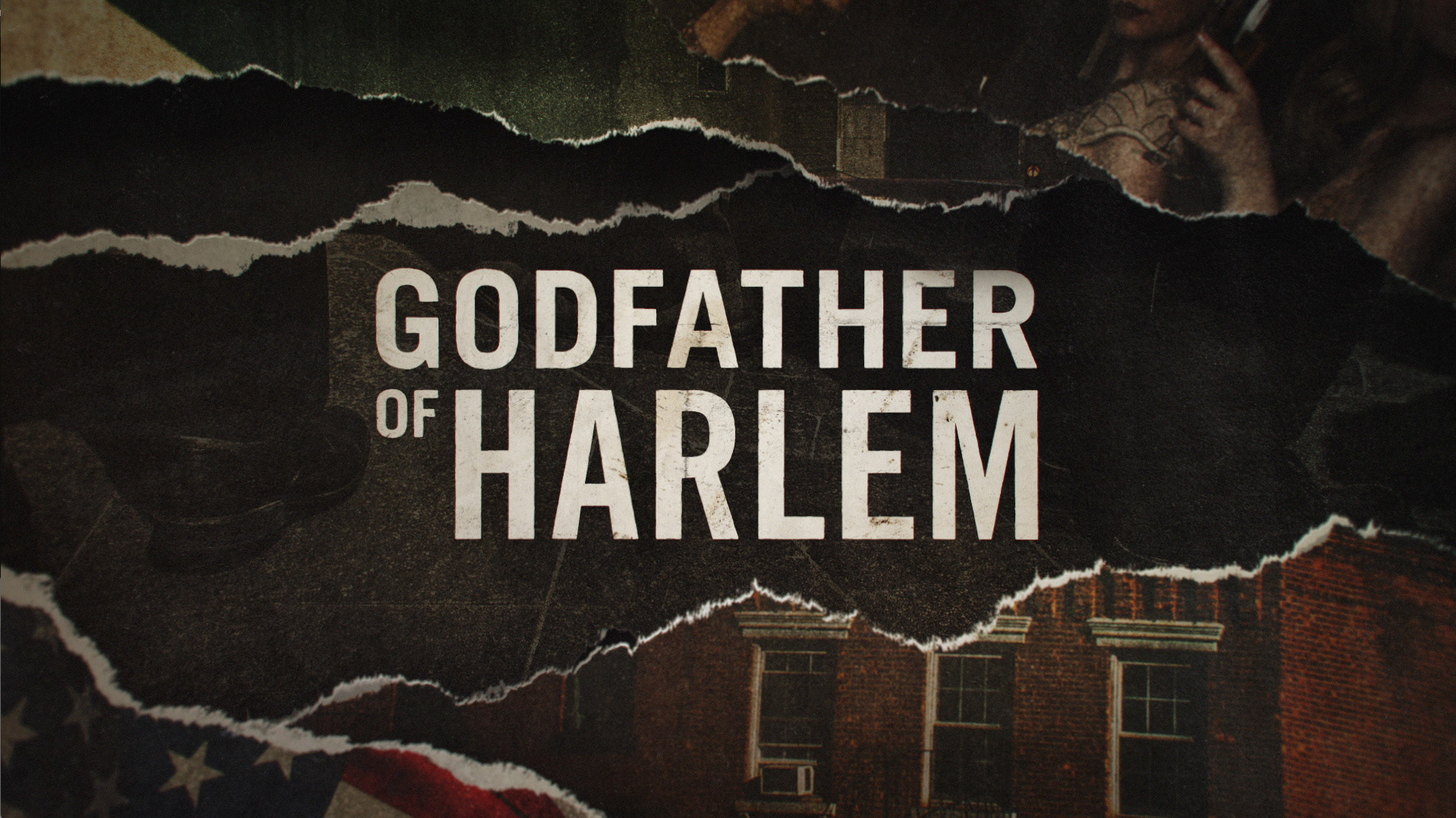 Emmy Awards 2020: Godfather of Harlem is the Outstanding Main Title Design winner of the year
The history-making 2020 Creative Arts Emmy Awards are history with HBO and Netflix winning big with 19 wins apiece overall, including juried awards. Meanwhile a certain Harlem-infused project was awarded this year's Outstanding Main Title Design. Enter Godfather of Harlem for EPIX & ABC Signature studios.
Created by the people of Digital Kitchen with Mason Nicoll in charge, the main title took inspiration from the collages of Harlem-based artist Romare Bearden to "paint a vibrant, sprawling picture of life and crime at the height of the Civil Rights Movement."
As noted by the team "his art felt appropriate to the show because it was contemporaneous to the show's time and setting, 1960s Harlem, and shared themes and portrayals of social inequality and the African-American experience that the show similarly explores."The nominees were Netflix's "Abstract: The Art Of Design" and "The Politician", Amazon's "Carnival Row", Apple TV's "The Morning Show", HBO's "Watchmen" and "Westworld" and the winner aka EPIX's original show "Godfather Of Harlem."
"The visual style was inspired by Romare Bearden and other African-American artists from 1960s Harlem" writes designer and animator Cisco Torres of the winning project.
"To achieve this look, we created collages in Photoshop from different sources - royalty free imagery, our own actual photography, and cut outs from old magazines.
Some of these stop motion style animations were achieved in After Effects, while a few were created as real stop motion pieces, cutting, folding, and crumbling paper, frame by frame. The realistic paper textures were crucial for giving the piece visual specificity - like it was crafted with the tools that artists used in the 20th century."
Take a look at the final lists of Creative Arts Emmy wins by program and network/platform here.
Tags/ television, series, title design, emmy, digital kitchen