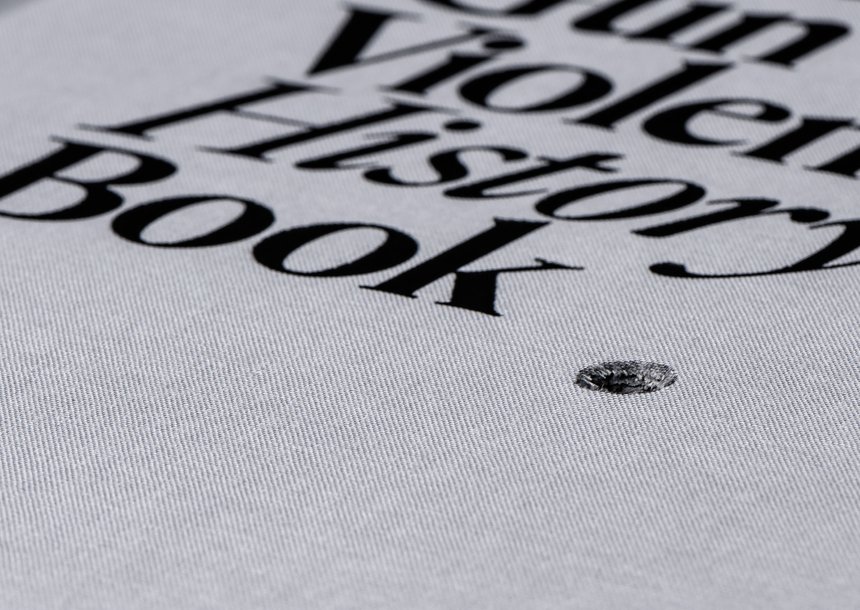 Watch: this year's D&AD virtual Ceremony Awards 2020
Since 1962, winning a D&AD Pencil has been a sign of achieving true creative excellence, from idea to execution and 2020 is no exception.
Due to the pandemic though the D&AD Awards has recognised and celebrated the world's best commercial creativity in design, advertising and craft in virtual mode.
2020 D&AD Awards was a virtual affair honouring this year's Pencil winners "in a safe, socially-distanced manner due to the global coronavirus pandemic."
Hosted by D&AD President and Saatchi & Saatchi Global CCO, Kate Stanners, the live stream begins at 6pm BST on Thursday 10 September. Tune in to find out who is taking home the creative industry's most revered prize in this exceptional year.
In case you missed the online live streaming the video is already uploaded on YouTube for all to be inspired.
From Universal Sans, a variable typeface that allows for an extensive range of customisation and unique variations to the stunning The Gun Violence History Book, typography and graphic design enthusiasts will enjoy this year's winners list in hardcore mode.
Press play.
Tags/ video, awards, watch, ceremony, online ceremony