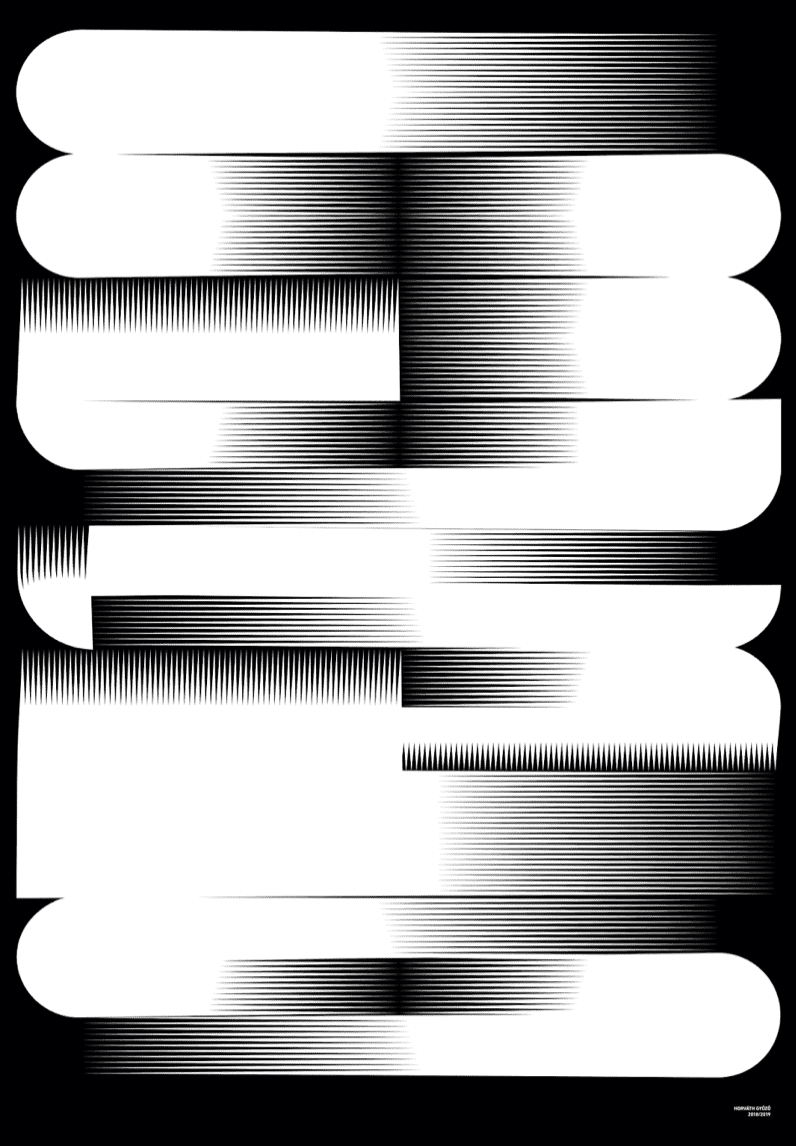 C-IDEA Design Award: call for entries
Time to recognize the talented the world has to offer with C-IDEA Design Award, a design competition that aims to to "promote visionary talents in a wide array of categories ranging from communication design, industrial design, architecture, interior design, fashion design and new media."
The C-IDEA Design Award is the worlds' annual juried design competition for outstanding design with social value and a competition to "excavate more farsighted, and responsible excellent design forces to help the development of the design industry."
The C-IDEA Design Award hopes to create more opportunities for excellent designers to communicate and cooperate with exhibitions, awards ceremonies, and international events through evaluation of each project for their "commercial and artistic value, social use value, innovative performance and theme expression."
As noted all entries will be comprehensively evaluated from various perspectives by this year's 34 individual jury members from around the world aka the C-IDEA jurors.
For 2020, design industry experts from over 20 countries and regions will participate in the selections for the C-IDEA Design Award 2020. Jurors include Yoshimaru Takahashi (Japan), David Blaiklock (Australia), Rashid Tagirov (France), Kerenyi Virag (Hungary), Tetsuya Matsumoto (Japanese), Barak Chamo (USA) and more.
Any unpublished and published concept works are eligible for entering the C-IDEA Design Award competition. The works must be the original works created by the competitors recently and it is completely original without plagiarism.
The international competition is supported by the Russia Designers Association, the Australian Graphic Design Association, the Association of Hungarian Fine & Applied Artists, Visual Information Design Association of Korea, CoL-Legi Oficial Disseny Grafic cataluny, Retroavangarda Gallery in Warsaw Poland, Industrial Designers Society of Turkey (ETMK) and Taiwan Kaohsiung Creators Association.
The competition works will be evaluated in March 2021 and the award ceremony of the C-IDEA Design Award will be held in Asia and Europe in July 2021.
Also C-IDEA has reached a partnership with Poznan Design Festival in Poland, Seoul Doosung Paper Gallery in South Korea, and Beijing Silon International Culture Creative Zone in China, and the winning works will be displayed during the Poznan Design Festival.
The call for entries is on through this year's deadline of application on the 28th of February, 2021.
Submit your works here.

Tags/ competition, award, call for entries, c-idea