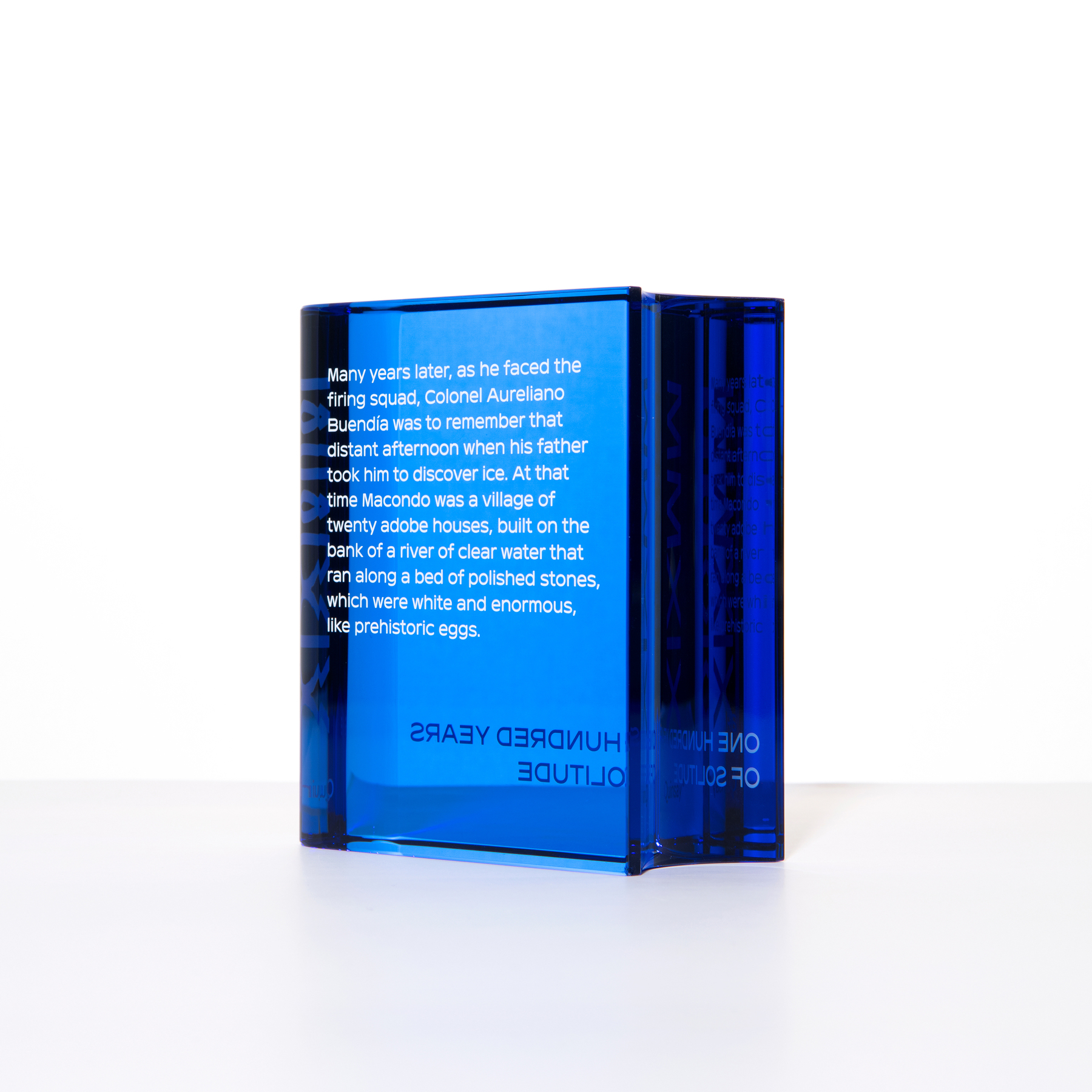 A' Design Awards & Competition: call for entries
Every creative strives for recognition and literally any talented individual deserves it. This is a kind reminder that once again the A' Design Award aka the the international competition "born out of the desire to underline the best designs and well-designed products" of designers and innovators from all design fields is here to showcase the best of the best.
This is your chance to earn fame and prestige and show to a global audience what your creative vision is all about. All you have to do is enter your design asap for an A' Design Award, a design competition which stands out for its exceptional scale with over 100 design categories and reaches over 200 countries.
From graphic design to typography, branding, packaging design, visual communication design, computer graphics and 3D model design, movie and animation design, arts, crafts and ready-made design and more the A' Design Award recognizes and promotes the most innovative and groundbreaking projects in broader categories. Please check the full list of disciplines here.
As always, the entries will be judged by the A' Design Award jury of hundreds of experts from around the globe including scholars, professionals, and media members. Unlike other awards, A' Design uses a peer-review process with anonymous voting and evaluation of entries, a process designed to lead to more fair and equitable decisions, with no single juror exercising undue influence on the results of the awards.
If you are one of the selected winners you'll receive a host of prizes and benefits, in addition to the international prestige and recognition. The A' Design Award winners' kit includes a 3D printed trophy, an annual yearbook, design excellence certificate, and award winners' manual to help you make the most of your success.
Winners also receive an invitation to the annual gala award ceremony, space in the winners' exhibition, guaranteed publication of your design, lifelong licensing of the A' Design Awards logo, inclusion in the World Design Rankings, and international PR services.
The deadline for submiting your project is on September 30 and after the winners are announced on April 15th, 2021, a selection of graphic design excellency will be featured in a post on Typeroom on the 1st of May, 2021.
Entry and nomination is open to all from all countries, so enter the gallery for some inspirational past winners of the A' Design Awards and enter your design today.
C'YiShu Corporate Identity by Wang Zhiqi
Lu One Signage System Design Signage System Design by Zesion Design
InterBrasil Logotype Redesign Brand Identity Redesign by Mateus Matos Montenegro
Text of Cycle Font Design by Junheng Li
FIL Brand Vision System Random But Unified Brand Vision System by Young Huale
Airport Bremen Wayfinding System by Thomas Geissert