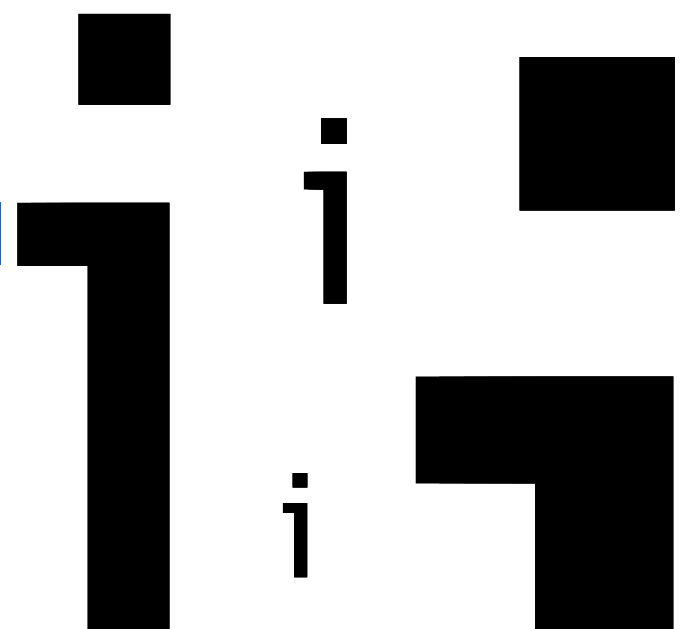 Goldman Sachs releases Goldman Sans aka a bespoke typeface with a catch
Investment group Goldman Sachs released its own eponymous font last week. Aptly named Goldman Sans the bespoke typeface is "designed for dense data rich environments."
"When we set out to design a custom typeface for Goldman Sachs, we knew that three attributes -Clear, Contemporary & Credible- would guide the decisions we made along the way" note the designers.
"The font needed to draw from the firm's 150-year heritage while looking ahead to what Goldman Sachs wanted to be in the future."
From open letter shapes, enlarged x-height, and optical balancing of individual letterforms, the typeface was designed "clarity in mind."
Goldman Sans' open apertures improve the font's legibility and the typeface's numeric set was designed "at the very beginning of the process, with rounds of exploration and ideation. It is important for Goldman Sans to provide readability of large quantities of very small numbers."
The numbers were designed to "balance harmoniously with the alphabetic design language, helping to maintain their performance as a system in their own right. Careful attention was given to help ensure distinction between commonly confused shapes."
With six roman weights, three italic weights, and two condensed weights, Goldman Sans is designed by Dalton Maag's Bianca Berning and Rob Pratley with the collaboration of Goldman Sachs' creative director Michael Craig.
Available to download for free, the typeface's license agreement has a catc as the "User may not use the Licensed Font Software to disparage Goldman Sachs."
The clause was spotted by Twitter user Matt Round and picked up by BoingBoing and The Verge with many naming it "the least Free Font of the month."
Goldman Sachs has released a font with a license that forbids using it to say nasty things about them, and they can terminate or change the license at any time. Sounds great. https://t.co/HxrORcvaja

— Matt Round (@mattround) June 24, 2020
These are the relevant passages from the license:
C.c. The User may not use the Licensed Font Software to disparage or suggest any affiliation with or endorsement by Goldman Sachs.
D.2 This License shall terminate and become null and void for any use that does not comply with any of the conditions in this License. Further, Goldman Sachs may terminate this License, without notice to the User, for any reason or no reason at all and at any time, completely at Goldman Sachs's sole discretion.
Goldman Sans can be downloaded here.
Tags/ typeface, font, dalton maag, bespoke, goldman sans