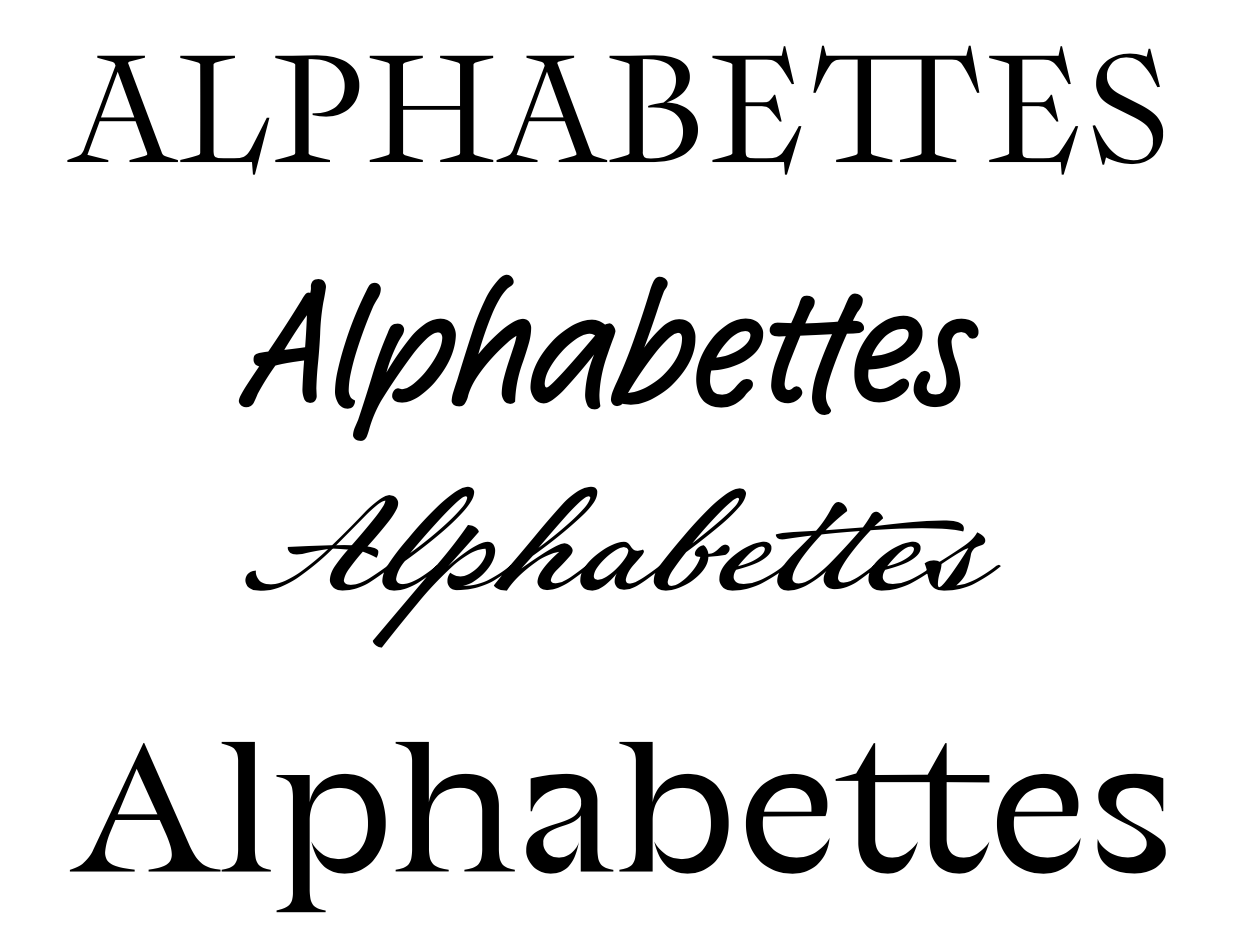 Alphabettes challenge the type & design industry for change. This is how.
Launched back in 2015 through the joint effort of Indra Kupferschmid and Amy Papaelias, Alphabettes is a type design community that is political "at its heart."
In the event of the Black Lives Matter "powerful uprising opposing discrimination, violence, injustice, and systemic racism" the Alphabettes community posted a "Time To Act" list of proposals for change in the type and design industry.
"For a network like Alphabettes, we truly deliberated what tangible steps we could take to address the current situation, and show a palpable collective condemnation of racism" reads the statement.
"As a global network, we feel the devastating violations of human rights worldwide on a near-daily basis, whether they affect ourselves and our loved ones, our members and friends, our contributors, or those who follow our work. Because of this, we know that it is a constant battle to fight injustice and voice our outrage surrounding racism, discrimination, and oppression."
"As individuals, we have strived to reflect this, each to the best of our ability and on matters closest to our hearts. As a community, we take care to always be inclusive, and part of this inclusivity is to not disregard suffering in any part of the world in favour of another, whether it is Yemen, Syria, Hong Kong, India, Chile, Egypt, Lebanon, the USA, or elsewhere. The list is upsettingly long."
"Because of this, rather than simply declaring that we do not tolerate racism, we have decided to use this moment of collective reflection to listen, to look inwards and at ourselves, and to then take a step back and look at our industry, and ask what changes we can make today to address the bias and appropriation that have regrettably become a normalised and acceptable part of the type and typography profession" notes Alphabettes aka the global network of women, connected together by their love of letters, type, and typography which has grown to include over 245 members worldwide.
It's time to act.

We ask the type and design industry
• to actively include more BIPOC
• to stop using the term Non-Latin
• to diversify education
• to challenge the practice of designing for scripts we did not grow up reading and writinghttps://t.co/IsrgQZ1rvk

— Alphabettes (@alphabettes_org) June 14, 2020
"No action is too small" so do explore more here and enter a long-delayed discussion on the state of the industry here.
Tags/ typography, type design, black lives matter, scripts, alphabettes, inclusivity