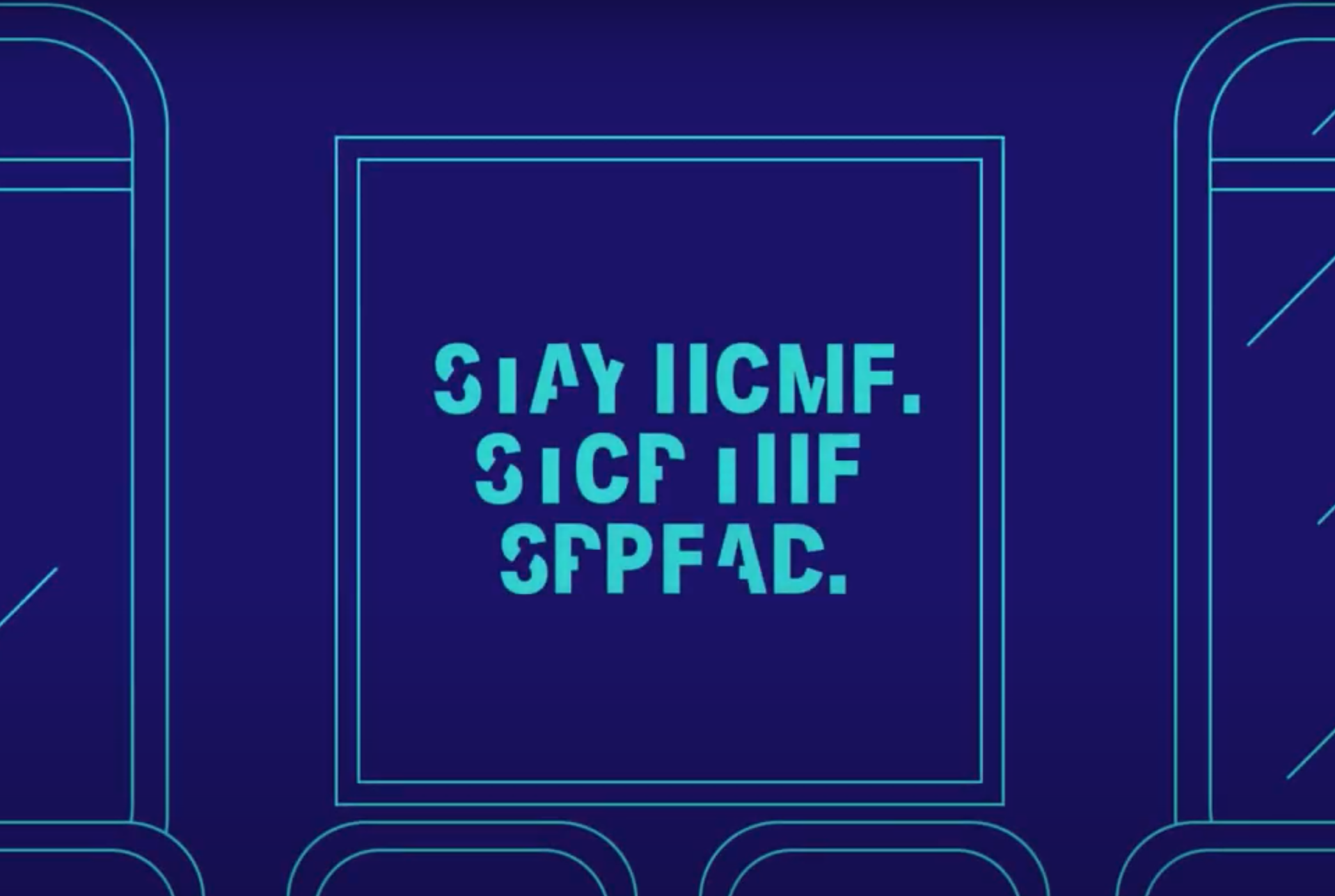 Sans 18%: help Literacy Partners fix this bespoke broken typeface for good
NYC non-profit Literacy Partners launched a campaign that is difficult to read for good reason.
In partnership with creative agency The&Partnership the campaign aims to raise awareness for the nearly one in five New Yorkers who are unable to read through fragmented letterforms.
Aptly named Sans 18% this bespoke "broken" typeface is the real star of the online film which illustrates the real struggle of living in a world made of words without being able to read them.
"18% of New Yorkers don't know how to read. Donate to fill in some pixels and help us fix the broken typeface, Sans 18%. Together, we can close the literacy gap" notes Liretacy Partners.
This is not the first collaboration between Literacy Partners and The&Partnership.
Launched two years ago "Unreadable Books" aimed to put the reader "to put you in the shoes of the 1 in 5 adult New Yorkers who are functionally illiterate. Books from 12 authors have had their titles scrambled so readers can feel what it's like when reading's a struggle."
Ever since 1973, the NYC based non-profit "has helped more than 25,000 adults make better lives for themselves and their families through free adult education classes in New York City."
"Emerging from the social-justice and anti-poverty movements of the 1960's and 70's, Literacy Partners was founded as the New York City chapter of Literacy Volunteers of America. Begun by Ruth Colvin with $500 in federal funding, the organization has continually evolved, seeking and implementing innovative approaches to illiteracy in the five boroughs."
Starting in the mid-1980s, Literacy Partners began to build a community of corporate sponsors, including Chemical Bank, New York Life, Time. Inc and The New York Times.
Help Literacy Partners fix the illiteracy problem by donating here.
Tags/ typeface, campaign, sans serif, bespoke, literacy partners