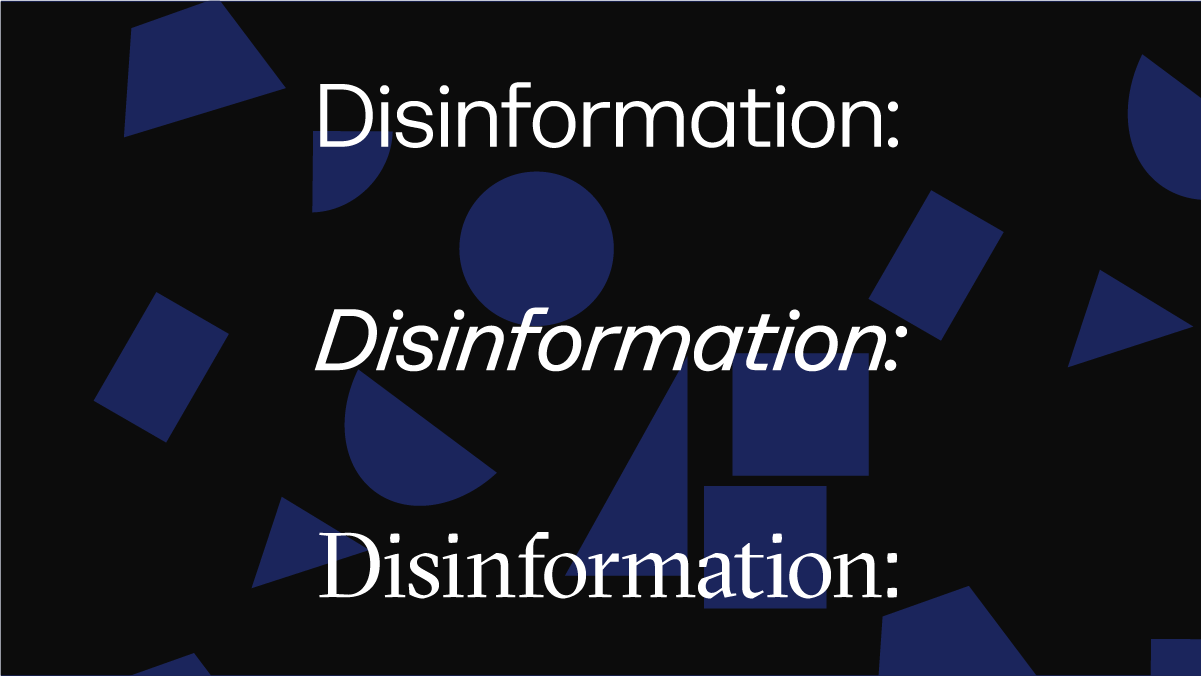 Webby Awards 2020: last day to vote for the best of the web
From the cutting-edge website Codex Atlanticus, developed by The Visual Agency in close collaboration with the Veneranda Biblioteca Ambrosiana Museum that allows a unique and holistic view on one of Leonardo Da Vinci's greatest masterpieces, to Google's The Current, a new publication from Jigsaw exploring today's digital threats and solutions or Studio Dumbar's DEMO revolution, Webby Awards request the people's vote for the best on the web in design.
The Webby's Features & Design categories to vote are the following but we urge you to explore more nominees as the inspiration flows through the digital realm.
View this post on Instagram
Best Individual Editorial Feature - Ind/Brand/Org
When an image is manipulated—such as copy-paste or changing image brightness— traces of manipulation are left behind. Detectors work by training algorithms or using machine learning to identify these traces. Learn more about detectors here https://t.co/E5jw3s95q6 pic.twitter.com/1Wsj69yXmQ

— Jigsaw (@Jigsaw) February 12, 2020
Best Individual Editorial Feature - Media Company
Best Use of Animation or Motion Graphics
View this post on Instagram
Best Use of Video or Moving Image
Best Visual Design - Aesthetic
Established in 1996 during the Web's infancy, The Webbys is presented by the International Academy of Digital Arts and Sciences (IADAS).
Cast your vote here.