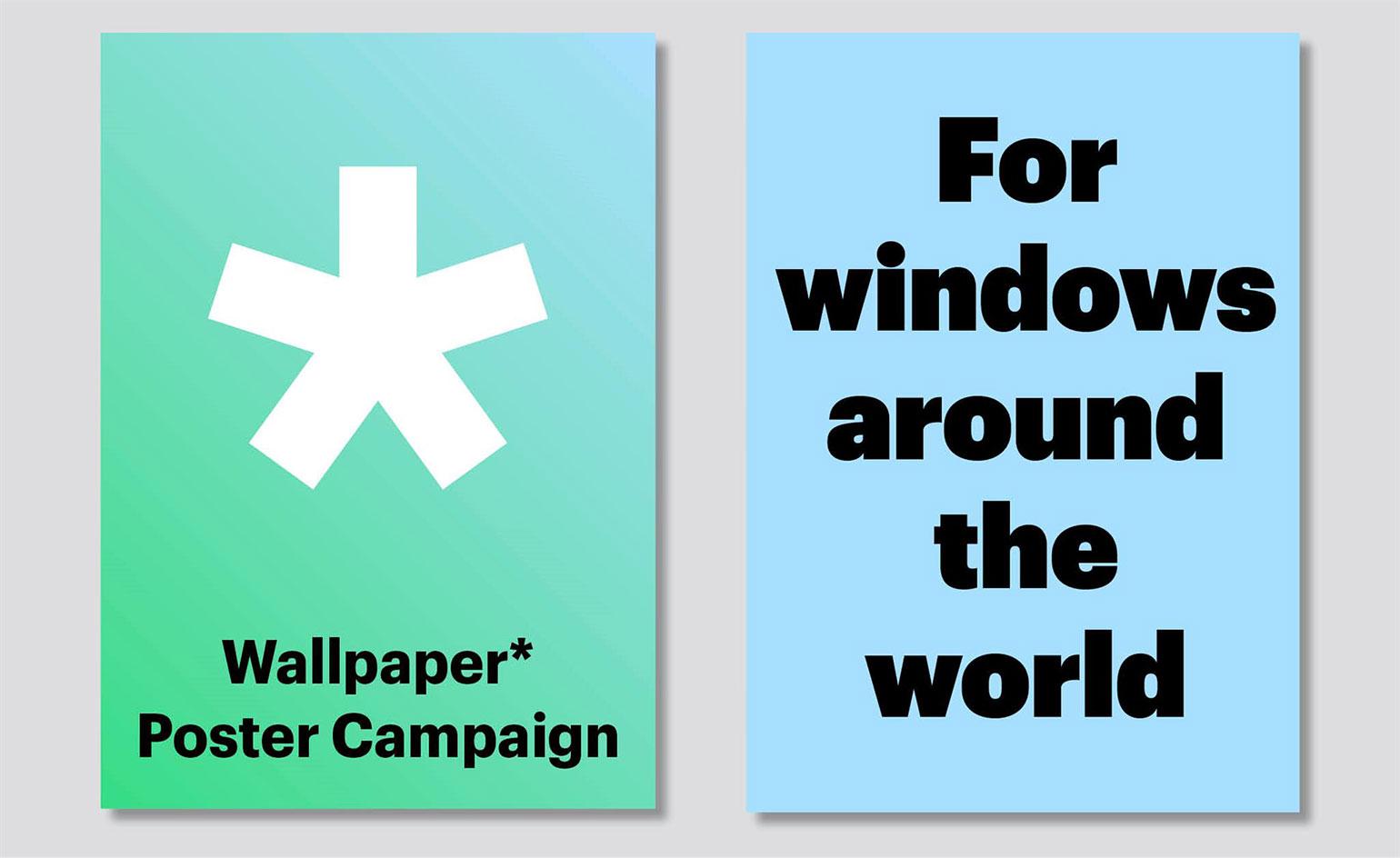 Who will be the Abram Games of this period? Time to contribute to the inaugural Wallpaper* Poster Campaign
"Some of the greatest graphic art was born out of necessity" writes Wallpaper* magazine of its inaugural poster campaign for creatives."For over a hundred years, using creative ways of conveying information has helped people get to the point, in good times and bad. Graphic innovation has gone hand in hand with telling important stories and spreading the word, whether it's hailing the New Deal or the birth of the welfare state, showing the way on public transport or giving out essential information about everyone's health and well-being."
For Wallpaper* magazine "never has such a message been so important" therefore the team wants us to participate in this call for creativity in poster format.
"We're all about showcasing creativity, and supporting the community in these unprecedented times" notes the team of this global poster design initiative aka Wallpaper* Poster Campaign which aims to reflect the creative world's unparalleled ability to communicate.
"You might want to share helpful advice on social distancing, hand washing, ideas on staying well, or maybe you simply want to share a positive message to uplift spirits" reads the announcement so tag your entries with #WallpaperPosterCampaign and the magazine's in-house team of editors – from a global network of home offices and kitchen tables, led by Editor-in-Chief Sarah Douglas – will hand select their favourites.
Launched earlier this month the campaign's deadline has been extended the deadline to 1 May 2020 due to high demand.
"Who will be the Abram Games of this period?" wonders Wallpaper* so get creative and be involved here.
Tags/ posters, poster design, wallpaper magazine, coronavirus, covid-19