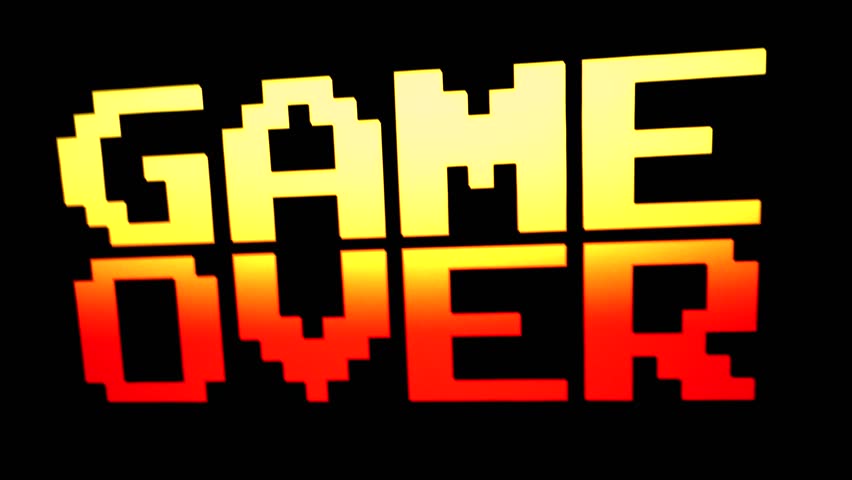 Watch: Toshi Omagari & the 8-bit arcade font, deconstructed
This is a treat! By Design is a Vox video series about the intersection of design and technology and in its latest episode it goes deep into the deep, wide realm of arcade fonts.
With a very special guest on this digital journey into a "delightful 8-bit world", the video sees type designer Toshi Omagari breaking down the evolution, design, and history of arcade game fonts in eight minutes or so.
Omagari, whose book Arcade Game Typography is a must-buy, guides the viewer through this visual stunning trip down memory lane pixel by pixel.
Arcade Game Typography presents readers with a fascinating new world of typography: the pixel typeface.
Video game designers of the '70s, '80s, and '90s faced color and resolution limitations that stimulated incredible creativity. With each letter having to exist in a small pixel grid, artists began to use clever techniques to create elegant character sets within a tiny canvas.
This book presents typefaces on a dynamic and decorative grid, taking reference from high-end type specimens while adding a suitably playful twist. Arcade Game Typography recreates that visual aesthetic, fizzing with life and color.
Featuring pixel typefaces carefully selected from the first decades of arcade video games, Arcade Game Typography presents a completist survey of a previously undocumented outsider typography movement, accompanied by insightful commentary from Omagari, a Monotype typeface designer himself.
Gathering an eclectic range of typography, from hit games such as Super Sprint, Marble Madness, and Space Harrier to countless lesser-known gems, Arcade Game Typography is a vivid nostalgia trip for gamers, designers, and illustrators alike.
On top of this By Design's producer Estelle Caswell lists more fun things to check out in the description of the video including this link to archive.org's internet arcade, which allows you to play hundreds of vintage arcade games for free online, an arcade font writer and more.
Watch all episodes in this series here and buy your own copy of Arcade Game Typography here.