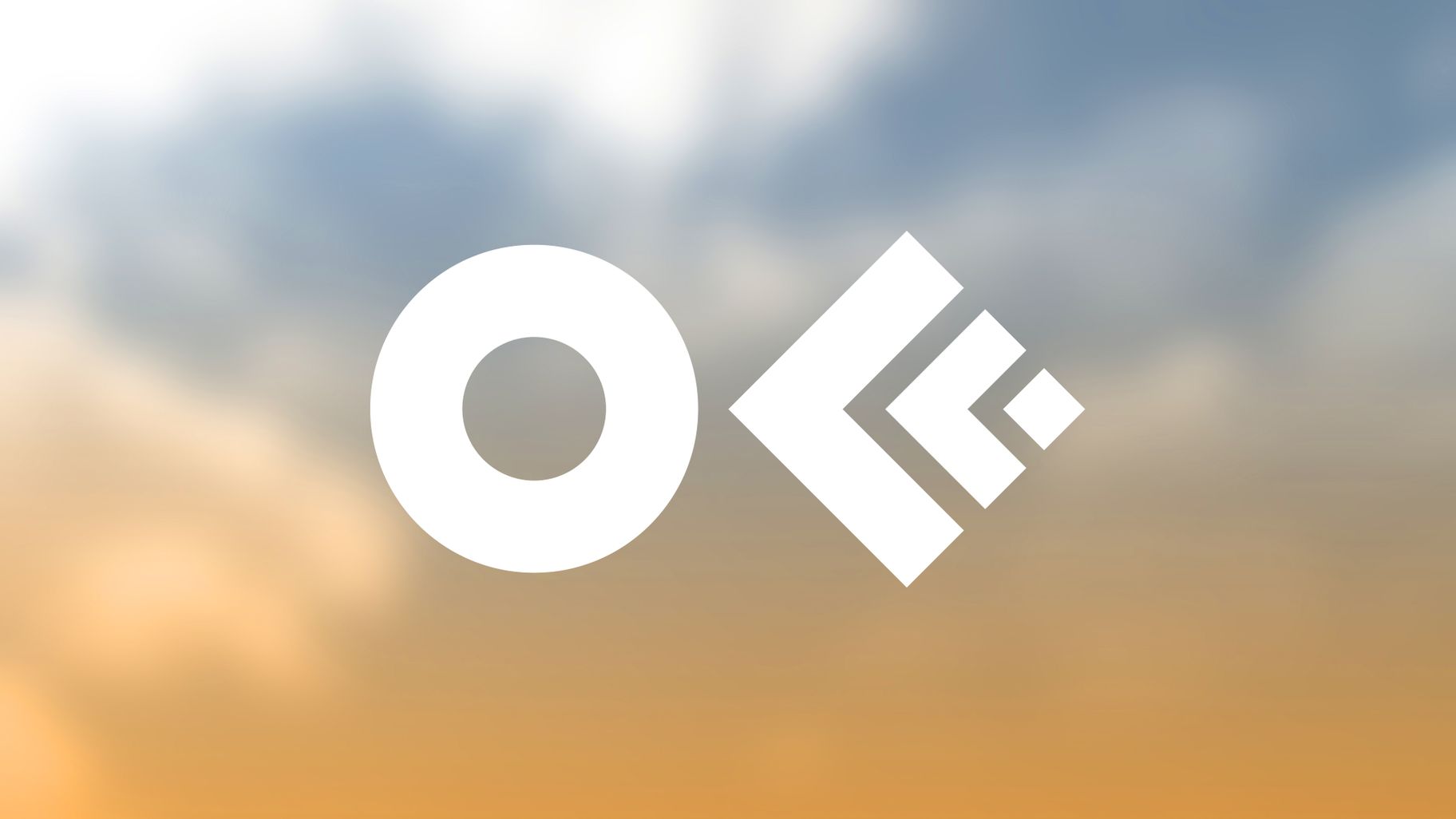 COVID-19: OFFF reschedules - goes on Instagram till September
COVID-19 is rescheduling our daily life and OFFF Barcelona 2020 is the latest venue to be postponed till September.
"Our primary concern is the health of our attendees, speakers, sponsors and the OFFF community internationally and in Barcelona. Due to the potential risks associated with holding OFFF Barcelona conference in April, we have decided to postpone OFFF Barcelona 2020 to September 24th, 25th and 26th" reads the announcement.
Yet, this community of creatives will continue to keep us inspired through Instagram with a newly launched project titled "OFFF GOES ONLINE."
"While waiting for OFFF Barcelona in September and our upcoming OFFF on Tour editions in Moscow, Tel Aviv, Ukraine, Vienna and Bogota, we decided to share short teasers from your favourite artists" announced with a new episode broadcasted on OFFF's main account and OFFF on Tour accounts on Instagram every Tuesday and Friday at 19:00 (CET).
Also OFFF Barcelona joined forces with PZZZAstudio and is a proud parnter of the newly launched Quarantin3d Festival on Insta.
Watch this space and may we all meet in September to celebrate OFFF Barcelona's 20th anniversary.
Till then a throwback to OFFF Vienna's star-studded line-up of the past is a treat to love.
Tags/ instagram, offf, coronavirus, covid-19