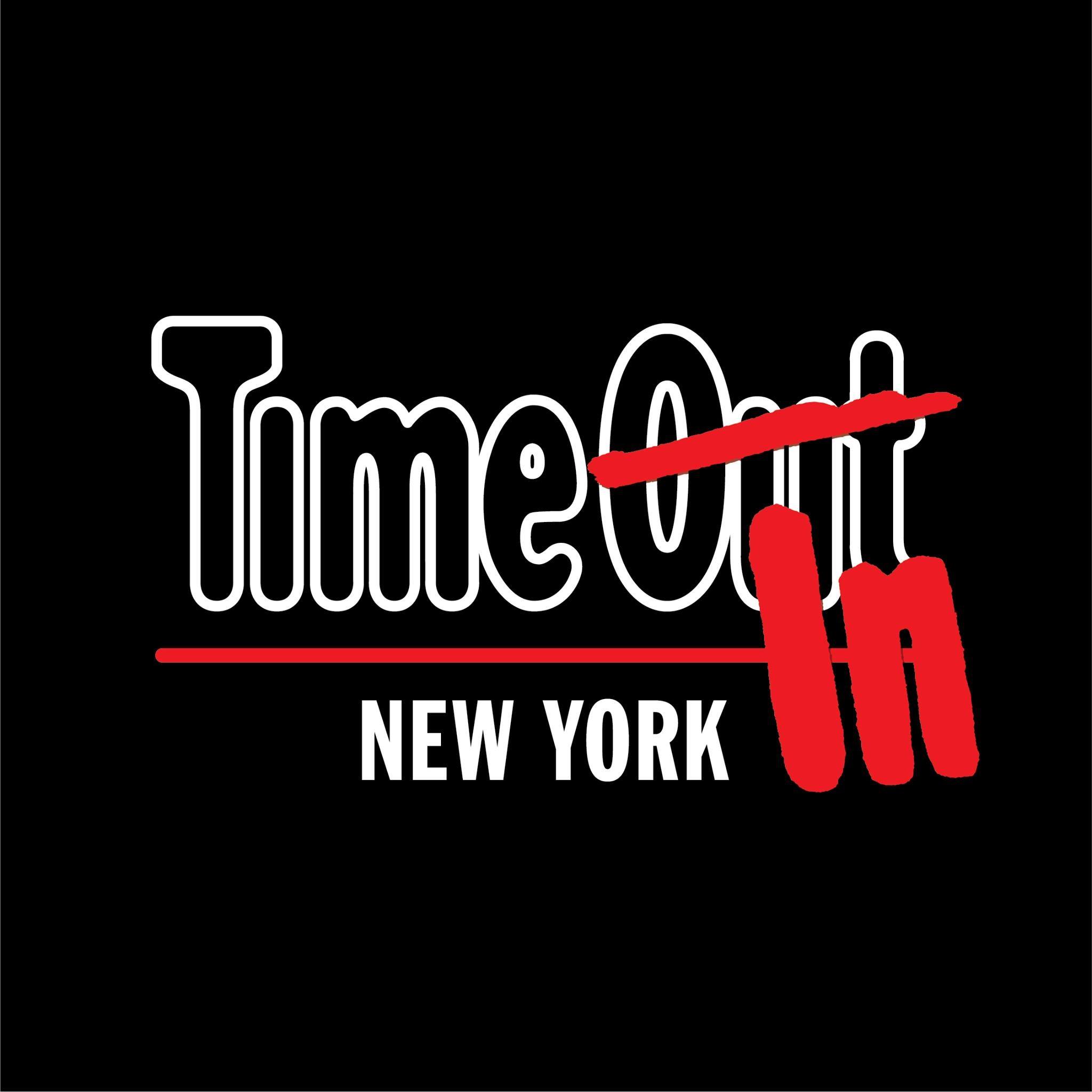 From Time Out to Time In: a logo change for the times
"Hello New York, with gatherings of over 500 people in NYC currently banned and Mayor De Blasio declaring a state of emergency, it's clear: Serious precautions need to be taken to halt the spread of coronavirus" writes Will Gleason, editor of Time Out New York of the magazine's (temporary) logo change.
"If there's one thing I know for sure, it's that New Yorkers can handle anything that's thrown our way. As we enter this time of uncertainty, with a growing sense that the city as a whole is being put on pause, there's no doubt in my mind that we'll get through this together" he adds.
Urging the public to support "independent, small businesses" which the magazine champions, Time Out New York is campaigning to stay in.
More updates here.