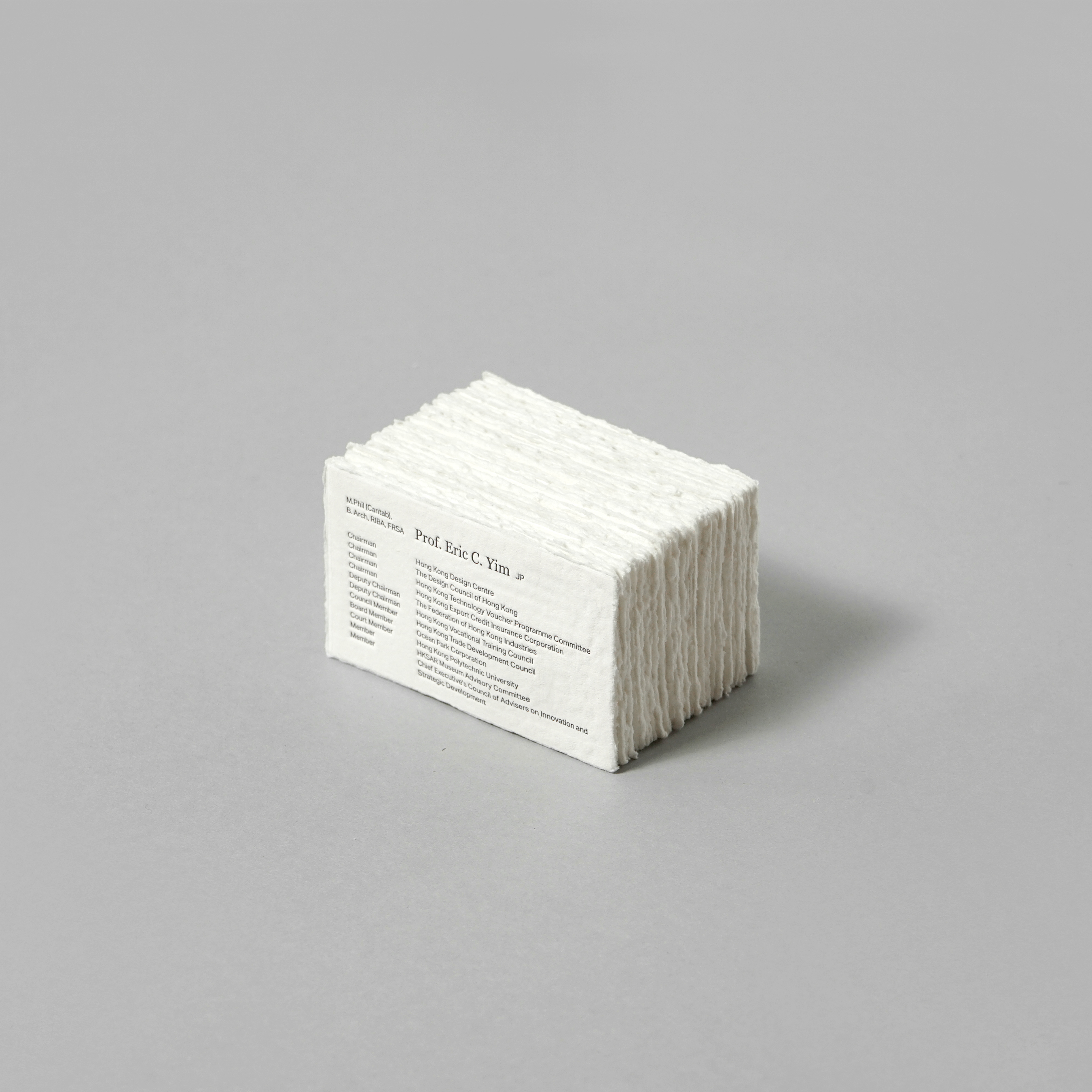 A' Design Award & Competition: deadline alert for the win
Being a winner at this year's A' Design Award & Competition is a career-change option one should strive for so nominate your creative spirit here.
Whether your field is graphics and visual communication design, industrial design, architecture, packaging design, fashion or web design, the competition has a slot for every creative out there so do explore further design award categories here.
Fame, prestige, recognition, credibility, publicity and international awareness, in addition to a comprehensive and extensive winners' kit which includes everything you could potentially need to celebrate the success of winning the A' Design Award are plenty of reasons, no?
The A' Design Prize includes the 3D Printed Metal A' Design Award trophy, free participation and space allocation in the winners' exhibition (both online gallery inclusions as well as physical exhibition in Italy), free sales listing at SaloneDelDesigner, guaranteed publication to 100+ magazines, press release preparation and distribution through DesignPRWire, publicity and visibility through DesignMedia communications, and many others such as inclusion in the World Design Rankings, and translation of award winning works to 20+ languages, international PR Services and an invitation to the gala-night, an ideal scenery for networking with like-minded explorers of good design.
Your entry will be judged by an international jury panel of academics, design professionals and press members -"We are proud of having a scientific jury panel" notes the team- and for those of you who are eager to learn more about the design competition more info is provided here.
As the deadline for submission is on February 28, we urge you to submit your designs to this celebration of innovative thinking here.
Results will be announced to public on April 15 and selected winners and results will be posted on Typeroom so watch this space.
Ready to enroll?
Tags/ branding, competition, award, call for entry, a' design award