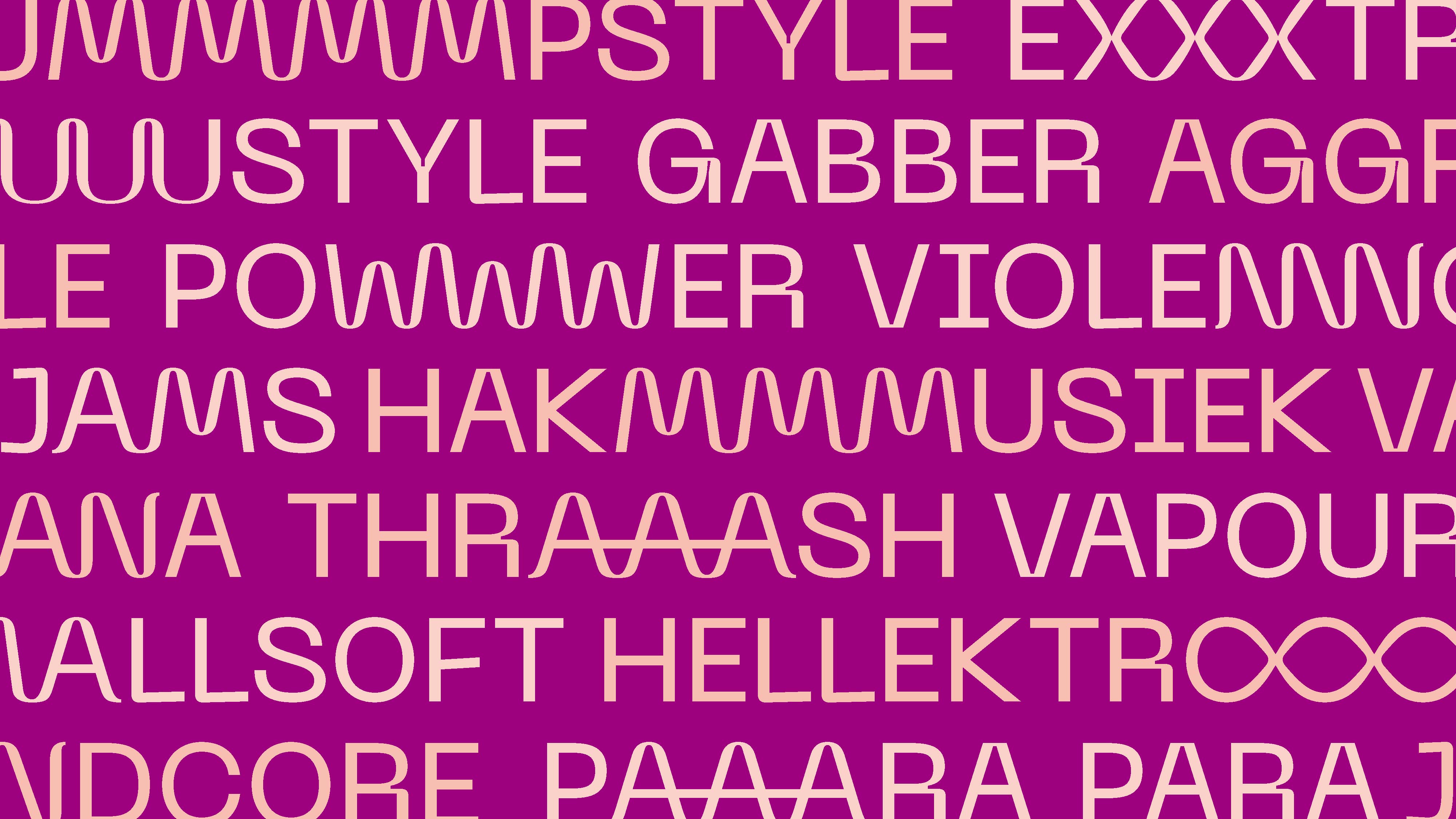 Studio Output X Mixcloud: a brand new look for the platform's 10th anniversary
"After ten years of growth in a congested market, audio streaming platform Mixcloud is evolving to connect audiences more closely to the creators and cultures they love. We came onboard to translate a new commercial strategy into a fully formed brand identity which will propel them through the next decade" writes Studio Output of its latest project.
SO designed an all-new brand identity for Mixcloud, the platform which is home to home to a unique catalog of 50 million radio shows, DJ mixes and podcasts across every music genre as well as its Mixcloud Select, a direct fan-to-creator membership model.
"The project was run as a meeting of many minds, with co-working sprints and workshops involving both teams. As work developed, we shared design routes in interactive 'poster galleries', letting the Mixcloud team live with the new concepts around the office" writes Studio Output. "This overcame the snow-blindness that can hit when new work is presented, and gave the team a real sense of ownership over the new brand."
"Building on Mixcloud's own work, we translated abstract strategy into an authentic character and proposition, to guide how the brand should look, sound and feel. Through exploration and workshops, we found the key to clear space in the market – the emotional connection Mixcloud nurtures between a creator and their audience."
"This thinking led us to the central creative idea – the connector. It amplifies key words, connects genres, people and locations. Its scale and rhythm varies dependent on mood. Sometimes calm. Often frenetic. Always moving and bursting with energy."
Extending the connector idea, Sine Sans aka the bespoke typeface Studio Output produced with Pangram Pangram, is a vital brand component.
"Its role is both emotive and practical. With a mass of user-generated imagery, a customisable font pulls everything together with a sense of ownership. Ligatures can join pairs of characters, or become much more playful to show the brand's exuberance."
Explore more here.
Tags/ typeface, visual identity, brand identity, bespoke, mixcloud