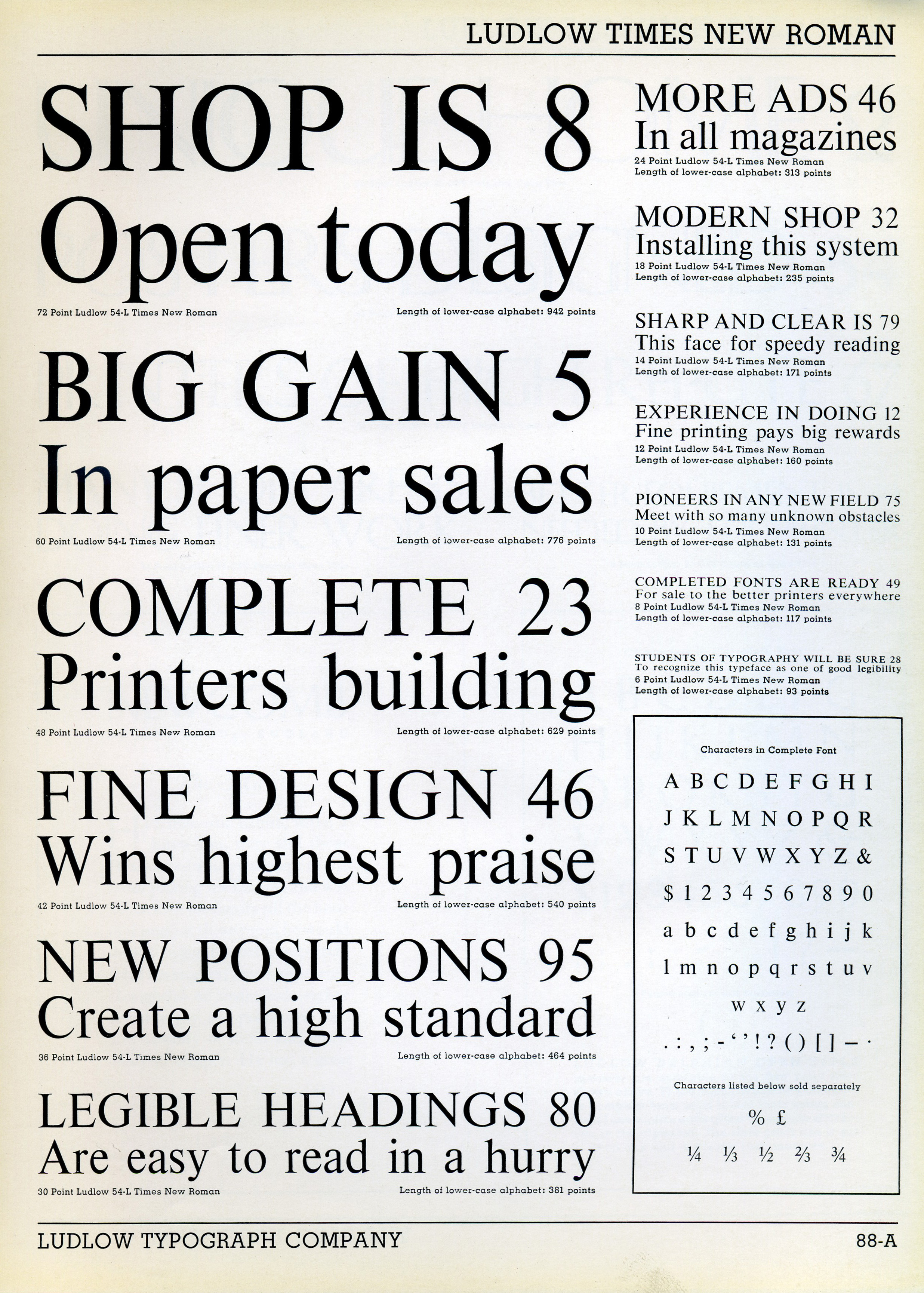 Guardian: Times New Roman wins big in the war of the fonts
"When Times New Roman started trending on Twitter yesterday, the books world began to panic. Had Comic Sans escaped? Had the sans serifs risen up against their pointy overlords and Tipp-Exed them out? No. The author Sean Richardson had asked the internet to 'reveal the deepest part of yourself: Which font and which size do you write in?', little realising he was about to open a Pandora's box of preference and prejudice" writes Guardian's Alison Flood in her viral "When fonts fight, Times New Roman conquers" article which took the design community by storm last week.
As revealed many authors choose to work on Times New Roman, for a variety of reasons.
"For Richardson, fonts are 'always worth fighting over'. Since we spend so much time with fonts, it's unsurprising they provoke such strong emotions," he told Guardian.
"The reaction to the tweet is fascinating because it goes beyond personal preference and into questions of identity, accessibility, place, accent and style."
Please reveal the deepest part of yourself: Which font and which size do you write in?

— Séan Richardson (@Southldntabby) January 26, 2020
"The font you use is a form of non-verbal communication," said graphic designer and author of Why Fonts Matter Sarah Hyndman.
"If you meet in person, tone of voice, clothes and body language carry a huge amount of information. If you write someone a letter you have all these tools available in your handwriting. But as soon as you sit down at a computer, especially if you're working in a program that defaults to Times New Roman, we suddenly become identical and we don't like that."
The most mentioned in your Twitter-off appear to be #Arial, #TimesNewRoman, #Calibri & #Garamond. Here are their personality profiles from the Font Census. pic.twitter.com/Elh4iNEyRL

— Sarah Hyndman (@sarahhyndman) January 30, 2020
Times New Roman is a serif typeface designed for use in body text.
It was commissioned by the British newspaper The Times in 1931 and conceived by Stanley Morison, the artistic advisor to the British branch of the printing equipment company Monotype, in collaboration with Victor Lardent, a lettering artist in the Times' advertising department.
Although no longer used by The Times, Times New Roman is still very common in book and general printing.
It has become one of the most popular and influential typefaces in history and a standard typeface on desktop computers.
Enter the debate here.
Tags/ typefaces, twitter, times new roman, fonts, sarah hyndman, psychology