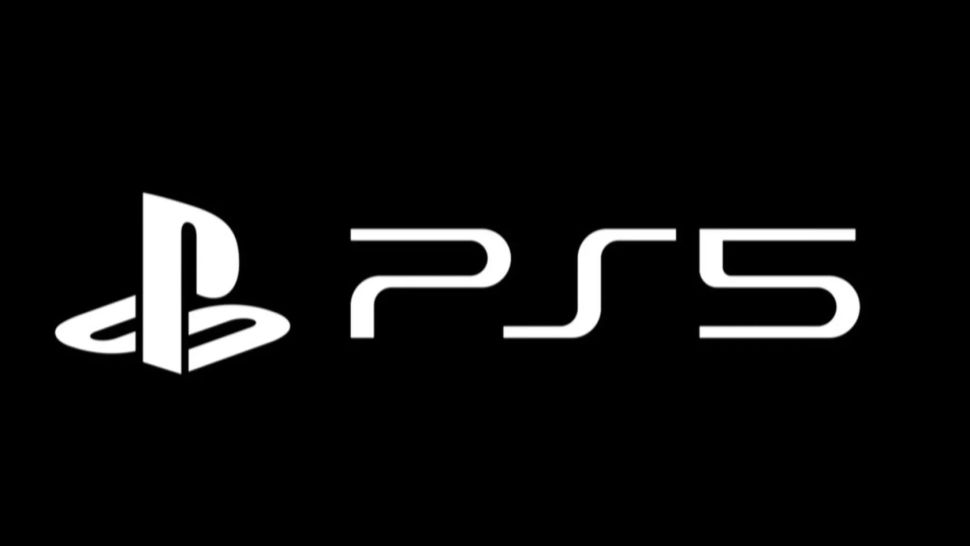 PS5 goes viral: Sony's latest logo breaks Instagram - drives Twitter crazy
"We stayed up until 1:30am last night to watch Sony's Jim Ryan reveal the official PlayStation 5 logo so that you didn't have to, but that didn't stop millions of people across the globe from sharing the news across social media. In fact, Sony's simple Instagram post has more than double the likes of Microsoft's Xbox Series X announcement and the Japanese giant didn't even have a console to show" writes Liam Croft for Pushsquare on the moment Sony unveiled its latest, well, logo for its upcoming PS5 console in probably one of the most aniticipated gaming news of the year.
For the first time ever, PlayStation CEO and President Jim Ryan revealed the new logo during the Sony CES keynote event in Las Vegas.
The logo was not appreciated by many over at Twitter with lots of users hilariously mocking Sony's design.
When you don't know where your cat is pic.twitter.com/kzjj474uQ9

— Tal Waterhouse (@iiTalW) January 7, 2020
"Let me walk you through it: Think of the PlayStation 4 logo, with white text on a black background. Delete the 4 and replace it with a 5, and there you have it. It's not necessarily surprising that the logo is so similar; it's closely following in the design style that's been used since the beginning" notes Polygon and the mocking is still strong in the Twitterverse.
Forget the PS5 logo reveal, I have an exclusive leak from Sony's design team of their ideas for the evolution of the PlayStation logo over the next four generations! pic.twitter.com/p4vakgphAx

— Andy (@_kou42_) January 7, 2020
Sony's lead graphic designer coming up with the #PS5 logo#SonyCES pic.twitter.com/7xOJXBWHCF

— chris trenary (@bagel_chris) January 7, 2020
Yet Sony did what it always does.
People talking about how bad the PS5 logo is...but it...looks like how it always has...lol. pic.twitter.com/Z3JX0ShvNb

— Jade☄ (@Wildbergerrrr) January 7, 2020
Sony designing the new PS5 logo. pic.twitter.com/Wnqdb8FSoi

— Emmanuel (@SfgEman) January 7, 2020
Laughable or not the PlayStation 5 logo is a massive hit on Instagram, where it's clocked up over 5 million likes.
"That compares to just under 1 million for the Xbox Series X reveal and a little over 1 million for things like the FIFA 20 cover star announcement. There's been no official announcement from Instagram, or Sony, but website VGC studied the 20 most popular video game and publisher (but not influencers) accounts and found it was the most liked of any of them. Number two was the announcement of the Avengers: Endgame crossover with Fortnite, from last April, but even that only got just over 2.5 million likes" reports METRO.
Until Sony end up officially revealing what PS5 is all about a throwback to the Playstation logo legacy is a must-read.
Tags/ twitter, branding, logos, gaming, playstation, sony, ps5