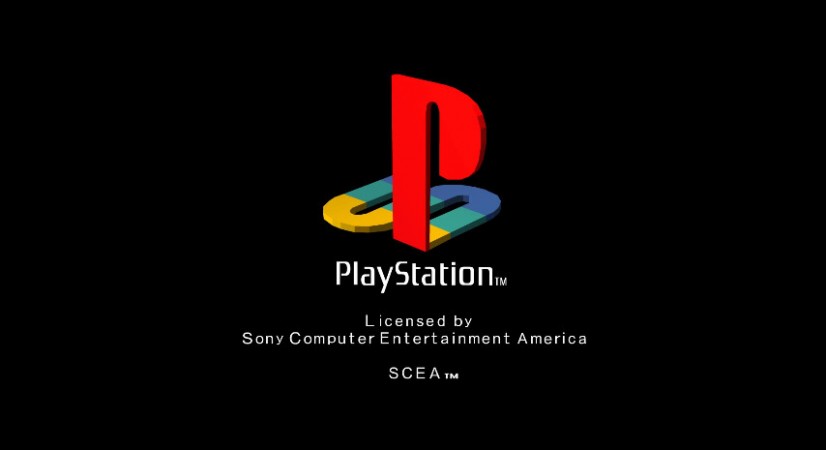 PlayStation turns 25: the good, the bad and the glorious logos revealed
On December 3rd, 1994, history happened with a little help from SONY. On that day, the PlayStation launched in Japan and the company entered the video game industry with Playstation -changing the core of it almost overnight.
Twenty-five years later the Playstation saga continues and SONY's influential product being undoubtedly one of the world's biggest modern franchises in entertainment ever.
The PlayStation impact upon our culture is evident -from the iconic games aka Final Fantasy through its sartorial influence per The Verge- and that little gray box which started it all came with a logo not to be forgotten.
Conceptualized in 1994 by Manabu Sakamoto, the Japanese designer, who had also worked on other logos for SONY aka VAIO, the PlayStation logo was not an easy task to accomplish.
The final logo, which comprises the letter 'P' standing over the letter 'S', resulted after numerous concepts being put forward for selection revealed a compilation of rejected PlayStation logo iterations that surfaced recently online on Reddit.
All of the concepts were created by Sakamoto himself who played with variations in color and typefaces in search of the perfect emblem.
Shortened to just two letterforms the logo, strong as the console itself, carried the product to its dominance and is one of the most recognized logos of our times.
Sakamoto also designed the custom typeface used in the PS logo and the font, simple and clean, is part of SONY's global success story that was launched a quarter of a century ago.
Eventually the PlayStation (officially abbreviated as PS and commonly known as the PS1 or its codename PSX) was first released on 3 December 1994 in Japan, on 9 September 1995 in North America, on 29 September 1995 in Europe, and on 15 November 1995 in Australia, and was the first of the PlayStation lineup of video game consoles.
"Starting from a humble beginning as an upstart within SONY, Ken Kutaragi and team delivered on a vision to elevate video games as a form of entertainment that everyone could enjoy, and to make a platform for game developers to express their creativity," writes Jim Ryan, President & CEO, SIE.
The original PlayStation sold 100,000 units in Japan on its first day and went on to become the first-ever home console to surpass 100 million units sold globally.
On 19 September 2018, Sony unveiled the PlayStation Classic to mark the 24th anniversary of the original console. This miniature recreation of the original console was released on 3 December 2018, the exact date the console was released in Japan in 1994.
SONY has already confirmed that the PlayStation 5 will launch during the 2020 holiday season because what started with a bang will go volcanic.
Tags/ logo, branding, playstation, manabu sakamoto, sony