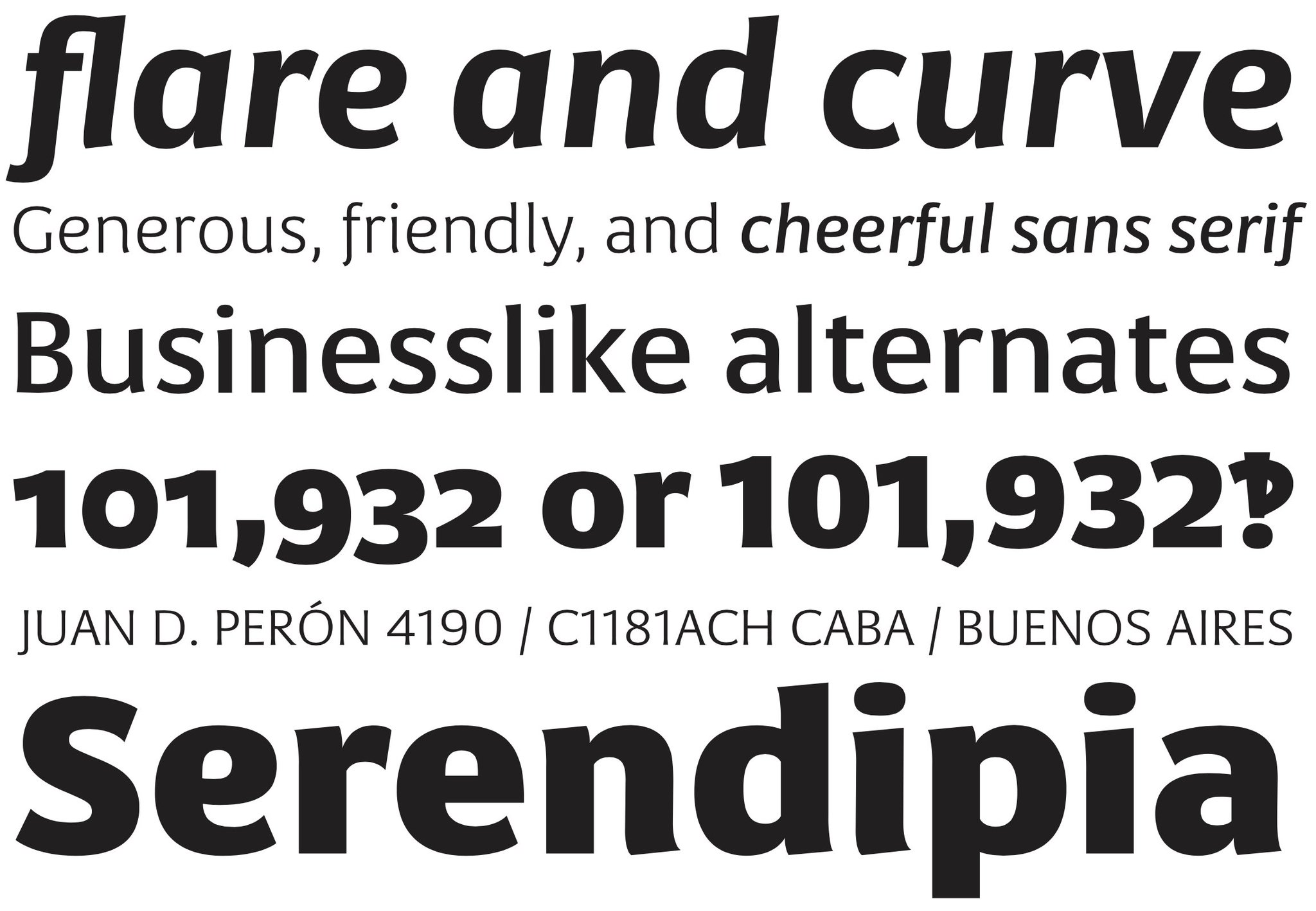 Remembering Gerard Unger: thanks to Ashler Design every type design of the legend is back online
From Markeur, his first-ever professional type design for Joh back in 1972 to Sanserata, his latest type design in 2016 Gerard Unger's legacy is alive and kicking in full force again online.
Spain based Ashler Design, a collaboration between two people, Elena Ramírez, web designer and UX expert, and Octavio Pardo, graphic and type designer decided to pay a very welcoming tribute to Unger, resurrecting his website back from oblivion.
"Gerard Unger died on 23 November 2018. His personal website went down a few months later, which I found out while talking about him in a type design course" explains Ashler of Remembering Gerard Unger.
The website is up and running, almost exactly-ish the way it was. As Ashler puts it, "almost like he was still among us"
"It was a personal shock, like a sudden realization that he was really gone. Using web archive, we have brought his website back to life as a small homage to a professor that not only inspired several generations of type designers but was also an outstanding human being. Gerry Leonidas describes him beautifully here."
"To be precise, this is not exactly his original website. We have removed a subtle but charming animation he created in his logo because it was using Flash technology. We also added another slot in his type design collection because Sanserata, his latest release, was missing from the collection. We thought it would be great to have it there as well. The rest is exactly-ish the way it was. Almost like he was still among us."

A perfect gift to all by Ashler aka one grateful student of a type design legend is live here.
Tags/ typefaces, fonts, website, spain, type designer, gerard unger, gerry leonidas