Bob Dylan
When Bob Dylan won the Nobel Prize for Literature back in 2017, he became the first American, since Toni Morrison in 1993, to win the coveted international award. Although it took the Nobel committee — which now heralds him "for having created new poetic expressions within the great American song tradition" — decades to acknowledge Dylan's genius, he has been a well-established voice in the thinking man's playlist since forever; Or to say the least, for almost half a century-he has shocked the music world by plugging in an electric guitar and has sold millions of record with "dense, enigmatic songwriting". Today Dylan, the poet laureate of the rock era, has been rewarded with the Nobel Prize in Literature, an honor that elevates him into the company of T. S. Eliot, Gabriel García Márquez, Toni Morrison and Samuel Beckett. The musician's selection is considered one of the most radical choices in Nobel Prize history stretching back to 1901.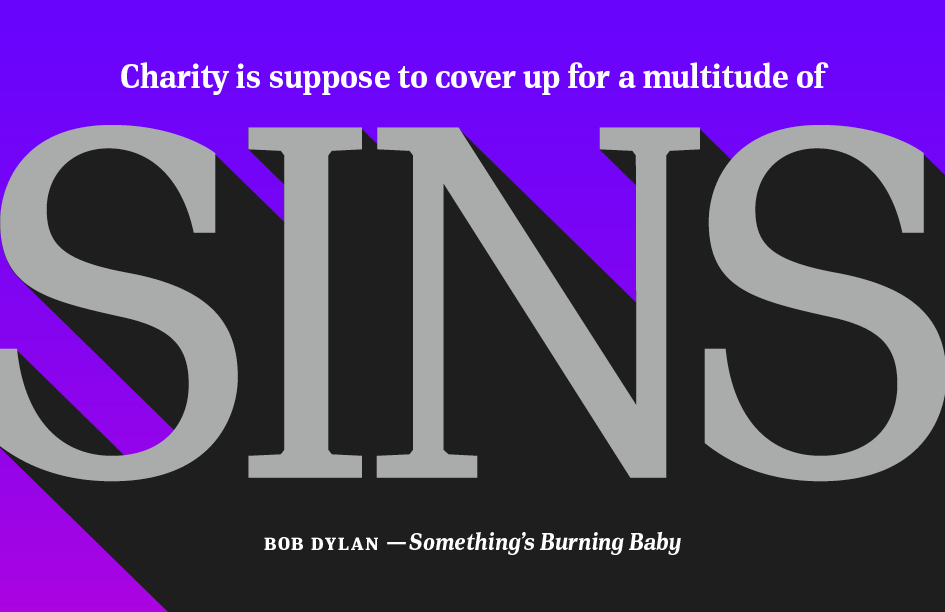 Dylan, the musician, the poet, the man and the rebel has repeatedly said of his songs that they "didn't get here by themselves." As the writer of classic folk and protest songs like "Blowin' in the Wind" and "The Times They Are A-Changin", as well as Top 10 hits including "Like a Rolling Stone", Dylan is undoubtedly an unusual Nobel winner. Yet the iconic artist has also published poetry and prose, including his 1971 collection, "Tarantula", and "Chronicles: Volume One", a memoir in 2004.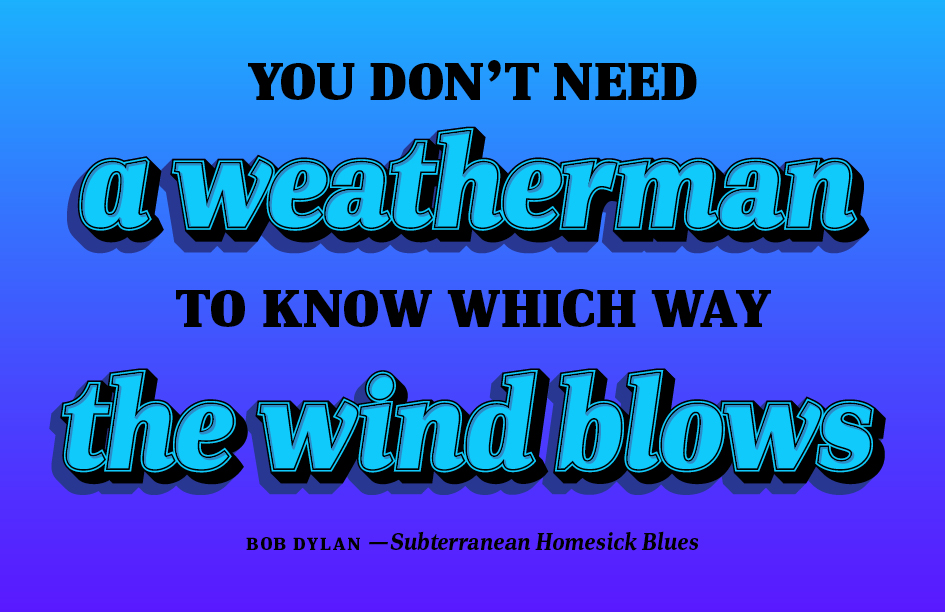 Bob Dylan's many honors include Grammy, Academy and Golden Globe awards. He was inducted into the Rock and Roll Hall of Fame in 1988, won a special Pulitzer Prize in 2008 and was awarded the Presidential Medal of Freedom in 2012.
Bob Dylan, original name Robert Allen Zimmerman, was born on the 24th of May 1941 in Duluth, Minnesota, U.S. Hailed as the Shakespeare of his generation the American folksinger who moved from folk to rock music in the 1960s sold tens of millions of albums, wrote more than 500 songs recorded by more than 2,000 artists, performed all over the world, and set the standard for lyric writing, after all this is why Dylan was awarded the Nobel Prize for Literature in 2016.
Taken with the music of Hank Williams, Little Richard, Elvis Presley, and Johnny Ray, Dylan acquired his first guitar in 1955 at age 14 and later, as a high school student, played in a series of rock and roll bands writes Brittanica.
While attending college, he discovered the bohemian section of Minneapolis known as Dinkytown. Fascinated by Beat poetry and folksinger Woody Guthrie, he began performing folk music in coffeehouses, adopting the last name Dylan after the Welsh poet Dylan Thomas.
Dylan's eponymous first album was released in March 1962. Perceived as a singer of protest songs Dylan's politically charged lyrics spawned a new generation of artists. With his Bringing It All Back Home (1965) album released, electric instruments were openly brandished—a violation of folk dogma—and only two protest songs were included. In June 1965 Dylan recorded "Like a Rolling Stone" opening up to a whole new breed of fans.
Over the next decades, Dylan conquered the industry, literature and the arts through his work. Dylan, who was called the greatest poet of the second half of the 20th century by Allen Ginsberg has received numerous awards. The notoriously media-shy Dylan knows that the answer my friend is blowing in the wind, the answer is blowing in the wind…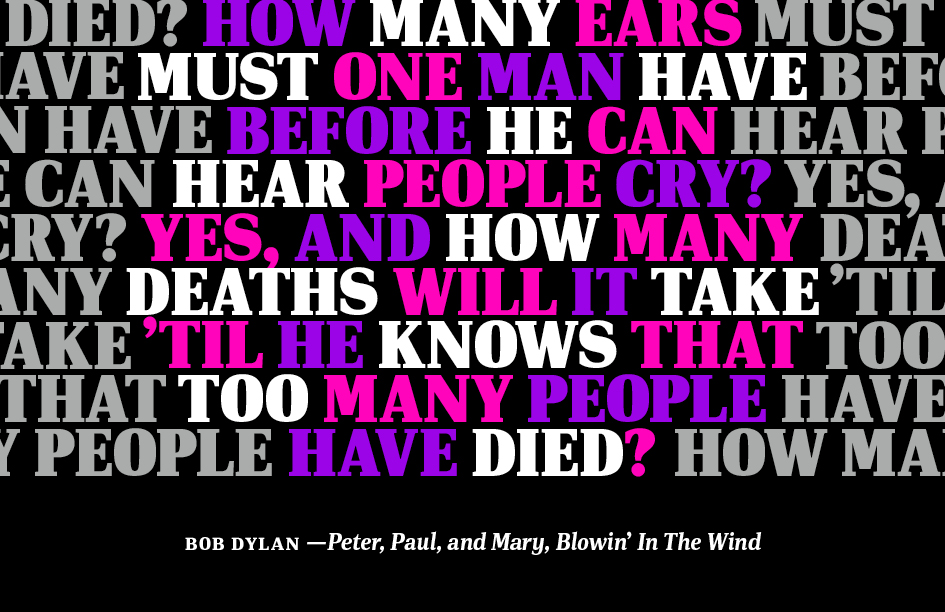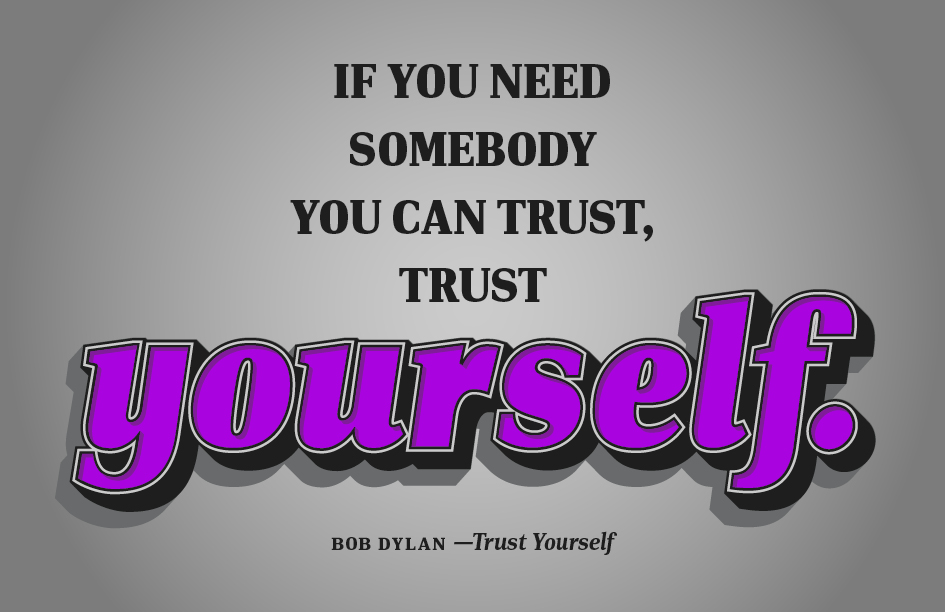 Fonts
PF DIN Serif Pro
Tags/