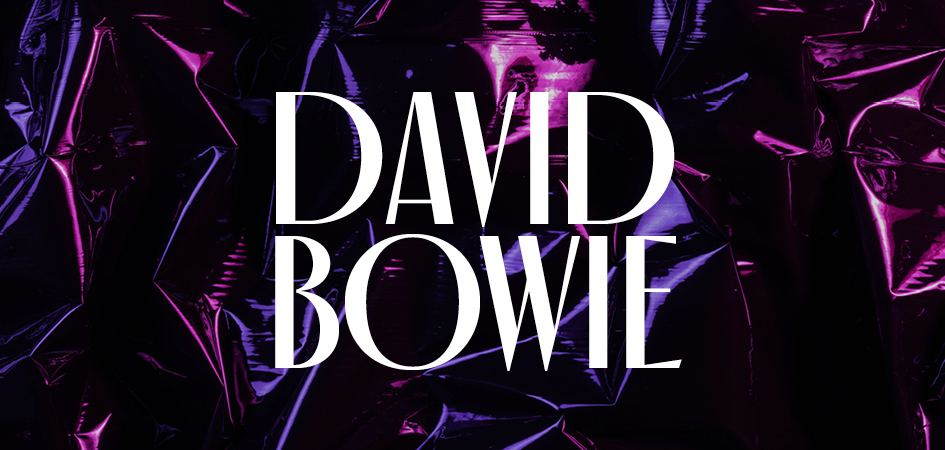 The wisdom of a starman by the name David Bowie
"I found the secrets I found the gold." On Nov 14, 1969, David Bowie released his seminal sophomore self-titled album and was launched into the universe with Space Oddity. It was the event of a lifetime for the Starman we love.
Written and recorded by Bowie, Space Oddity, first released as a 7-inch single on 11 July 1969, was the opening track of his second studio album, David Bowie and half a century ago a space saga kicked off.
Eventually, Space Oddity became one of Bowie's signature songs and one of four of his songs to be included in The Rock and Roll Hall of Fame's 500 Songs that Shaped Rock and Roll.
Inspired by Stanley Kubrick's film 2001: A Space Odyssey (1968), the song is about the launch of Major Tom, a fictional astronaut, and was released during a period of great interest in space flight.
The United States' Apollo 11 mission would launch five days later and would become the first manned moon landing another five days after that. The lyrics have also been seen to lampoon the British space program, which was, and still is, an unmanned project.
Bowie revisited his Major Tom character in the songs Ashes to Ashes, Hallo Spaceboy and possibly the music video for Blackstar.
Space Oddity was Bowie's first single to chart in the UK and the song gained renewed popularity in 2013, the song gained following its recording 44 years after Bowie by Canadian astronaut Chris Hadfield, who performed the song (with slightly revised lyrics) while aboard the International Space Station, and therefore became the first music video shot in space.
To mark the occasion, Tony Visconti's 2019 Mix of Space Oddity is available to stream now if it's past midnight of Wednesday into Thursday where you are while Friday the 15th of November sees the physical release of Tony Visconti's 2019 Mix of Space Oddity.
In the event of the 50th anniversary of the release of Bowie's 1969 album which became better known as Space Oddity a typographic tribute to the wisdom of the Starman himself, set in two typefaces designed by Parachute Type Foundry, PF Marlet Titling & PF Grand Gothic Extended.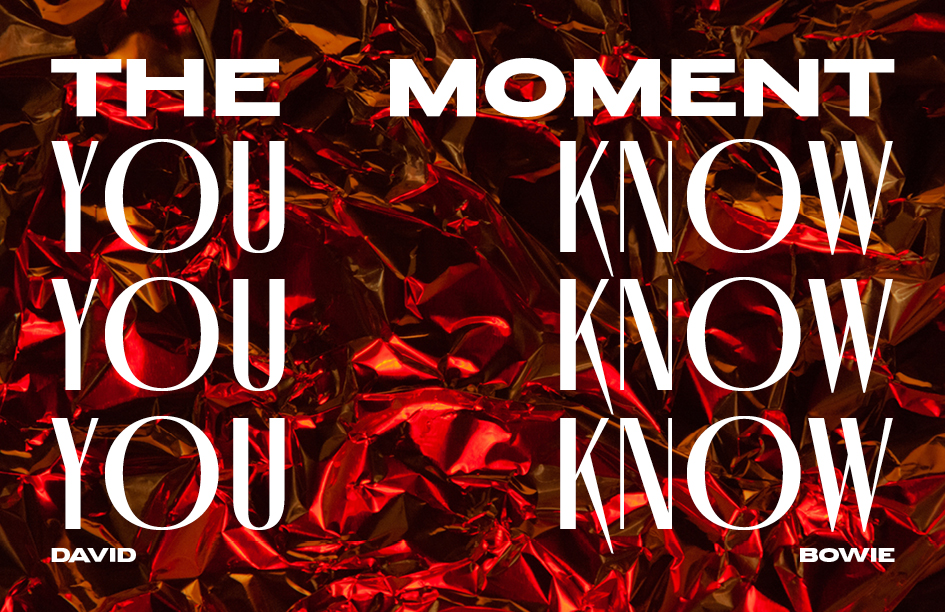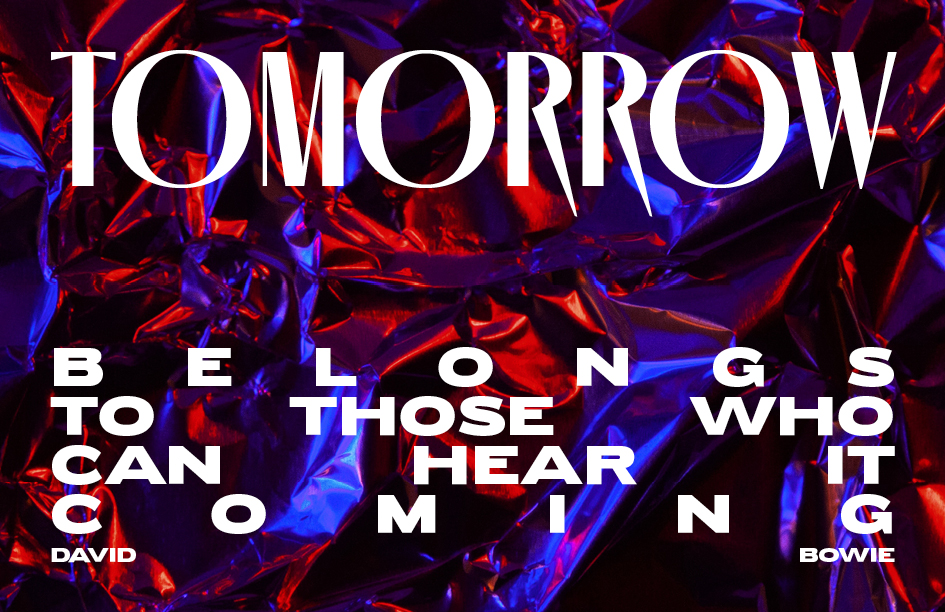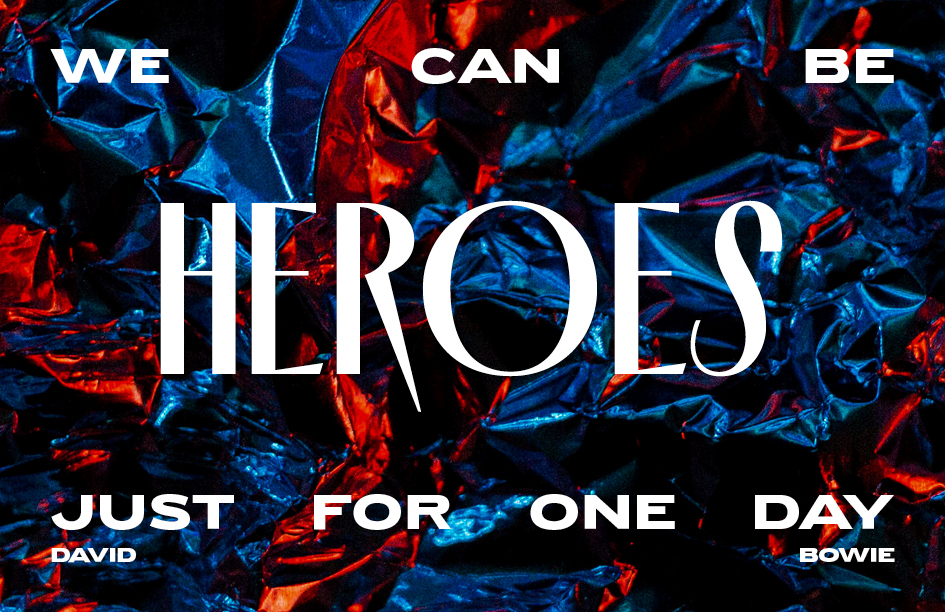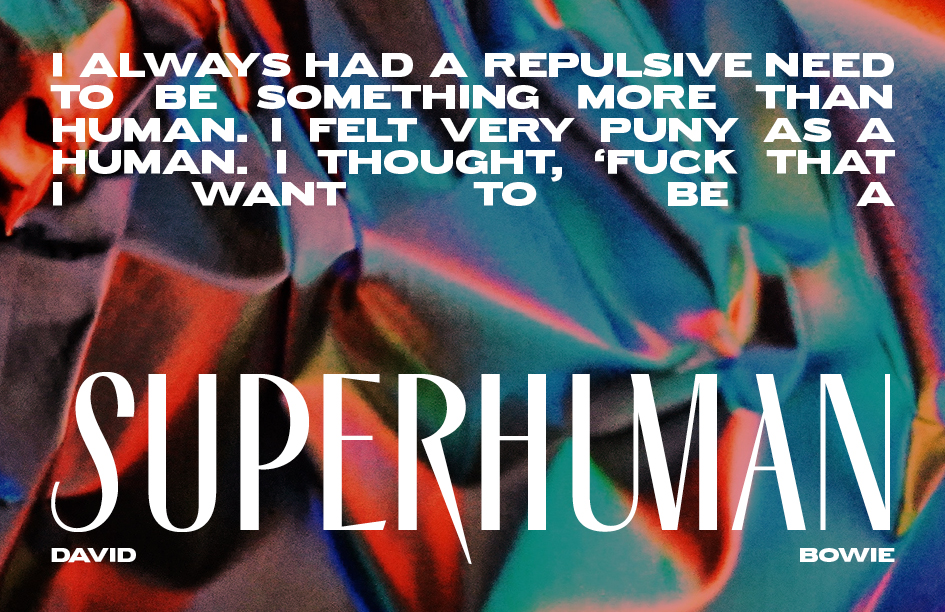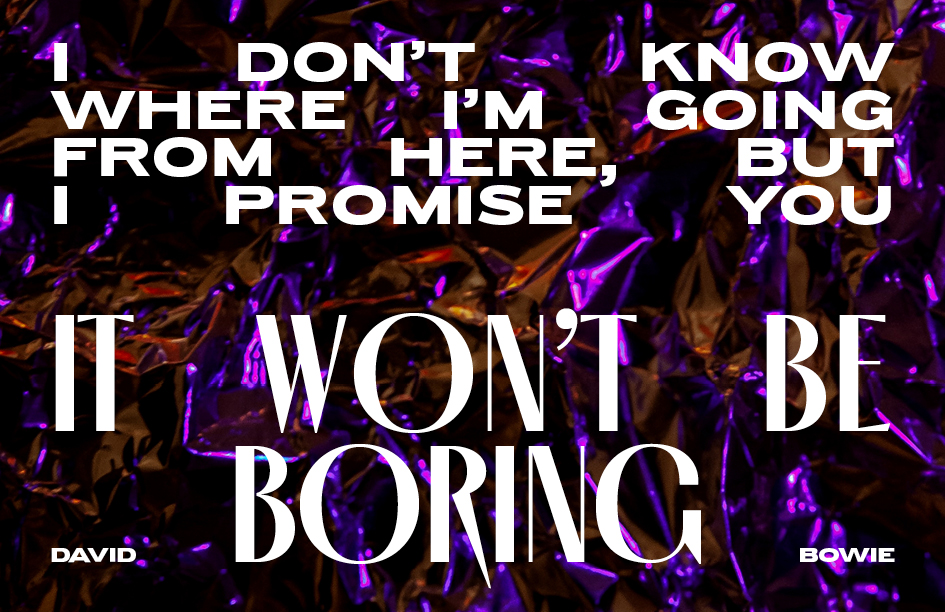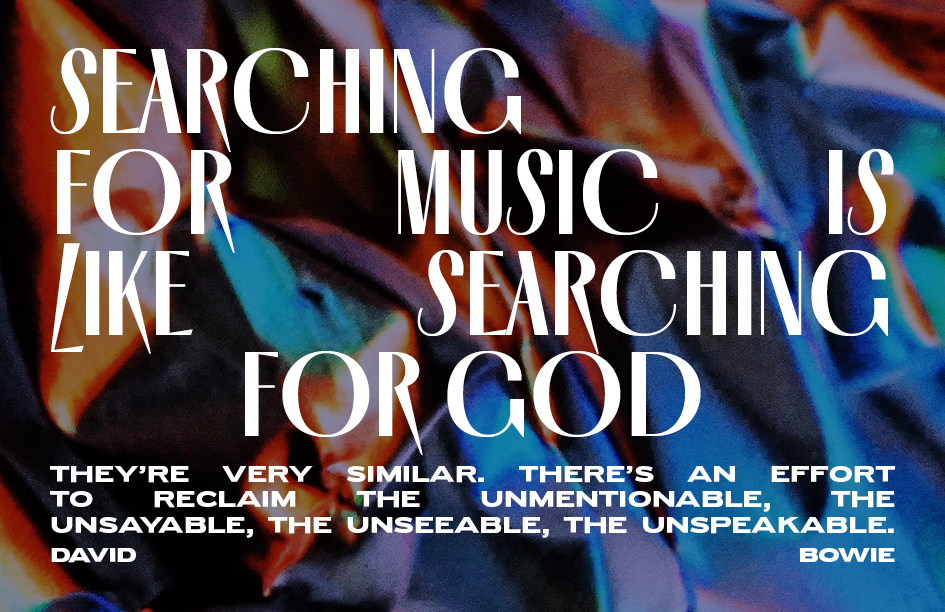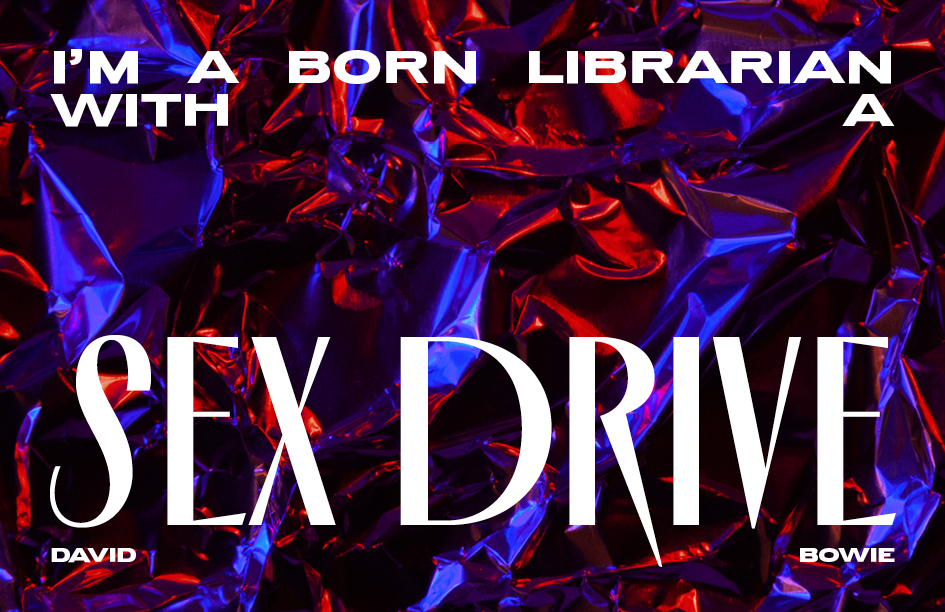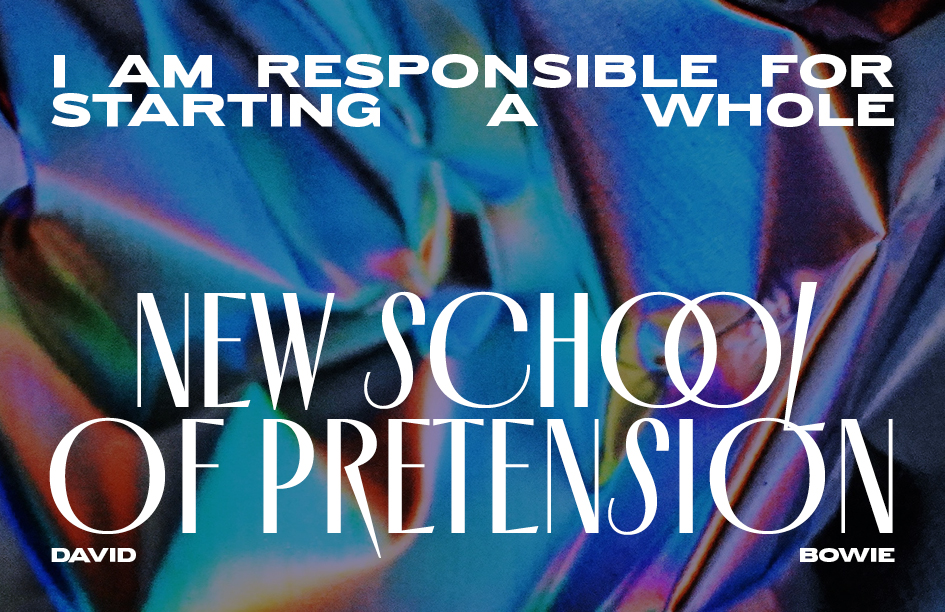 Tags/ typefaces, quotes, david bowie, parachute typefoundry, pf grand gothik, pf marlet