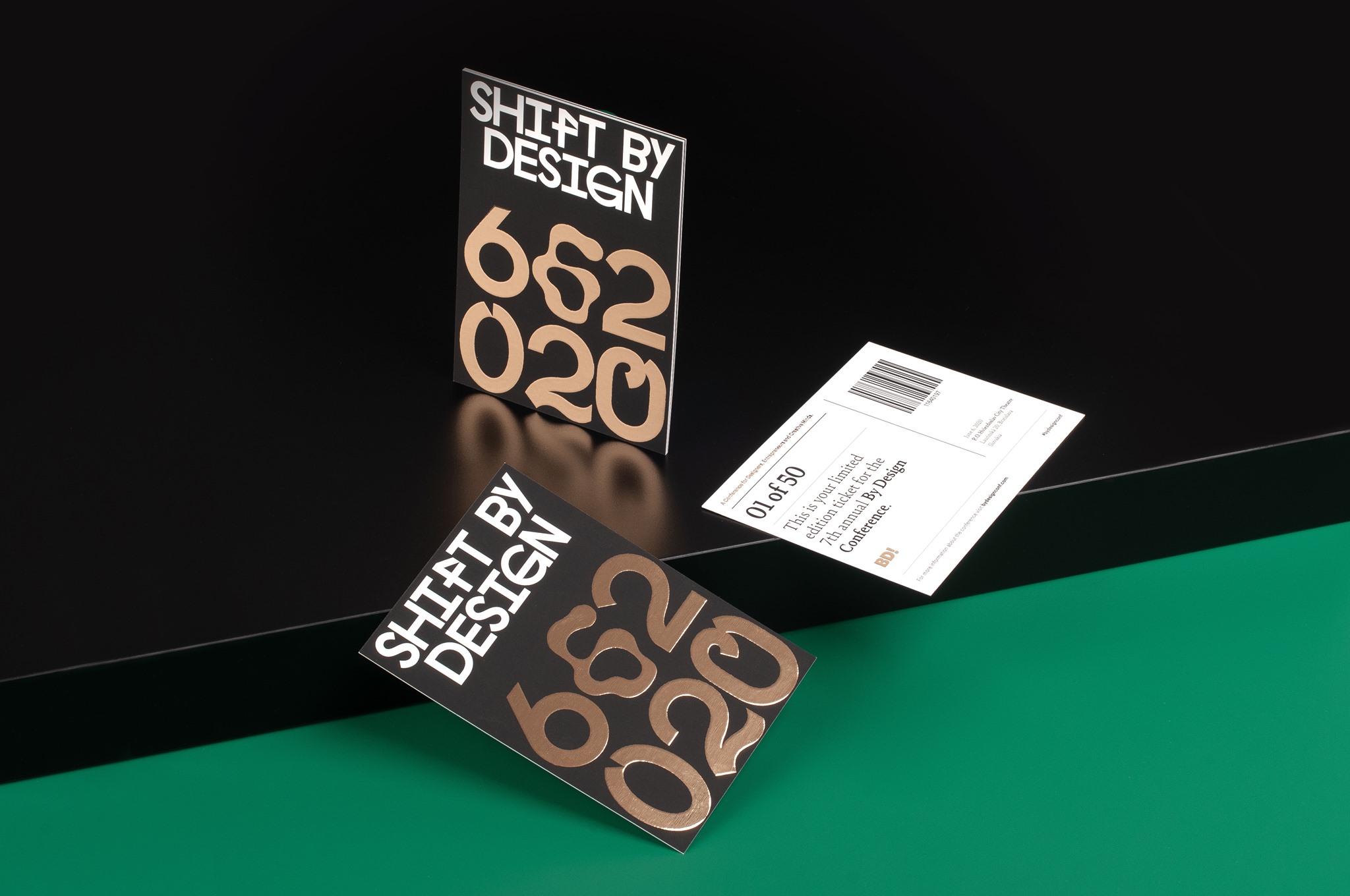 By Design Conference 2020: Lance Wyman, Stefan Sagmeister & more on how to design a shifting world
By Design Conference, the international multidisciplinary conference focused on design and design thinking, held in Bratislava, Slovakia returns once again to make your June better.
From the iconic Lance Wyman to the innovative Stefan Sagmeister or IDEO's design director Fabian Herrmann #bydesignconf2020 is the best excuse to visit the city.

All previous editions of the conference were completely sold out and has proudly hosted designers such as Stefan Sagmeister, Irene Pereyra & Anton Repponen from Fantasy Interactive, studio Vasava, Method, Erik Spiekermann, Jessica Walsh, Brosmind, Christoph Niemann, Ginette Caron, Stockholm Design Lab, Lotta Nieminen, Michael Wolff, Oliviero Toscani, Erik Kessels, Malika Favre, Natasha Jen (Pentagram), Tobias van Schneider, Moving Brands, Peter Biľak and Astrid Stavro.
Now the conference returns and its 2020 edition will be about SHIFT BY DESIGN: How to design for the world in transformation? BDC will try to provide answers with a stellar line-up of speakers so do grab your tickets here.
The long history of Olympic typography, a debate
"We bring together the world's most successful designers to share their personal experience and pragmatic insights on how to put theory into action. We help to educate people on how good design is born and how powerful it can be. Thanks to the real case studies, By Design offers the unique opportunity to explore the process and ideas that really work" note the organizers of the conference.
Read more at the gallery and check the previous edition below.
Check more here.
Tags/ conference, stefan sagmeister, ideo, by design conference, bratislava