Type is an illusion: download Jonathan Hoefler's revealing typographic secrets
"In my very first meeting with director Brian Oakes, we agreed that our episode of the Netflix documentary 'Abstract: The Art of Design' should be more than a profile of a working typeface designer: it should also offer viewers some practical insights into the mechanics of the craft itself" explains typographer and founder of Hoefler&Co, Jonathan Hoefler who is ready to reveal his secrets in his latest blog post for all typophiles to know and share.
"Whether you're teaching typography, studying it, or just giving letters a closer look for the first time, I hope you'll find these useful. Type design is a battle with optical illusions, which we only win through a complete surrender. We convince the eye to see things clearly not by creating rational drawings, but through irrational ones, by introducing strange distortions that outwit the eye: to shape not what we see, but what we think we see" writes Hoefler.
Hoefler's typographic principles are available as a free download, as a PDF that can be printed on transparencies here.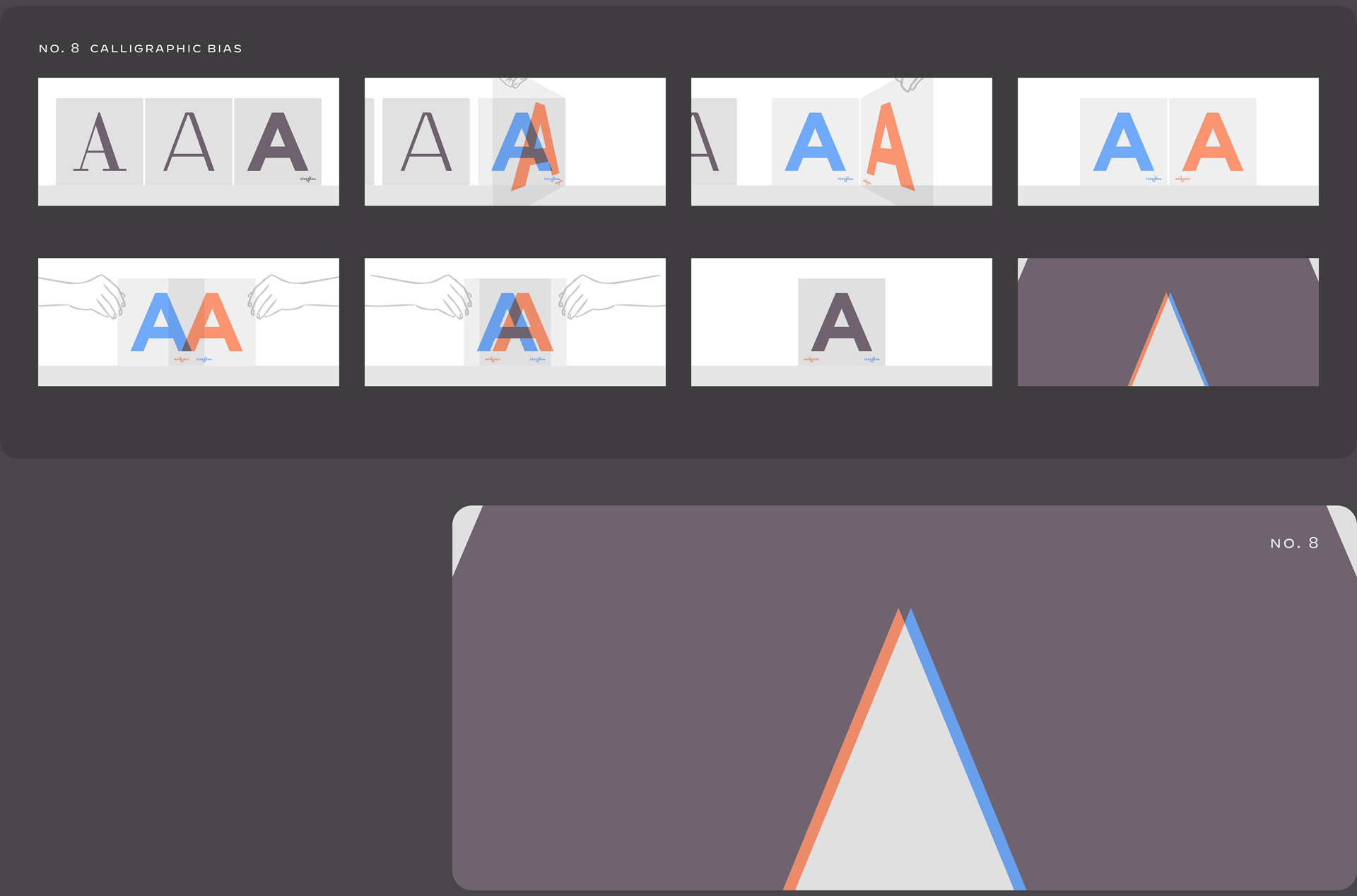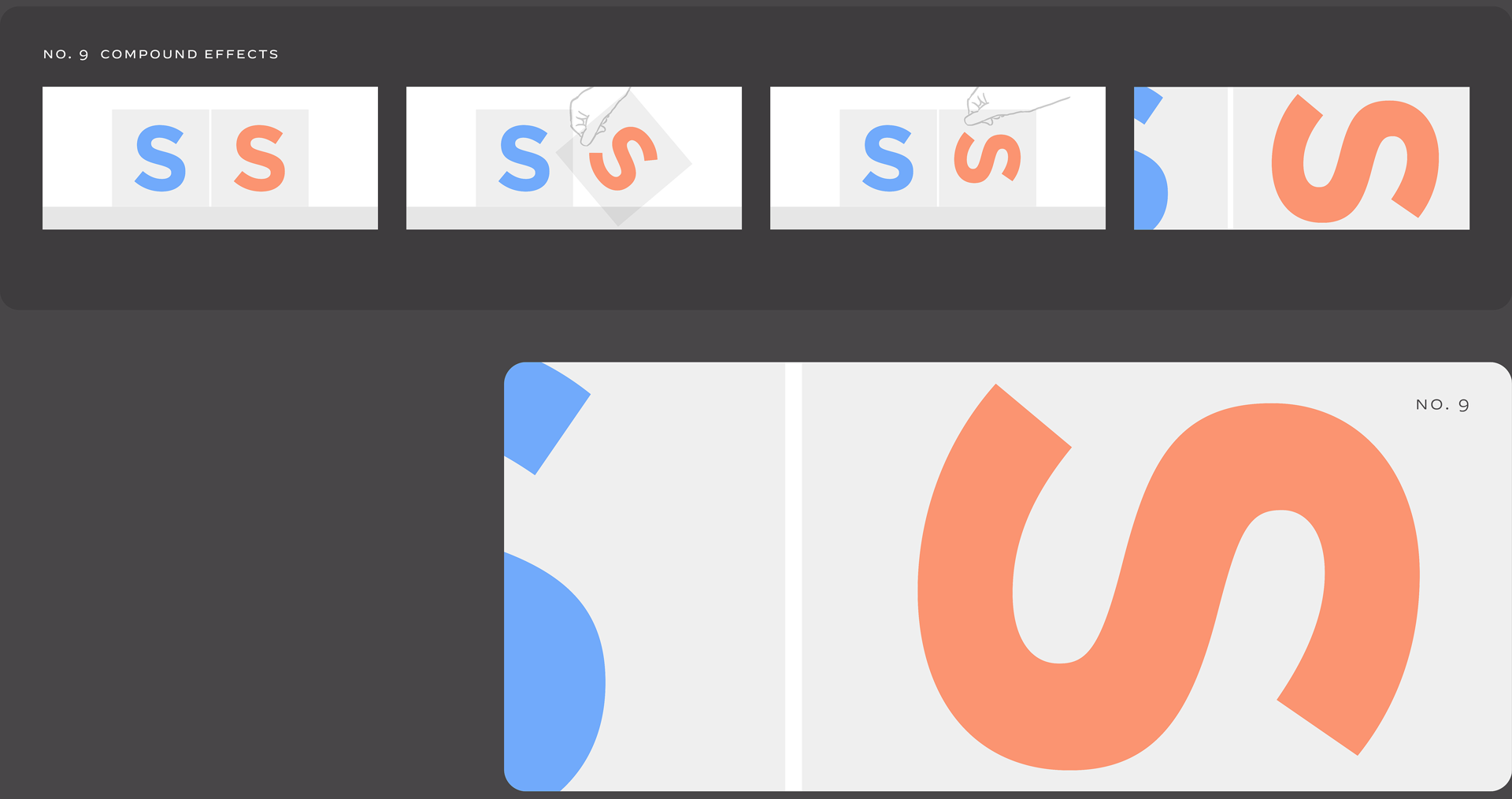 Tags/ typography, netflix, type designer, jonathan hoefler, illusions, pdf, secrets