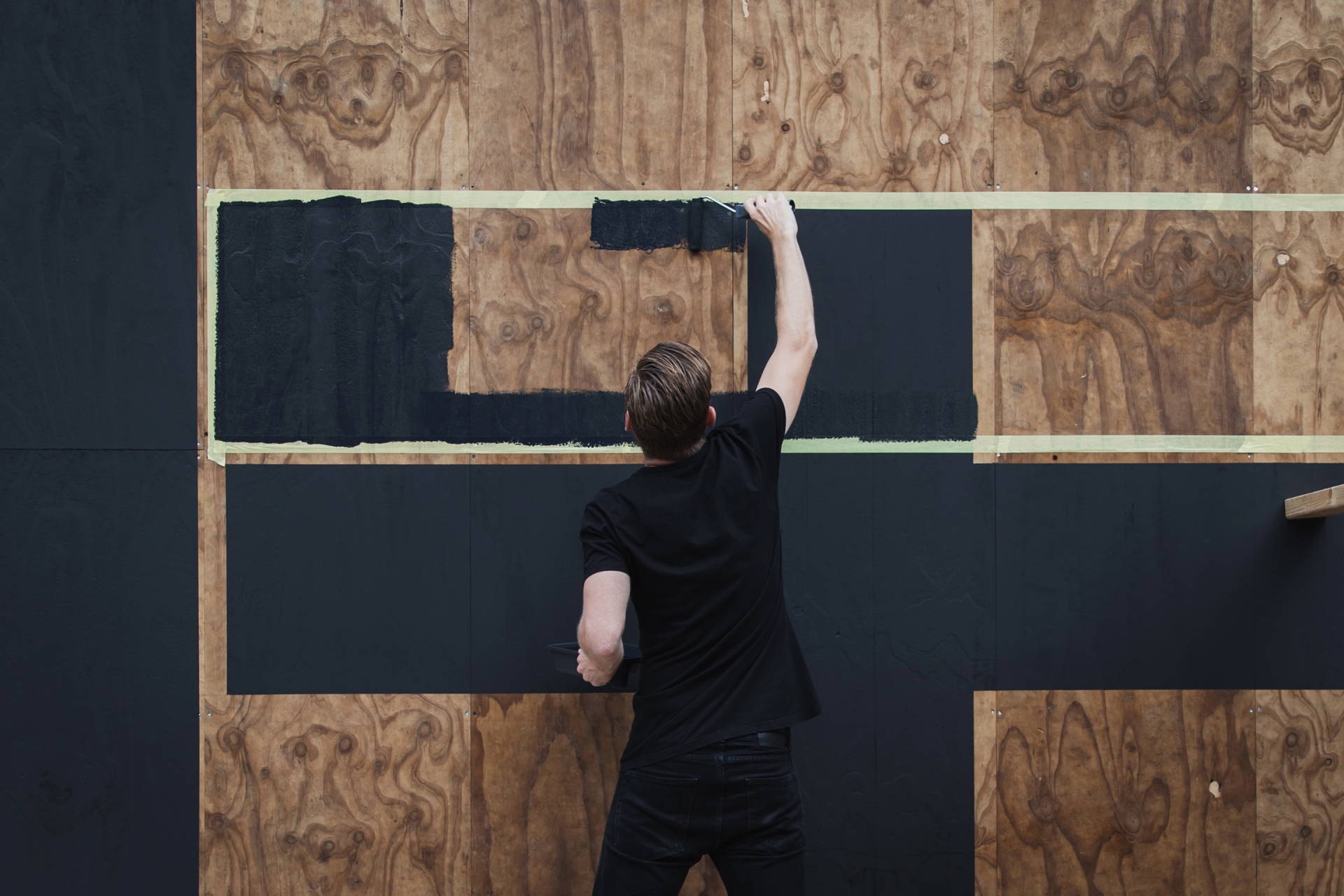 #TGIFF: the only Instagram account to follow this Friday is @daan_rietbergen
Another Friday, another Instagram account to follow for your weekend inspiration.
Daan Rietbergen is an Utrecht based independent graphic designer and artist specialized in visual identity, poster design and typography.
A member of Studio Dumbar till the mid-2019, Rietbergen launched his own independent practice in Utrecht because he wanted to pursue his own adventures in graphic design.
"I've been interested in typography since I was 14 years old," said Rietbergen in his interview with The Brand Identity. "It started off with painting graffiti for years and after that, I studied Graphic Design at Gerrit Rietveld Academy and AKV St. Joost. Over the past five years, I worked at Studio Dumbar as a visual designer and I'm working as a freelance designer for a few months now. I try to maintain a good balance between designing visual identities and posters for clients and on the other hand personal typographic projects."
Explore his grid-based Vimeto and more at his Instagram here.
Tags/ typography, instagram, poster design, tgiif, studio dumbar, daan rietbergen