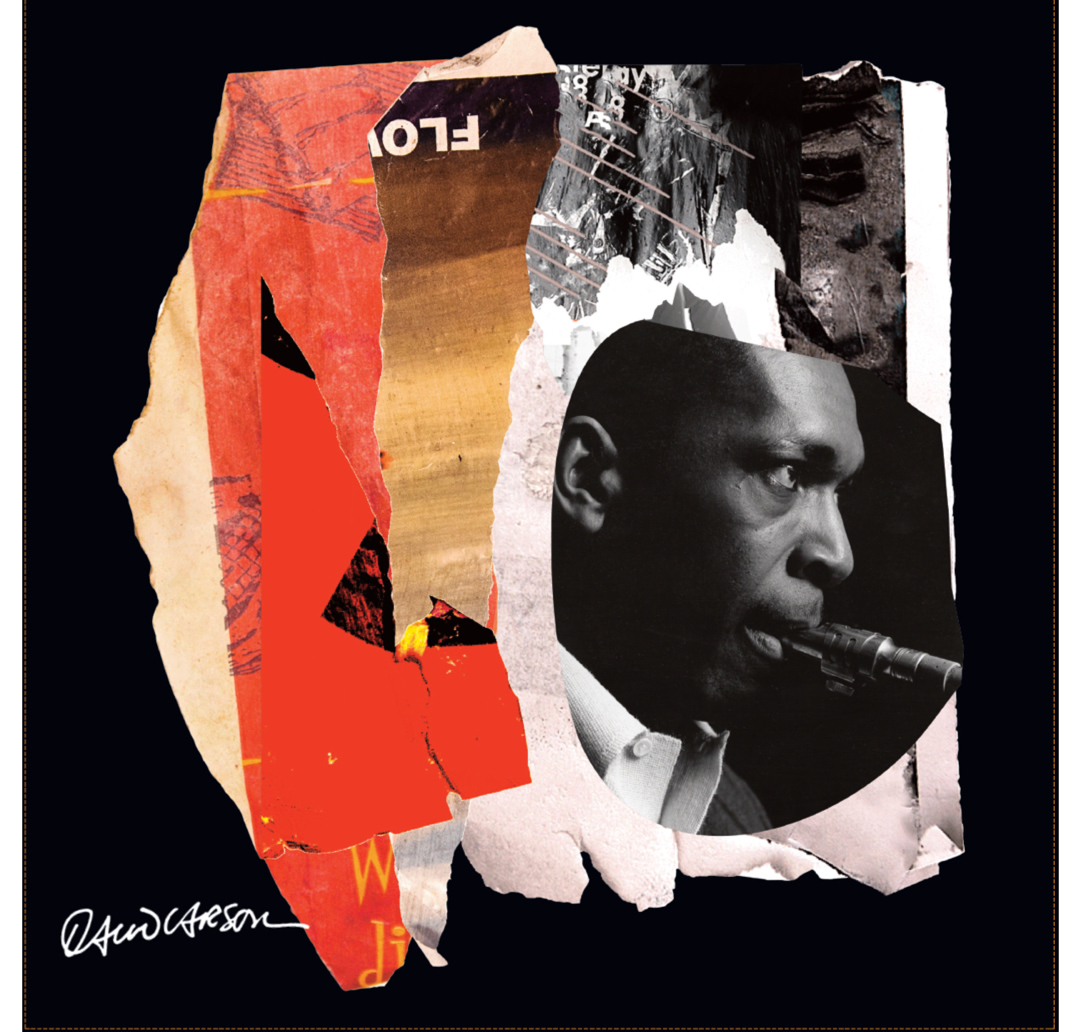 2020 Grammy for Best Boxed or Special Limited Edition Package: the nominees
Awards season rolls on with the 62nd Annual Grammy Awards right around the corner on Jan. 26 in a ceremony already clouded with scandal and misconducts.
With the Recording Academy currently locked in a vicious battle against its former president and CEO Deborah Dugan with plenty accusations of harassment, corruption and conflict of interest going back and forth the ceremony, presented once again by Alicia Keys is controversial already.
Yet on Sunday a Grammy will be awarded to the creative who managed to impress with design.
The Grammy Award for Best Boxed or Special Limited Edition Package has been presented since 1995 to an album's art directors.
The award category has previously been known as Best Recording Package — Boxed (1995–1997) and Best Boxed Recording Package (1998–2002).
The award is not bestowed upon or shared by the artist unless they are also a credited art director.
The award year reflects the year of presentation, not the year the work was actually released.
In 2016, the award was expanded from five nominees to six.
Squeeze Box: The Complete Works of "Weird Al" Yankovic, a 15-album box set by American comedy musician "Weird Al" Yankovic, released on November 24, 2017 won the 2019 Grammy for Best Boxed or Special Limited Edition Package.
Yankovic received the award along with the box set's art directors, Meghan Foley and Annie Stoll.
Following are this year's heavy-type nominees and the names are super interesting.
From John Coltrane's collages by the acclaimed graphic designer David Carson who collaborated with John Cheuse on "1963: New Directions" through Thom Yorke's viral typographic takeover for Anima be inspired and listen to the sound of design at its best.

Best Boxed Or Special Limited Edition Package
ANIMA
Stanley Donwood & Tchocky, art directors (Thom Yorke)
GOLD IN A BRASS AGE
Amanda Chiu, Mark Farrow & David Gray, art directors (David Gray)
1963: NEW DIRECTIONS
Josh Cheuse, art director (John Coltrane)
THE RADIO RECORDINGS 1939-1945
Marek Polewski, art director (Wilhelm Furtwängler & Berliner Philharmoniker)
WOODSTOCK: BACK TO THE GARDEN - THE DEFINITIVE 50TH ANNIVERSARY ARCHIVE
Masaki Koike, art director (Various Artists)
The winners are to be announced on Sunday the 26th of January.
Tags/ typography, music, branding, packaging, music industry, award, grammy awards, orchestra, music packaging, album, nominees, thom yorke, anima, josh cheuse, marek polewski, berliner philharmoniker, masaki koike, woodstock, collages