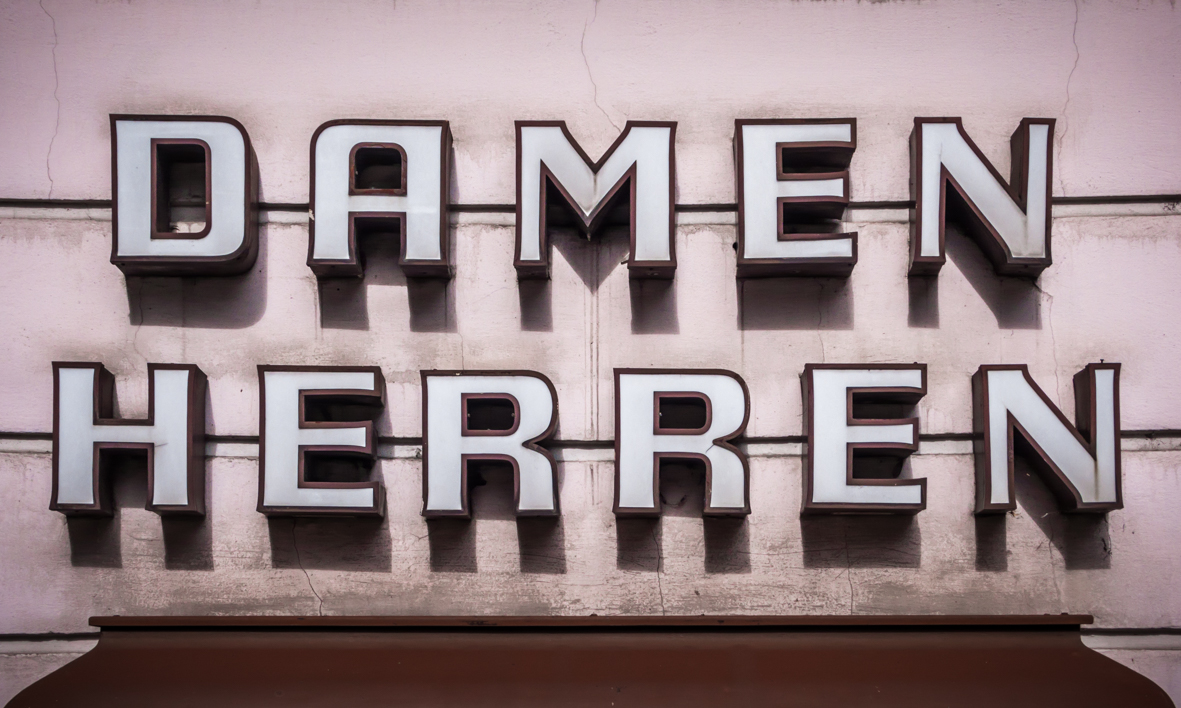 World of Typography is the latest Twitter account to follow
Another week, another Twitter account dedicated to the beauty of type in public.
World of Typography is an offshoot project of Berlin Typography aka one of our most favprite typographic accounts ever.
The newly launched WOT account is dedicated to non-Berlin signs "mostly from central Europe and the American southwest, but with a few random surprises."
"Walking is always the best way to get to know a city, and when I moved to Berlin in 2012 I spent a lot of time exploring the different neighborhoods on foot. It's impossible not to notice the great old signs, but it occurred to me only gradually how essential they were to the character of the street. The more I started paying attention to them, the more I wanted to do something with them. I wasn't sure what exactly, but photographing them seemed like a good start"Jesse Simon told Typeroom in our feature on @BelrinType.
Read more of his adventures here and do follow World of Typography here.
Teal overload.
Albuquerque, New Mexico.#TypeInBerlin pic.twitter.com/dV33xFFl9l

— World of Typography (@WorldTypography) January 14, 2020
Tags/ typography, twitter, signage, berlin type