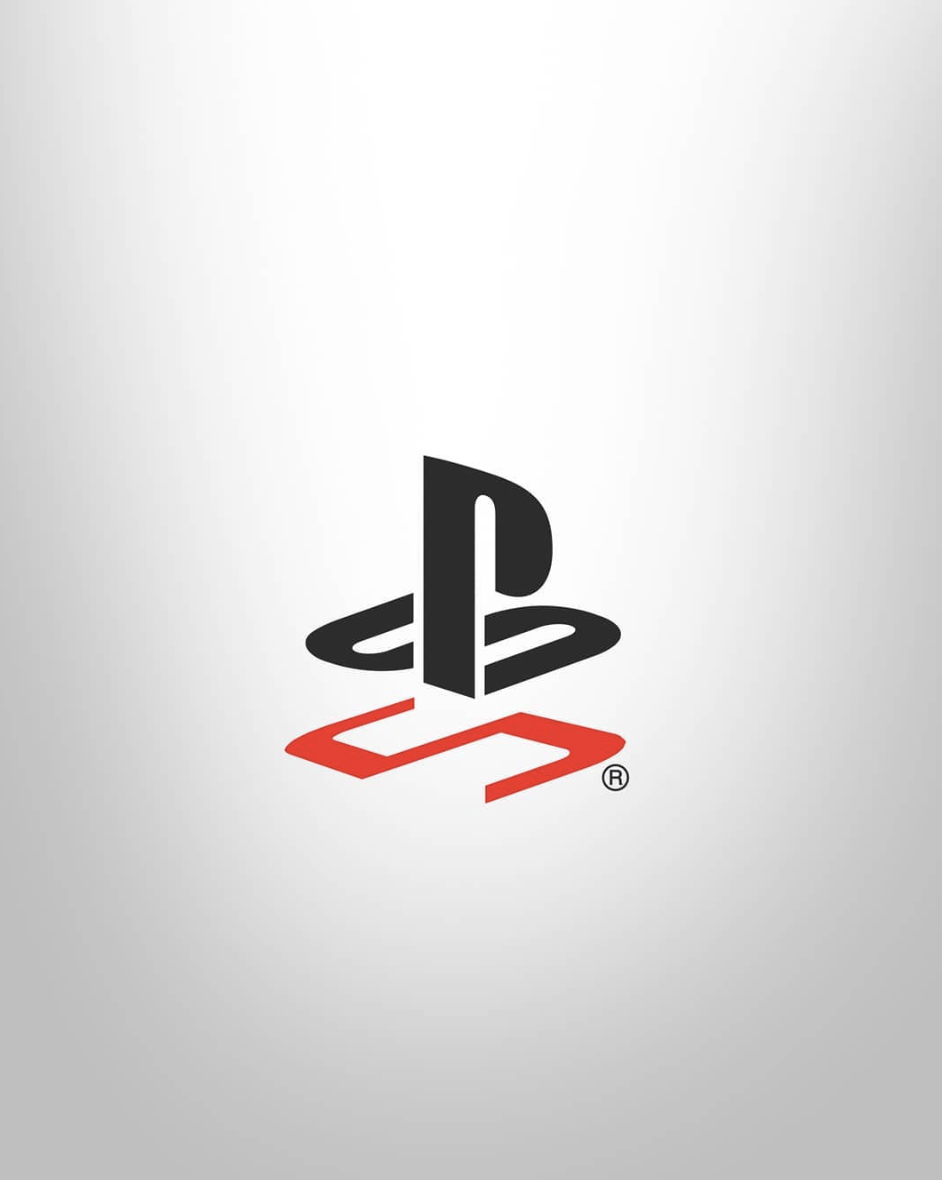 Playstation 5: Instagram fell in love with a fictional PS5 logo for good reason
The Playstation 5 logo drama is on and Both Instagram and Twitter are flooded with optional designs for the long-awaited PS5 console that is destined to hit the shelves probably sometime during late 2020.
A small recap follows. PlayStation CEO and President Jim Ryan revealed the new logo during Sony's CES keynote event in Las Vegas.
Eventually, the logo was not appreciated by many over at Twitter with lots of users hilariously mocking Sony's design but Sony won the Internet with a viral post which clocked up over 5 million likes on Instagram in just a couple of hours.
"That compares to just under 1 million for the Xbox Series X reveal and a little over 1 million for things like the FIFA 20 cover star announcement. There's been no official announcement from Instagram or Sony, but website VGC studied the 20 most popular video games and publisher (but not influencers) accounts and found it was the most liked of any of them. Number two was the announcement of the Avengers: Endgame crossover with Fortnite, from last April, but even that only got just over 2.5 million likes" reported METRO on the virality of the PS5 announcement of Sony.
Now the design community hails the fictional logo of PS5 which was revealed on the account of a "CIA gone rogue agent wanted in 30 countries" aka Nikolai Baslajik's Bosslogic Instagram feed.
This is the latest chapter in the logo legacy of Sony's industry-changing console that was revealed 25 years ago.
PlayStation launched on December 3rd, 1994, and the logo was conceptualized by Manabu Sakamoto, the Japanese designer, who had also worked on other logos for Sony aka VAIO before the console which changed the gaming industry introduction to the people.
The final original logo, which comprises the letter 'P' standing over the letter 'S', resulted after numerous concepts being put forward for selection.
Recently a compilation of rejected PlayStation logo iterations surfaced online on Reddit.
Tags/ instagram, logo, playstation, sony, ps5, nikolai baslajik, bosslogic