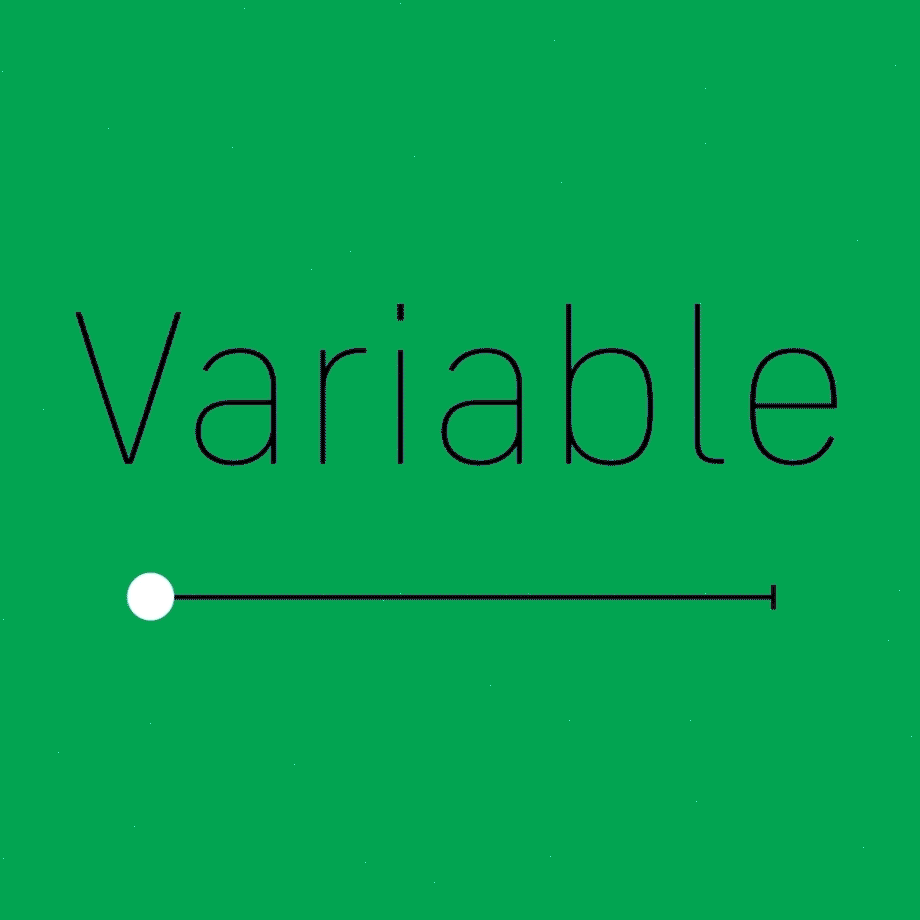 Monotype acquires Fontsmith and variable fonts are a go!
"We're extremely excited to announce that Monotype has acquired Fontsmith, an innovative boutique font foundry in London" announced Monotype on Monday, the 27th of January 2020.
"We've long admired the incredible work of Fontsmith Founder Jason Smith and his team of designers, and we're proud to welcome them to the Monotype family" reads the announcement.
The acquisition expands Monotype's library of type IP to include "70 edgy, colorful and workhorse brand font families, including popular designs such as FS Albert, FS Brabo, FS Koopman, FS Meridian, FS Millbank, FS Split and FS Untitled."
The Fontsmith designs will be available as part of Monotype's Mosaic solution, the company's direct sales channel, and available for purchase on MyFonts.com and Fontsmith.com.
"We're also really excited about the work the Fontsmith team has done around variable fonts. They designed one of the world's first variable font logos, in tandem with Dutch branding agency VBAT, for WPP's new campus in Amsterdam" notes Monotype of the acquisition.
Back in October 2019 Fontsmith launched a collection of nine variable fonts; FS Industrie, FS Koopman, FS Ostro Display, FS Kim, FS Meridian, FS Untitled, FS Pimlico, FS Pele and FS Kitty.
The Fontsmith acquisition comes six months after Monotype Imaging Holdings Inc. (Nasdaq: TYPE) entered into a definitive agreement with HGGC, a leading Palo Alto middle-market private equity firm, which acquired all outstanding shares of Monotype common stock for $19.85 per share in cash, representing an aggregate equity value of approximately $825 million.
Monotype today announced it has acquired @Fontsmith. We are excited to welcome its established group of innovative type designers to the team and its well-respected library of fonts. https://t.co/Nkf3Pwxjao

— Monotype. (@Monotype) January 27, 2020
Tags/ type design, typefaces, fonts, type foundry, fontsmith, industry, acquisition