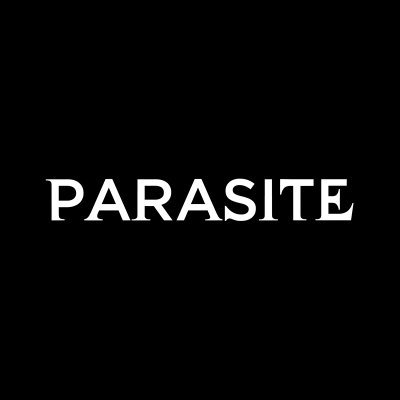 Parasite: the many posters to love for the year's best film
South Korean thriller "Parasite" made Oscar history at this year Academy Awards ceremony in Los Angeles.
Dark and funny this Palme d'Or-winning social satire about the gap between rich and poor in modern Seou won a total of four Oscars, including best director and original screenplay for Bong Joon Ho and best international feature film. No film had ever won both international feature film and best picture at the Oscars reports Reuters.
The first foreign-language film to claim the coveted Best Picture Oscar Award, "Parasite" which has topped the Film Comment and Guardian lists, and came second in Sight & Sound and Cahiers du cinéma for best film of the year has inspired the graphic design community that delivered many alternative posters and fanart to remember.
The original Korean poster was designed by Kim Sang-man, a film director (Midnight FM), art director (Joint Security Area), and composer, who started his career as a poster designer and is a contemporary of Bong's notes MUBI.
"The typography of the poster and in the trailer uses classic centre-aligned and all caps typography with a twist (the Korean-language poster uses a literal 'twist' in the movie logo, see last image)" notes Fonts In Use.
"The movie logo is set in uppercase Gotham, customized with oldstyle serifs on various terminals. On the poster, the director and cast names are set in various weights of Gotham.
Near the top, the tagline 'Misplaced Familyhood' is also set in all caps, using Garamond (it looks like it could be Garamond Premier Display)."
Explore more poster design inspired by this year's masterpiece in Adrian Curry's Notebook column for MUBI.
Tags/ poster, movie poster, korea, fanart, kim sang-man