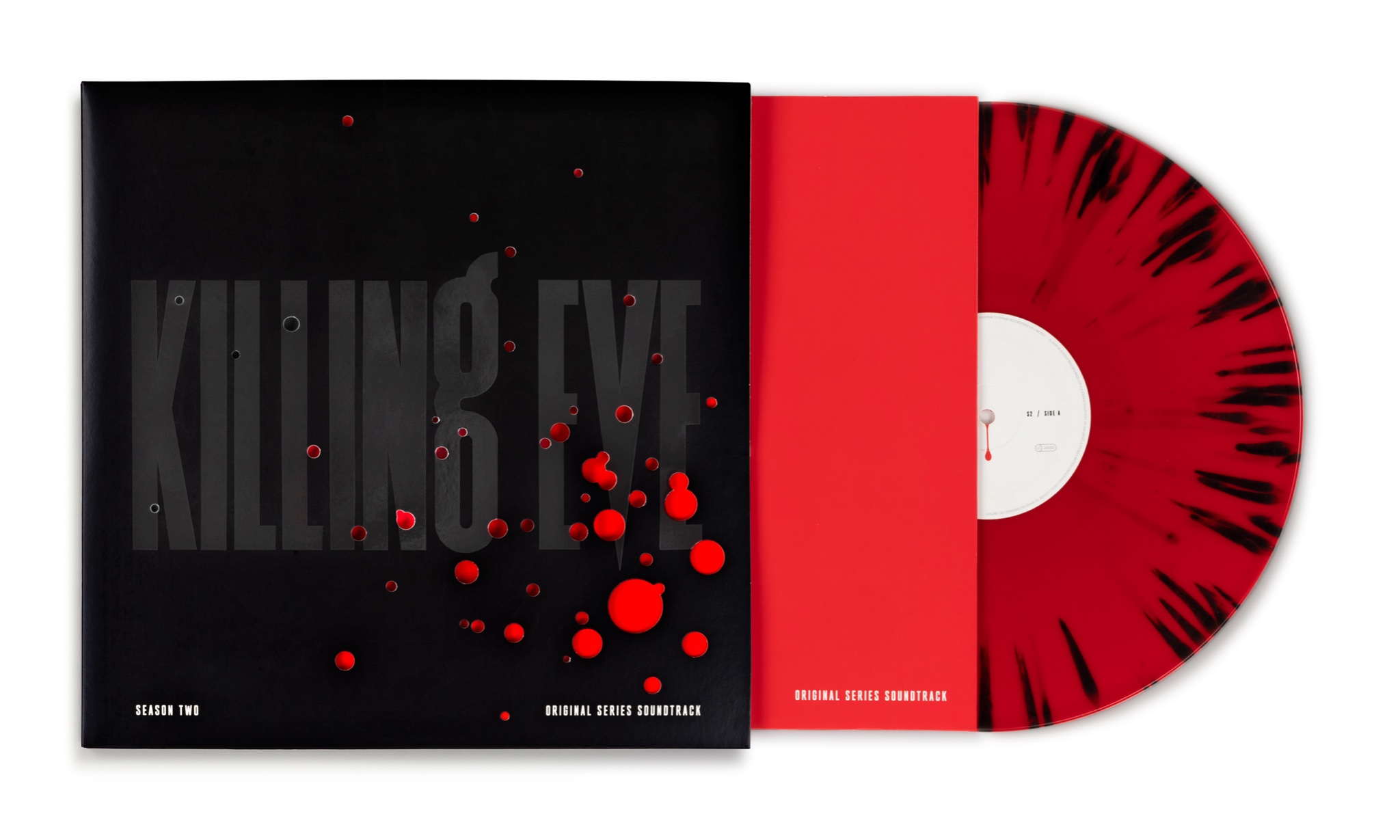 Matt Willey X Killing Eve: a soundtrack release as good as it looks
Sandra Oh and Jodie Comer's chemistry might be Killing Eve's main asset the Bafta awarded BBC spy thriller boasts a knockout art direction by Matt Willey.
The acclaimed British graphic and type designer created the series' titles and identity from concept to bespoke type design that gave the BBC America production some aesthetics to kill for.
Willey has designed the newly released by Heavenly Recordings original soundtrack for Killing Eve Seasons 1 and 2.
The soundtrack includes download and booklet and there is a limited "blood" splatter coloured vinyl edition available for the hardcore fans of the series.
Matt Willey's packaging for David Holmes' "stylish, brooding and continental-sounding score" captures the awarded series spirit.
Own it here.
Tags/ typeface, matt willey, vinyl, bbc, bespoke, soundtrack, album cover, killing eve