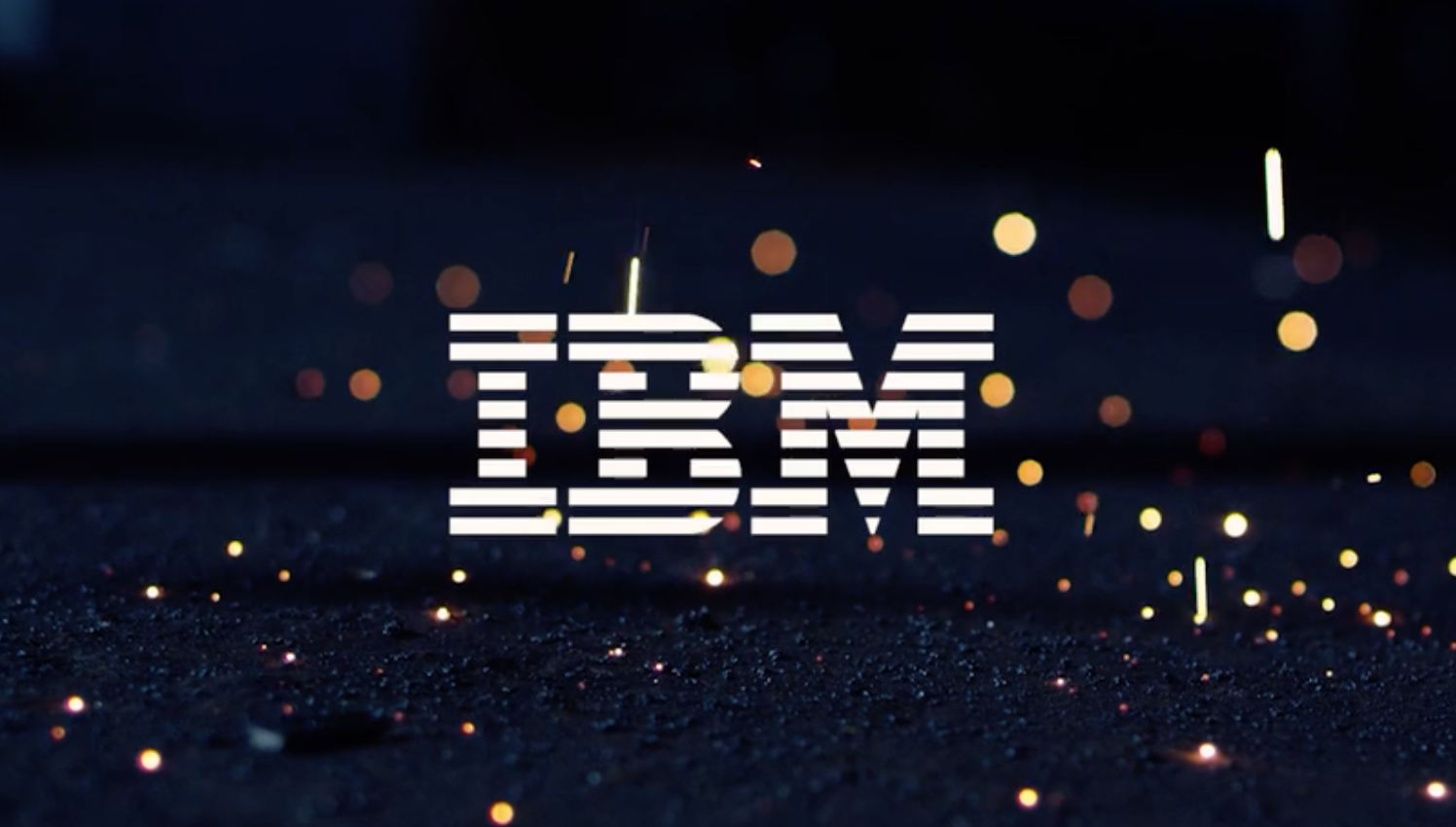 IBM Think 2020 goes digital only over coronavirus risks
Concerns over the coronavirus are rescheduling -or cancelling- many event and conferences around the globe and IBM is one of the companies that reshape their strategy and communications due to COVID-19.
IBM announced that it won't hold the Think 2020 conference at the Moscone Center as planned but the conference is "recreated as a global, digital-first event" that will take place from May 5-7.
The Think 2020 conference was in line to be one of the largest tech industry events around the Bay Area, as IBM said more than 30,000 people attended last year's event.
In addition to IBM, Google has canceled its I/O conference in Mountain View, Nvidia won't hold its GTC conference in San Jose, Facebook dropped plans to hold its F8 developers conference in San Jose as the virus disrupts the industry and the ecomony alike.
In light of the growing concerns around COVID-19, the in-person component of F8 will not be taking place this year. We plan to replace the in-person F8 event with locally hosted events, videos and live streamed content. Check out our blog for more details: https://t.co/WbPvSg6BEK pic.twitter.com/iL1Dt5wrVa

— Facebook for Developers (@fbplatform) February 27, 2020
"The health of IBM's clients, employees and partners is our primary concern. In light of global precautions for the COVID-19 Coronavirus, and building upon recommendations from the World Health Organization, IBM is taking a new approach to its signature events" reads IBM's statement on its digital-only premier client and developer conference.
"Think 2020 will be an exciting combination of live streamed content, interactive sessions and certifications and locally hosted events, which will highlight IBM's technology and industry expertise for developers and clients without the risk of travel."
IBM will instead stream video and other online content in place of the in-person convention for IBM Think 2020.
In light of global precautions for the COVID-19 Coronavirus, "IBM Think 2020," will be recreated as a global, digital-first event, to still be held on May 5-7.

Our full statement on Coronavirus and events can be read here: https://t.co/DVmPt5H23L pic.twitter.com/HRcKMS8uEW

— IBM (@IBM) March 4, 2020
Registration is currently open and attendees who were already registered for Think 2020 in San Francisco will be automatically registered for the digital event at no charge.
Watch this space for more updates.
Tags/ conference, google, facebook, digital, ibm, industry, coronavirus, covid-19, health