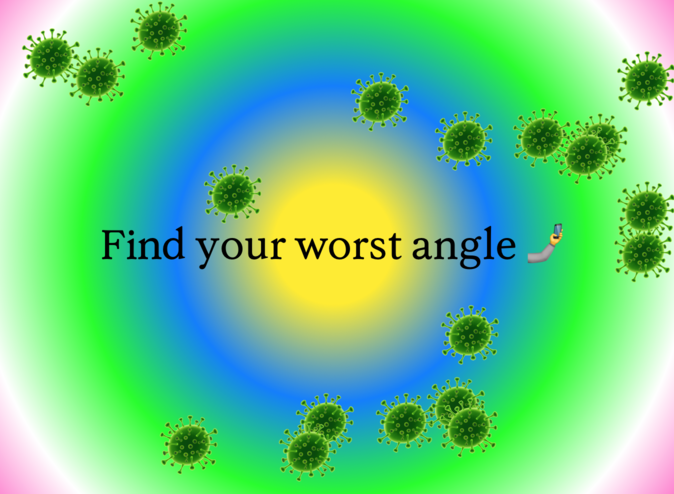 Excellent quarantine ideas: a website for our self-isolating times
"Coronavirus stressing you out? If you're particularly vulnerable, or just feeling downright anxious, here are some suggestions" writes Rifke of her website of funny, inspiring, weird and life-saving "excellent quarantine ideas."
The London based designer working on code, type and illustration disrupted the mostly ominous COVID-19 related news feed with a simple designed creative idea she launched online as the "stay home" mantra seems more urgent than ever.
"Self isolating doesn't have to be a drag!!! I've made this website so you can share all of your most excellent ideas for living your best quarantine life" reads Rifke's announcement of Excellent Ideas Only.
"Here are some that people have already submitted, as well as some actually legit practical tips for helping other people and yourself to have an easier ride during these weird times. If the last week has taught me anything it's that people are great (apart from the toilet roll hoarders, you lot are idiots) and I fucking love the internet xoxo."
"The coronavirus spreading around the world is calling on us to suppress our profoundly human and evolutionarily hard-wired impulses for connection: seeing our friends, getting together in groups, or touching each other," says Nicholas Christakis, a social scientist and physician at Yale University.
Social distancing also tests the human capacity for cooperation, he adds.
Submit your excellent idea and save your mental health during this pandemic here.
Tags/ instagram, mental health, coronavirus, covid-19, rifke