Game on! Arcade Game Typography is our favorite book of the day
Monotype's UK typeface designer Toshi Omagari wants us to appreciate a different kind of type.
His first book "Arcade Game Typography", published by Thames & Hudson, is an open invitation to explore the fascinating new world of typography aka the pixel typeface.
"Video game designers of the 70s, 80s and 90s faced colour and resolution limitations that stimulated incredible creativity: with letters having to exist in an 8x8 square grid, artists found ways to create expressive and elegant character sets within a tiny canvas" writes T&H.
Featuring pixel typefaces carefully selected from the first decades of arcade video games, Arcade Game Typography presents a previously undocumented 'outsider typography' movement, accompanied by insightful commentary from author Toshi Omagari and screenshots of the type in use.
"Exhaustively researched, this book gathers an eclectic typography from hit games such as Super Sprint, Pac-Man, After Burner, Marble Madness, Shinobi, as well as countless lesser-known gems. The book presents its typefaces on a dynamic and decorative grid, taking reference from high-end type specimens while adding a suitably playful twist. Unlike print typefaces, pixel type often has bold color 'baked in' to the characters, so Arcade Game Typography looks unlike any other typography book, fizzing with life and color."
Grab your own copy here. Game over.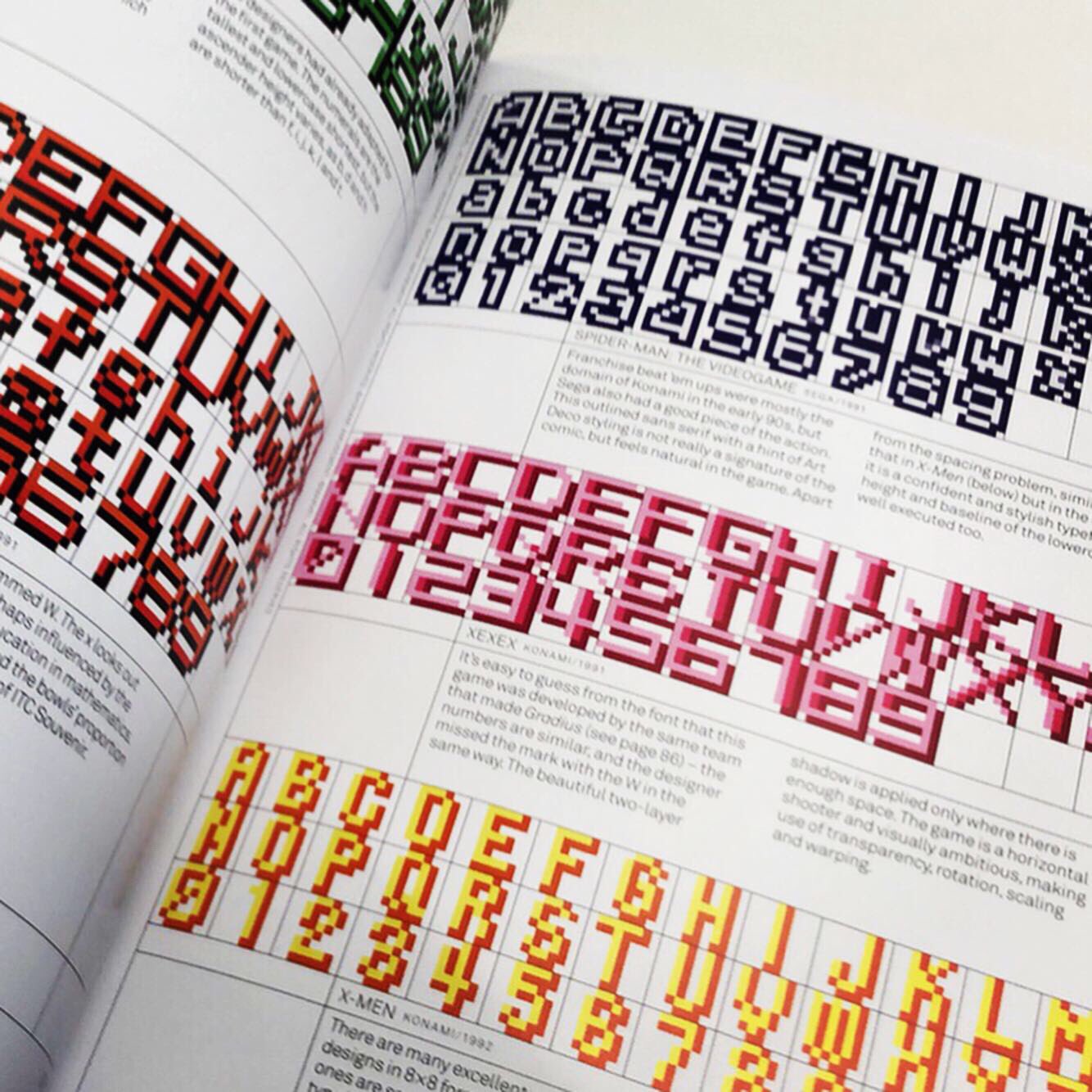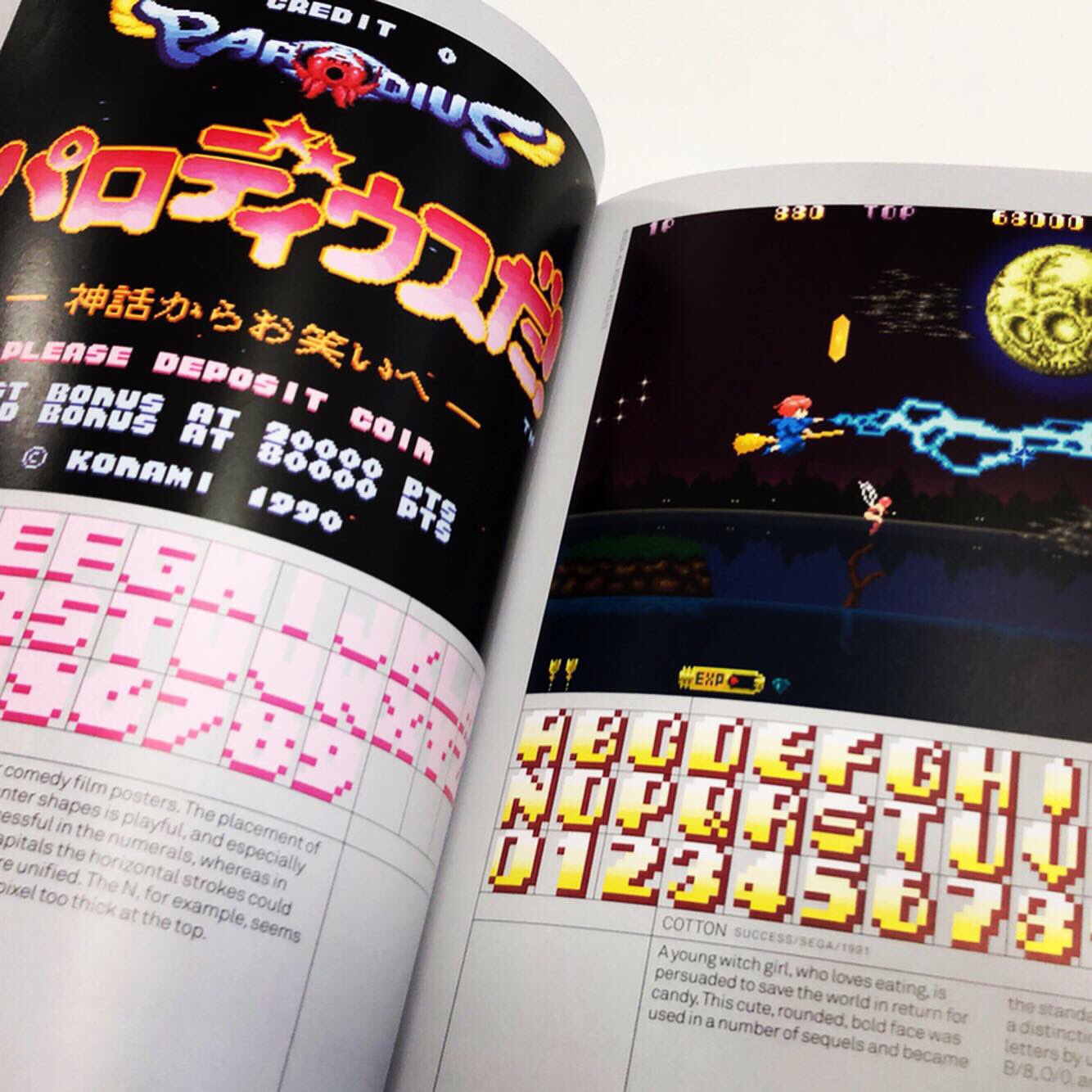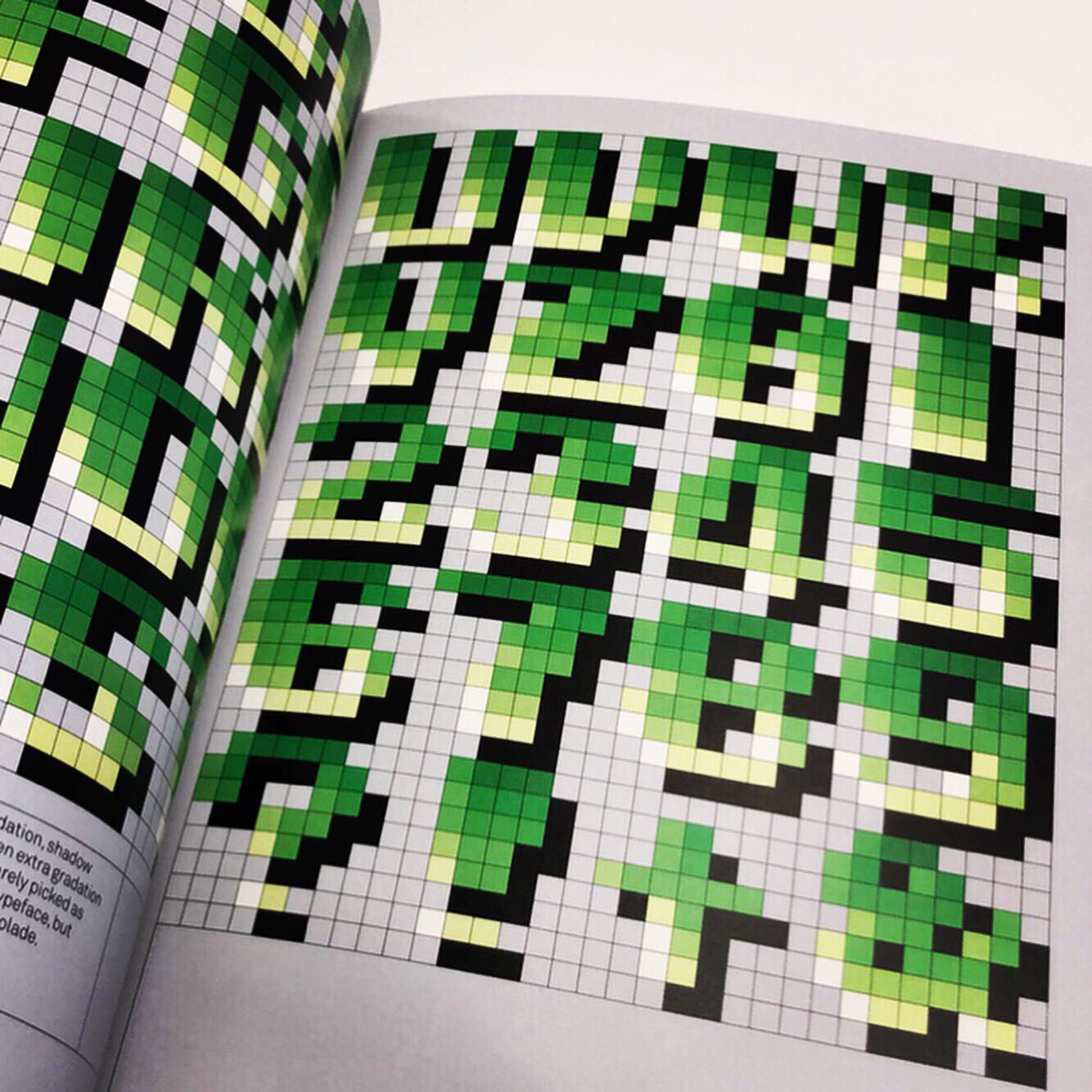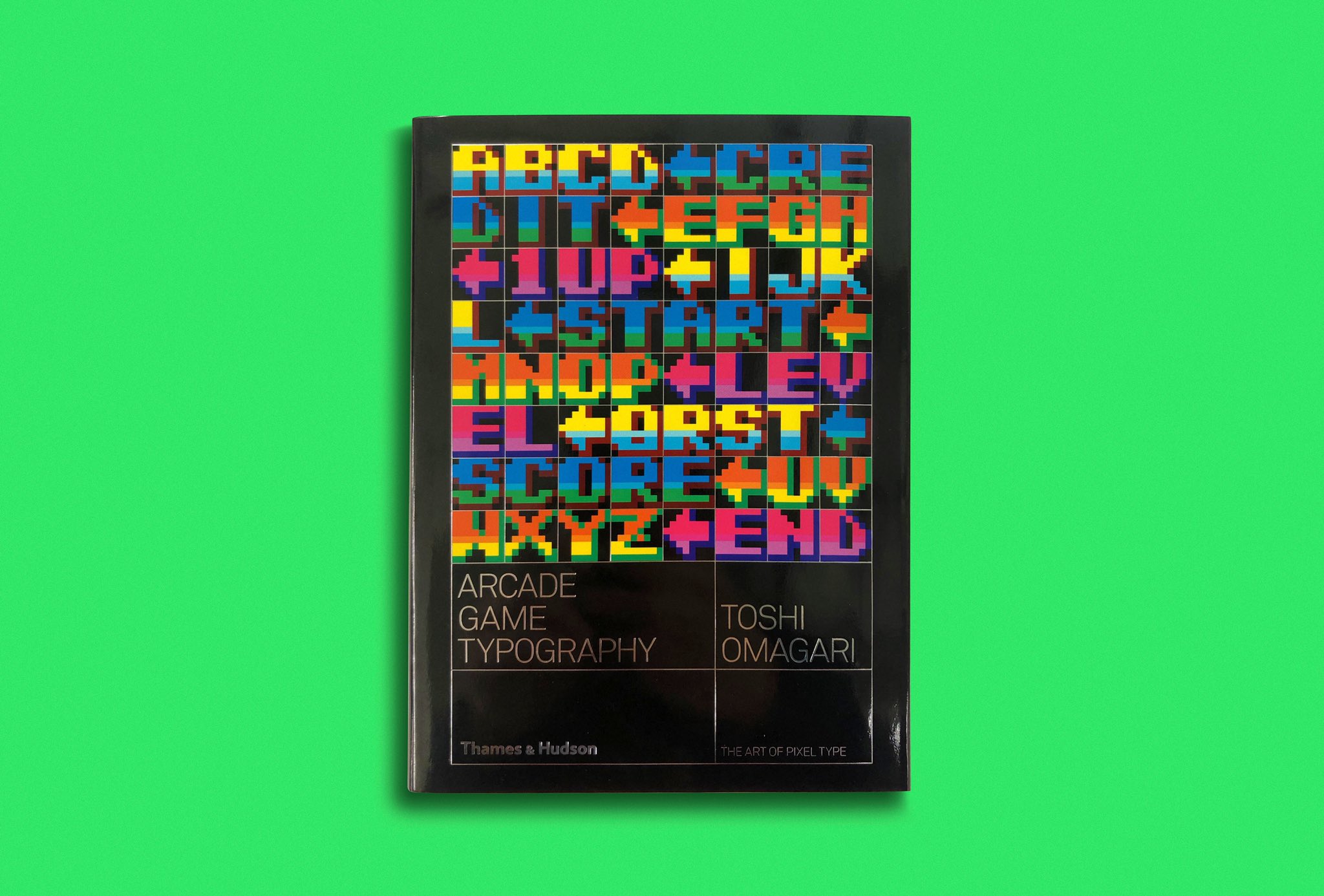 Tags/ typography, type design, book, monotype, toshi omagari, pixel, pixel typeface, arcade