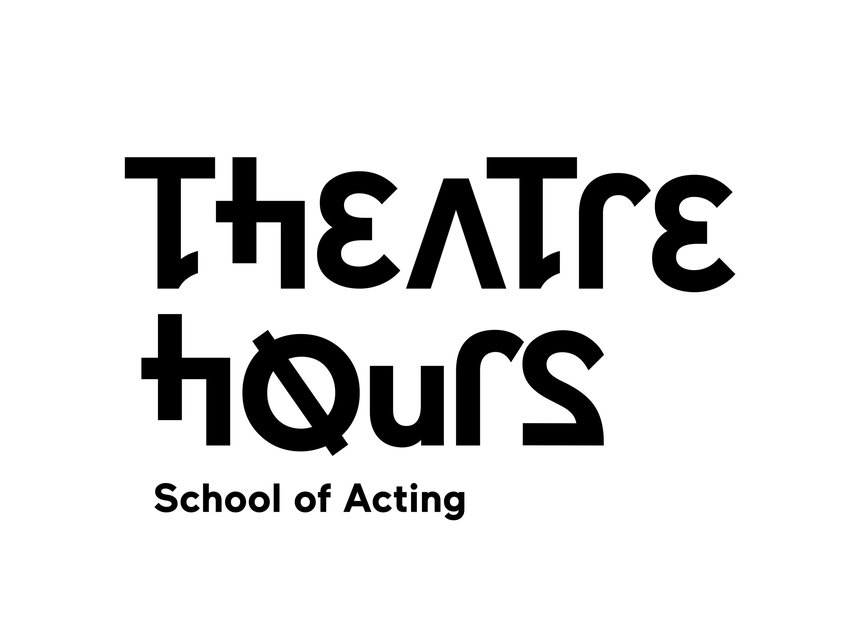 D&AD Awards: variable fonts that dance & more highlights from this year's typography shortlist
TBWA/Istanbul, NM Type, Jones Knowles Ritchie, Future Type and more creatives gained their place at this year's typographic shortlist for D&AD Awards.
"D&AD Awards recognise and celebrate design and advertising creative and craft excellence. The 2020 Shortlists are being selected and announced" notes D&AD which was formed back in 1962 when a group of designers and art directors came together to celebrate creative communication and raise standards within their industry.
"Amongst the group were David Bailey, Terence Donovan and Alan Fletcher. Calling themselves British Design & Art Direction, the following year they organise their first Awards event. And they are picky. From 2,500 entries they select just 16 pieces of work to receive the soon-to-be coveted D&AD Yellow Pencil; the first of its kind. Today, British Design & Art Direction has grown mightily, but slimmed down its name. Now D&AD, its members represent the creative, design and advertising communities, not just in Britain, but worldwide."
From IBM Plex Arabic through AWO's branding campaign or Football Type, the sequel, these entries are destined to capture your attention and win a Pencil of excellence.
Typeroom highlights some of the projects featured in the Typography shortlist of this year's event so enter the gallery and discover the projects that inspired us.
Explore the rest of the many visual pleasing entries here.
Tags/ typography, typeface, font, tbwa, awards, ibm, variable fonts, design indaba, dandad, shortlist, future type, nm type