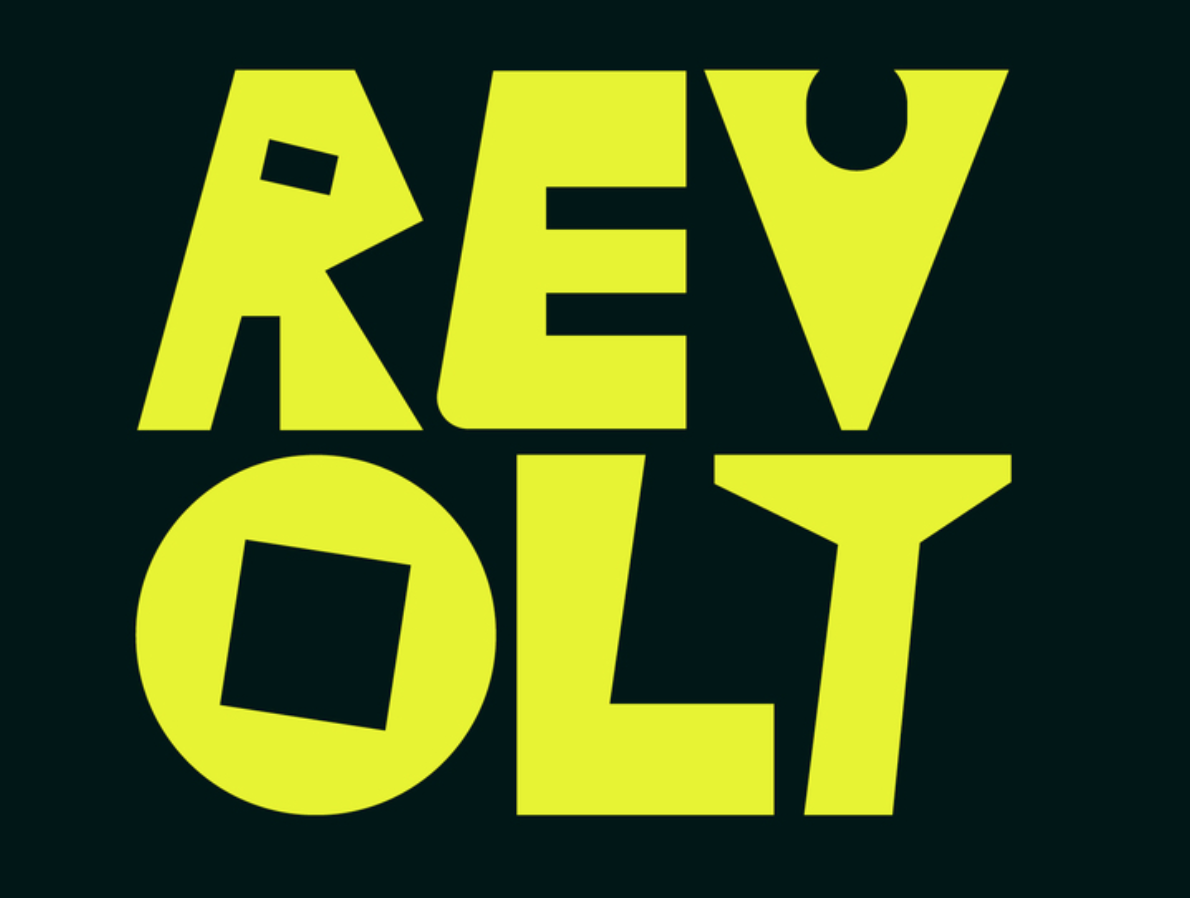 Not for the racists: Revolt is an angry display typeface to support BLM causes
Sam Rowe, a freelance illustrator based in the UK and illustration lecturer at Plymouth College of Art contributes to the ongoing Black Lives Matter movement through creation.
After creating a set of print-at-home protest signs, free for all to download and use with no restrictions, Rowe released a display typeface for sale with 100% of the money donated to BLM causes.
Revolt is "conceived and designed in anger and should be typed as such. It is an angry font for angry people" says Rowe.
Intended for use on protest, march, and change-making material this font is not available to bigots.
"Racists, fascists, and other purveyors of hate may not buy or use this font" notes Rowe who aims to donate all money received from sales equally between UKBLM and The National Bail Fund.
"There's a lot of action to be taken at the moment so It really means a lot that we're addressing this in the creative industries too" says Rowe.
Rowe is not the only creative supporting the movement for change against systemic racism.
✊????Shirt and poster designed to support #blacklivesmatter. Available at @merchaid and https://t.co/5pNG7XvVzK

100% of profits directly support @BLMGreaterNY pic.twitter.com/i3aCTEm4oR

— Bobby C. Martin Jr. (@bobbycmartin) June 11, 2020
Bobby C. Martin Jr., founding partner of Champions Design has designed a poster and a t-shirt for BLM available through Merch Aid and Matt Willey, graphic designer and a partner at Pentagram, NY has made all his typefaces available for sale to raise money for the Bail Project initiative.
At the beginning of the year I gave all my typefaces to the BuyFontsSaveLives initiative to raise $$ for Cancer charities. The new site is taking longer than we had hoped. Until then the typefaces are here: https://t.co/rsHlFT0nRL & any $$ made in meantime will go to @bailproject pic.twitter.com/zKjTXWKcWZ

— Matt Willey (@MrMattWilley) June 15, 2020
"Donate, educate, support" is not merely a tagline, it's a state of mind.
Revolt is available here.
Tags/ typeface, signs, illustrator, fonts, matt willey, protest, black lives matter, bobby c. martin jr, display, sam rowe, plymouth college of art