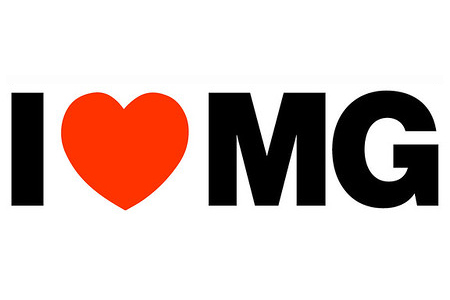 Type Tuesday Special: join Eye Magazine's online tribute to Milton Glaser
Eye Magazine presents an online tribute to the iconic graphic design artist and illustrator Milton Glaser.
The online event via Zoom features a panel of people paying tribute to Glaser, people "who were variously friends, fans, colleagues and clients."
Designer Deborah Adler, designer-educator Gail Anderson, art director Walter Bernard, a partner with Glaser in WBMG and the co-author of their book Mag Men, illustrator Marion Deuchars, writer Steven Heller, Steve Hindy and Beth Kleber, founding Archivist of the Milton Glaser Design Study Center and Archives and the School of Visual Arts Archives in New York Citywill share their stories on the man who defined our aesthetics with wit and ethos.
The Type Tuesday Special event is taking place this evening with all proceeds being donated to Milton Glaser's selected charities aka Human Rights Watch and Doctors Without Borders.
Book your ticket here.
Tags/ tribute, milton glaser, eye magazine