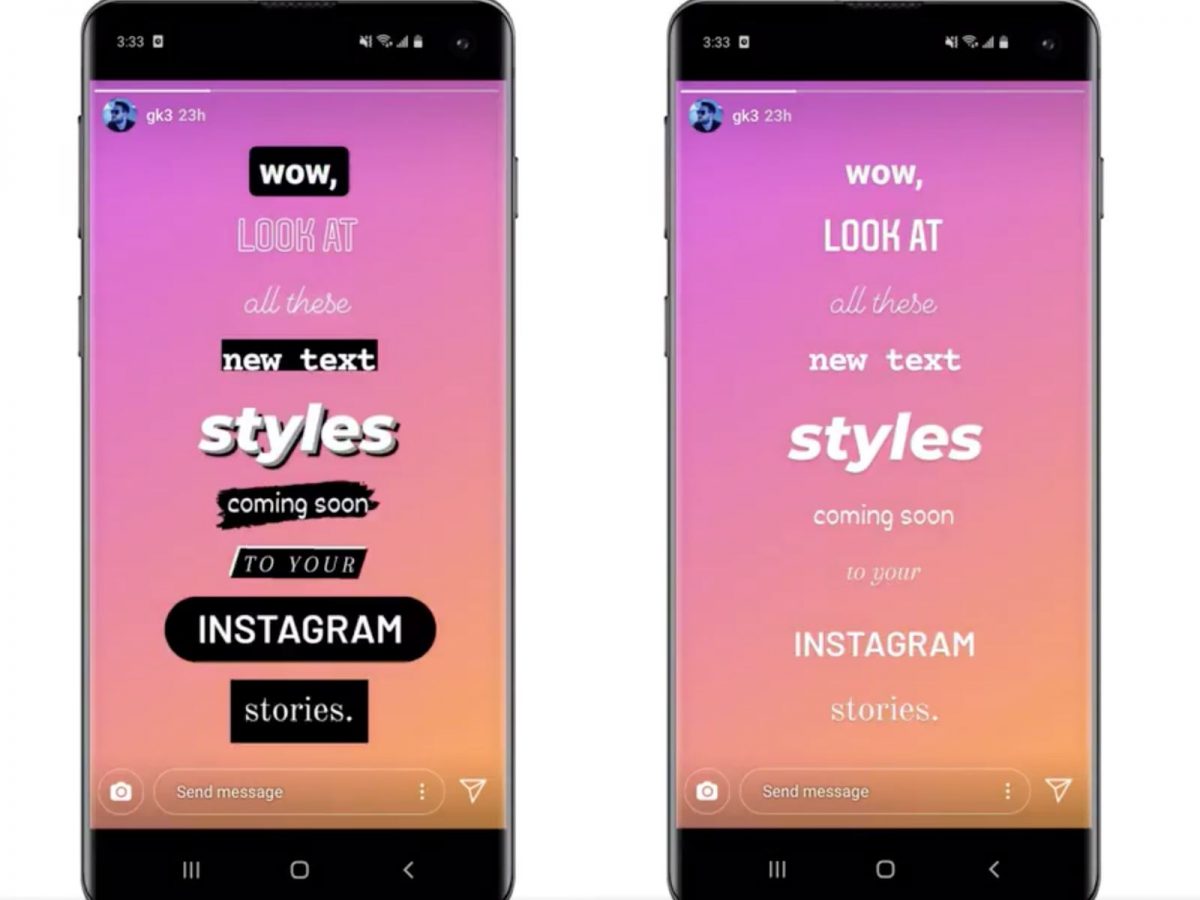 Comic Sans or what? Four new fonts coming to Instagram Stories
Instagram is expanding. As Reels aka Facebook's answer to TikTok is finally launched -the new feature is built into Instagram-, the social network adds more fonts for those who love Instagram Stories.
With four new fonts Instagram's typographic choices have already caused some stir.
With new stencil and serif options Instagram has added a typeface that looks a lot like the "world's most hated font", Comic Sans.
Created by former Microsoft typographer Vincent Connare in 1994, Comic Sans is legendary.
"The level of hatred was amazing and quite funny," Connare told The Guardian in 2017. "I couldn't believe people could get so worked up about a font."
The users can check out all the new fonts by adding a text to a Story and then using the interface element that appears above the keyboard to switch between them.
U????d????????????:

ℕεฬ ғ????n???????? in ⓢŤό????เєs

ţ????ㄚ ????ℍ????м n????w https://t.co/XqrnTRiJRV

— Instagram (@instagram) August 3, 2020
Tags/ instagram, comic sans, fonts, instagram stories