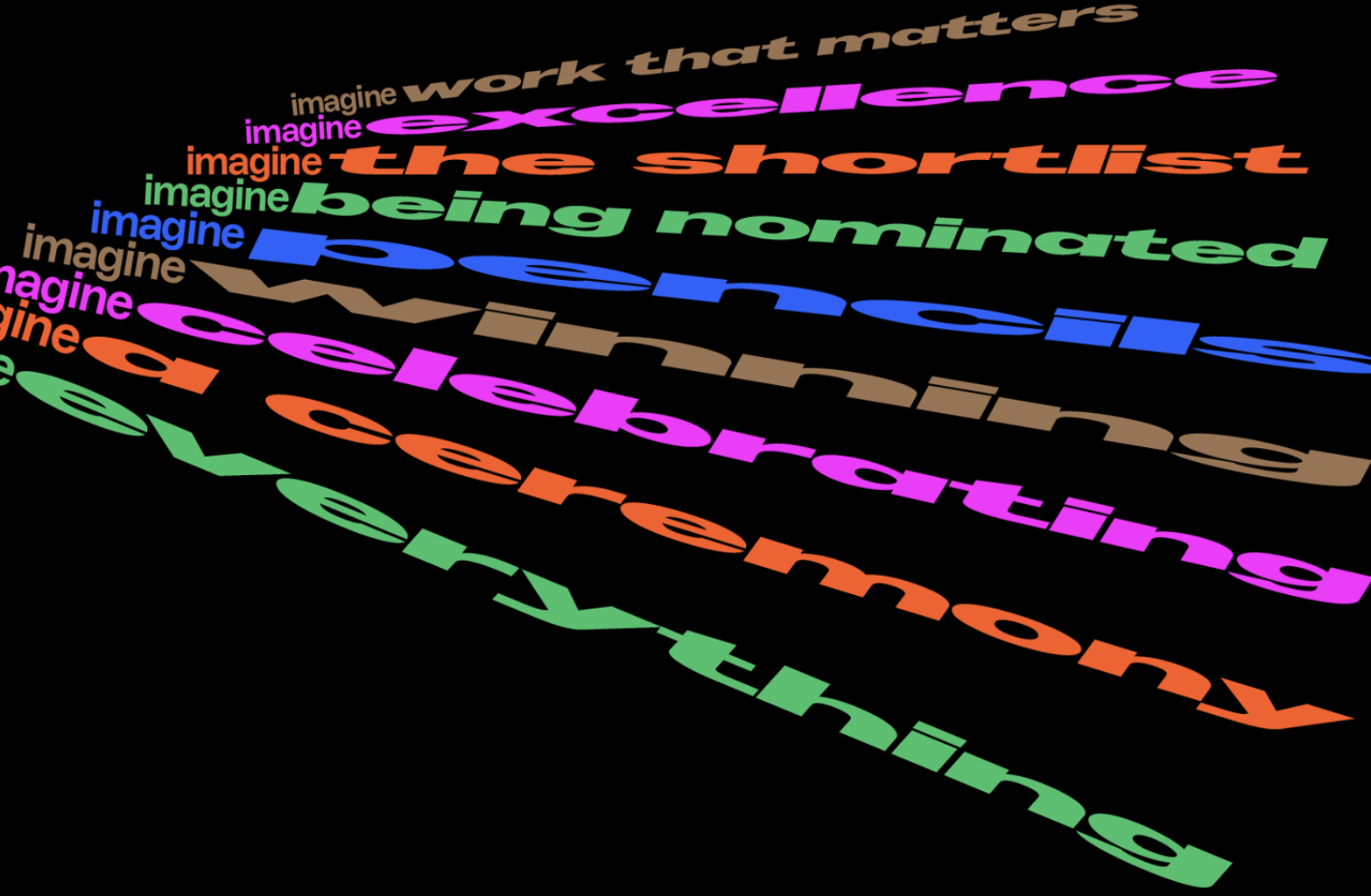 D&AD Awards Ceremony 2020: one day left for the big online ceremony
"While the global coronavirus pandemic may have kept the creative industry physically distanced this year, the power of creative excellence remains as strong as ever" notes the D&AD team which tomorrow will celebrate its annual winning projects.
"Over four weeks in May and June, 260 design, advertising and production leaders around the world virtually convened to view, discuss and debate more than 20,000 pieces of work from 75 countries across 31 categories."
"With four final design categories judging in August, to commemorate what has been a truly extraordinary year, we will be live streaming a virtual D&AD Awards Ceremony on 10 September" reads the announcement of the online awards ceremony.
Hosted by Kate Stanners, D&AD President and Global CCO of Saatchi & Saatchi, the Graphite and Yellow Pencil winning work will be screened before it is revealed whether this year sees any Black Pencils awarded.
Wrapping the show will be the lifetime achievement President's Award and announcements of Companies of the Year.
There's just one day to go for the virtual D&AD Awards Ceremony. So. Excited. ???? Make sure you've signed up to the live stream here: https://t.co/zZy2CTdmzP #dandad20 pic.twitter.com/sWKFUjYl5b

— D&AD (@dandad) September 9, 2020
The live stream is free to join so make sure you've signed up to the virtual ceremony here.
Tags/ awards, pencil awards, online, ceremony, dandad