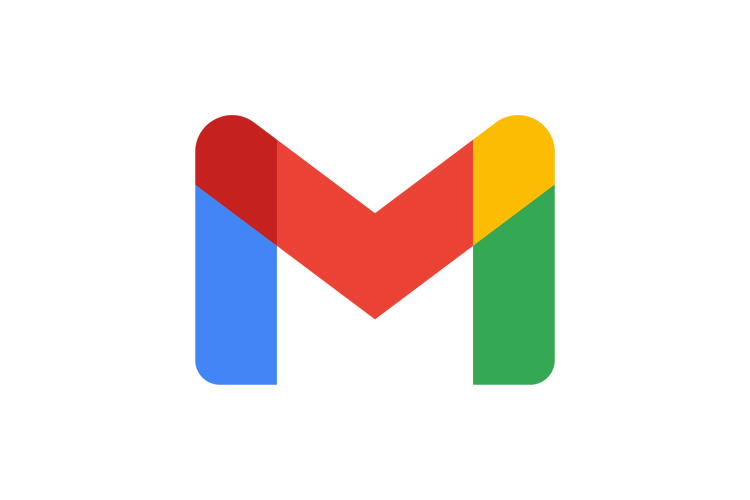 Google: Gmail gets a brand new logo, G Suite becomes Google Workplace
Big news from Googleplex. On Tuesday Google announced it is rebranding G Suite as Google Workspace whilst adding features to help "streamline collaboration as more and more companies are extending work-from-home measures during the pandemic."
As part of this major rebranding Google unveiled the redesigned icons for Gmail, Drive, Calendar with more to follow in the coming weeks.
"This is the end of the 'office' as we know it," Javier Soltero, vice president and general manager of Google Workspace, said in a statement. "From here on out, teams need to thrive without meeting in person, protect their time to focus on the most impactful work, and build human connection in new ways."
Gmail's previous design was a classic, an envelope with a red stripe that created the iconic "m" shape. The new icon uses Google's four signature colors to form the "m" in the the biggest logo design Gmail has ever seen in years. Beyond Gmail, the new icons for Google Drive, Meet, Calendar, and Docs/Sheets/Slides changed significantly.
For many "Google's former logos were iconic, but these new ones are way too consistent."
"10 years ago, when many of our products were first developed, they were created as individual apps that solved distinct challenges—like a better email with Gmail, or a new way for individuals to collaborate together with Docs" reads Google's announcement. "Over time, our products have become more integrated, so much so that the lines between our apps have started to disappear."
"Our new Google Workspace brand reflects this more connected, helpful, and flexible experience, and our icons will reflect the same. In the coming weeks, you will see new four-color icons for Gmail, Drive, Calendar, Meet, and our collaborative content creation tools like Docs, Sheets, Slides that are part of the same family. They represent our commitment to building integrated communication and collaboration experiences for everyone, all with helpfulness from Google."
Gmail, Google Drive, and other G Suite services are used by millions of people every day.
Read more here.
Tags/ google, logo, rebranding, redesign, icons, gmail, google workplace