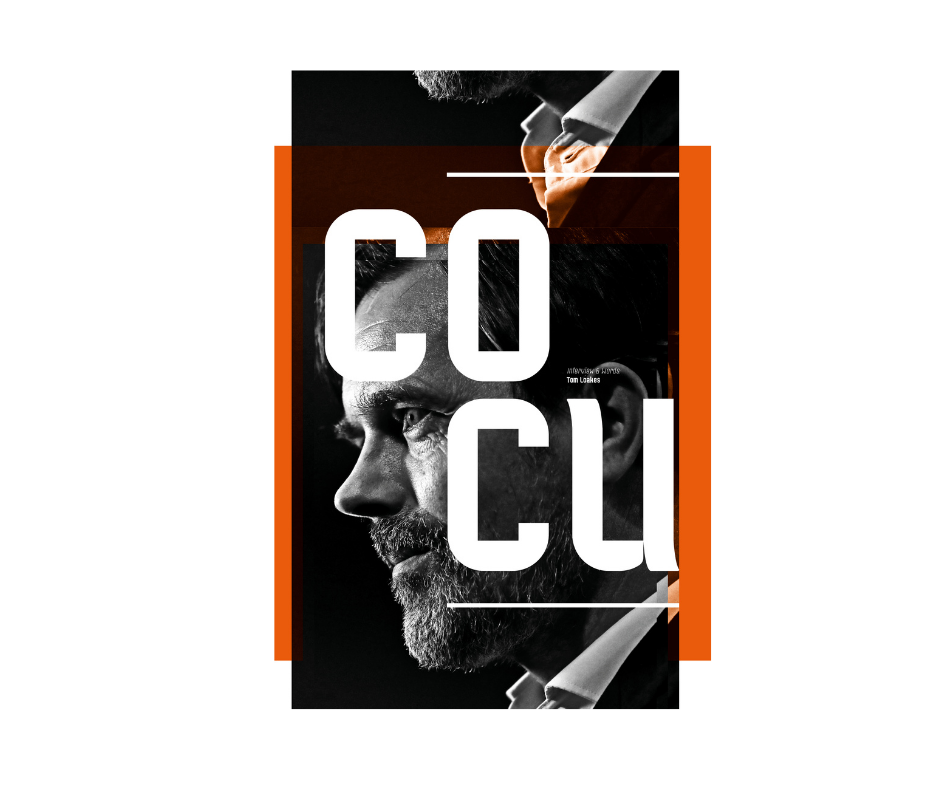 Bold, dynamic in black & white: Ian Cherry on Derby County's brand new magazine
Things have been lively at Derby County Football Club and we are not talking about the entries of former Barcelona legend Phillip Cocu as manager and then Wayne Rooney signing for the football club last season.
One of the major decisions for DC has been to stop producing Matchday programmes, and instead create a printed monthly publication aptly named "The Rampage" with extended features and much more in-depth topical content.
With a heavy focus on creative design by Ian Cherry, graphic designer and brand manager at Derby County Football Club, the magazine is produced in-house together with ACA Creative.
The 100-page A4 monthly publication is "inviting readers to get closer to the action behind the closed doors of Moor Farm Training Ground and Pride Park Stadium as well as journey through the archives" and replaces the matchday programme for the 2020/21 season.
"Ensuring it is a premium product and pushing the boundaries using our design style and bespoke typography The Rampage intends to resonate with the younger sections of our fanbase, whilst retaining the interest of our more traditional fans as well" notes Cherry.
The Last Descender: Samuel Turner-Cox on his Instagram archive of stunning football typography
"We have some great stories to tell, and a brand identity that allows us to convey that through careful use of typography, colour and imagery" Cherry told Typeroom of the publication's inspiration.
"The Rampage's design approach was to create something clean, bold and modern, that would resonate with all of our supporter base, both young and old."
"Typography is one of the most important elements of our brand identity" he says. "Alongside our iconic Ram, the BBG DCFC Typeface has become a key part of our visual identity, even more so now with the focussed weights that are used for different areas of the brand. For example BBG Youth is used on anything aimed at younger supporters, whilst BBG Bloomer is used on any features relevant to pre-1997."
Explore more of Derby County's love letter to print, the fierce "Rampage" here.
Tags/ typography, typeface, magazine, uk, football, football club, ian cherry, derby county