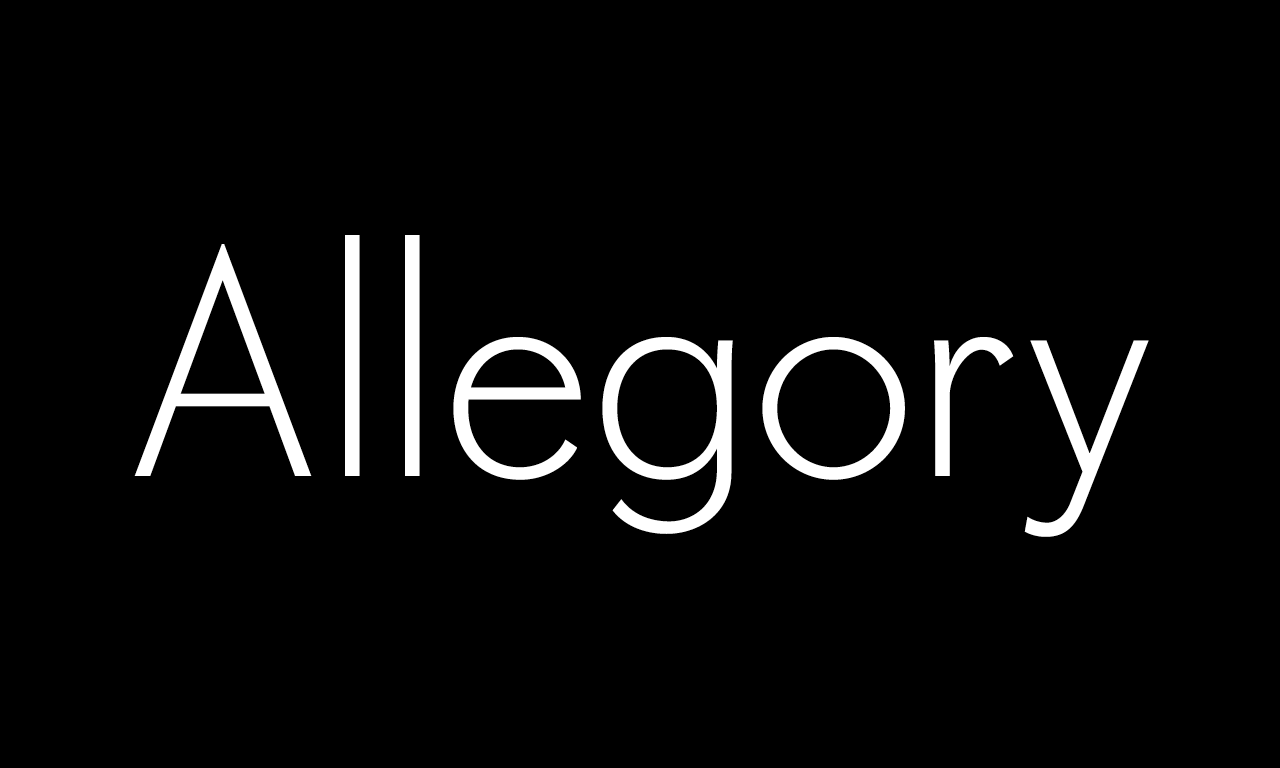 Yale School of Art: the future of type design in the making
A website that presents student work from Type Design or Letterform, a course part of the Graphic Design (MFA) Department at Yale School of Art? Bring it on!
Featuring work of the next generation in type design, the website is filled with letterforms designed by the students of the fall semester course led by renowned type designer Tobias Frere-Jones.
Through meeting for individual consultations once a week, students developed typefaces "more or less closely based on historical reference material and were asked to define functional goals for their projects, which their results will be measured against."
The objective was to build "a functioning and usable font as a consistent system of shapes and spaces, based on an understanding of the aesthetic demands of individual letterforms as well as the interrelations between them."
"Type design is distinct from 'lettering' in that it necessarily calls for a systematic approach, not just a concern for individual forms" reads the course's description.
The course "focused on a clear, systematic procedure to building the design of a typeface, as well as the aesthetic issues presented by single letters."
The impressive line of work "doesn't betray the challenge of working remotely in 2020" tweeted Frere-Jones.
It's this favorite day: final crits at Tobias' Type Design course at Yale! pic.twitter.com/i4y7BNaZGm

— Frere-Jones Type (@frerejones) December 7, 2020
Taught with RoboFont, a type-design program for the Macintosh® that allows designers to digitize letterforms on screen and turn them into usable fonts, the course led by Frere-Jones as it's main instructor with additional critiques by Matthew Carter himself.
Check what the future of type design brings here.
Tags/ graphic design, type design, typefaces, students, fonts, yale, tobias frere-jones, yale school of art