Watch: Tobias-Frere Jones on that geometric sans-serif reign & the risks of going retro in type
Typography is one of the core elements in setting apart a brand's identity and geometric sans-serif fonts are dominating the visual language circa 2019, yet this is not something that happened overnight.
As awarded type designer Tobias Frere-Jones, principal of type foundry Frere-Jones Type, notes in his insightful interview for Ad Age the trend "has been building for a number of years." Well, is it over?
"There've been some other trends slowly building over the last few years one of which is a nostalgia, sometimes full-on camp, a reference to the typography of the 1960s and '70s, like the titles for 'Stranger Things.' This has triggered all kinds of memories for all kinds of people because it was done so spot-on—a Proustian moment of going back in time" comments Frere-Jones, adding the risks in investing to that nostalgia feeling which bonds people together.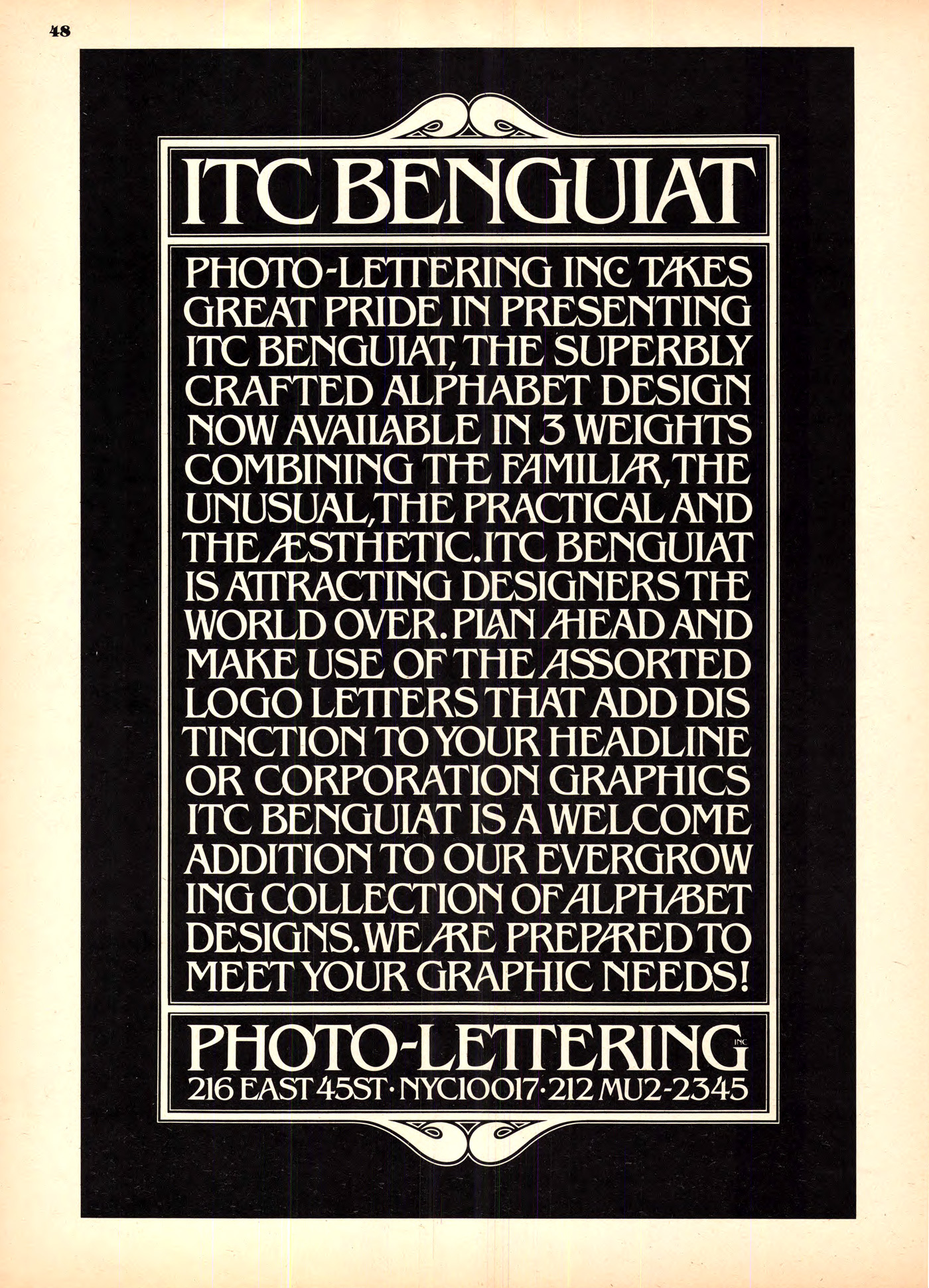 ITC Benguiat, the decorative serif typeface designed by legendary Ed Benguiat and released by the International Typeface Corporation (ITC) in 1977 is a real star in Netflix's hit series "Stranger Things."
For Frere-Jones using a typeface is a dangerous choice "because each one of these has a set of associations already attached to them... If you take Windsor and set it centered, just a couple of words, white on black, you will not be able to think of anything else but a Woody Allen movie."
For the acclaimed type designer branding succeeds when it infuses nostalgia with fresh elements to create something new.
"A good type designer can step in and sort of fill in the history that may not be so apparent. Like the building inspector can inspect the foundation of the house that you'd like to live in, [typographers] can steer this away from something that might have some awkward association, or just remove something that was motivated by a technology that is no longer relevant."
Read more here and watch the interview below
Tags/ video, interview, branding, type foundry, tobias frere-jones, ed benguiat, stranger things, nostalgia, netflix, geometry, sans-serif, itcbenguiat, frere-jones type, ad age