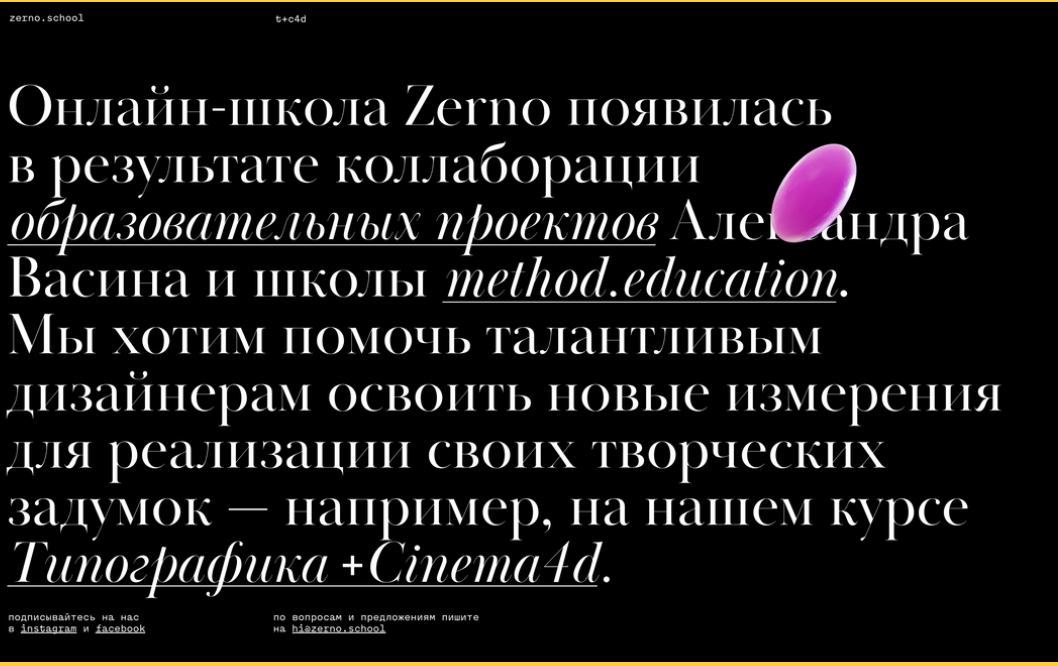 Readymag: pick your favorite project of the year
Every December, Readymag looks back at the previous 12 months and select the best projects made with the online design tool that helps users build websites, presentations, digital magazines, long reads and portfolios without writing code since 2012.
"It's never easy for us to agree on the nominees to run in the Projects of the Year contest. Yet, in 2020 we think we've picked the strongest line-up in years. Perhaps ever" notes the team.
For this year R/masters aka proficient Readymag designers helped the platform's team to finalize the shortlist, with projects that accumulated most votes from them have a special badge 'R/masters' choice'.
Now Readymag wants us to make our choice so scroll through 19 works in four nominations and vote for those you like the most.
The voting will be closed on December 20th, winners will be announced on December 21st.
What's your favorite? Vote here.