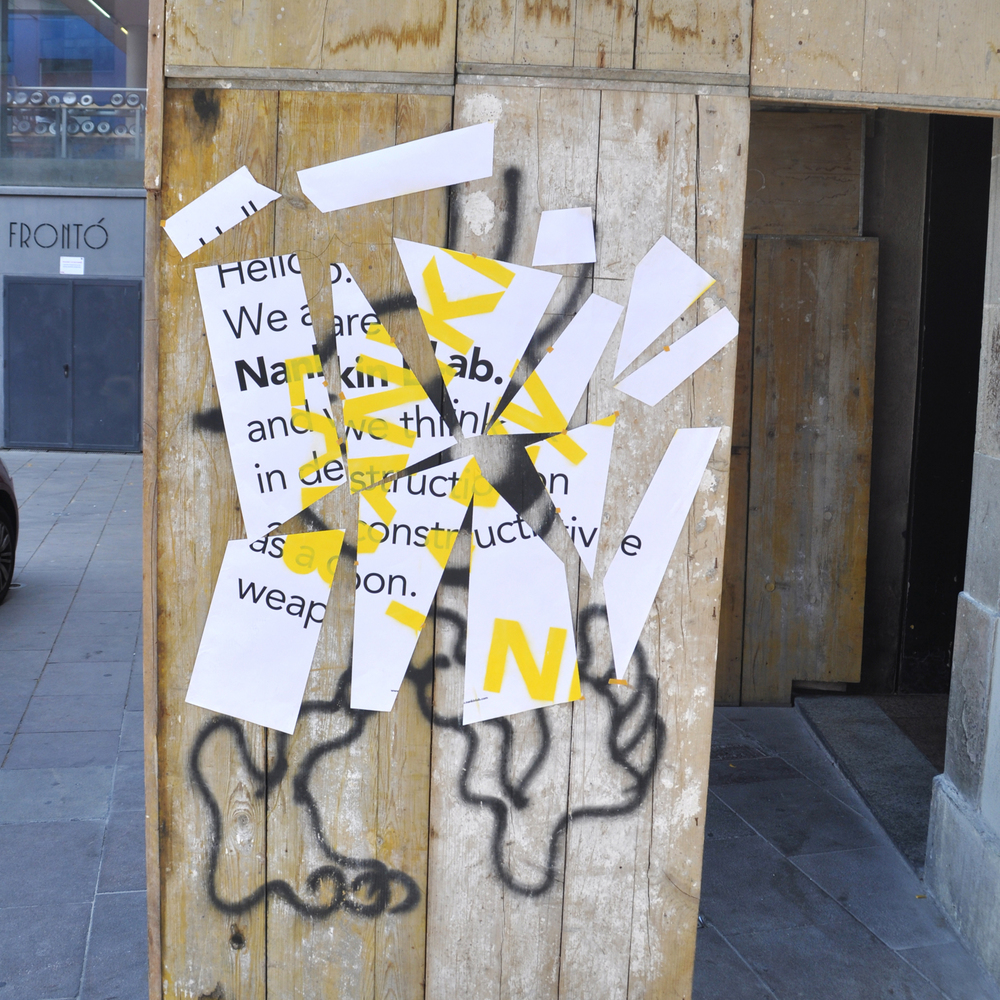 Last call: time to win your own A' Design Award 
Last chance to change your creative path via entering your design for an A' Design Award before the deadline, February the 28th.
"Born out of the desire to underline the best designs and well-designed products" this international competition calls all creatives and designers across many disciplines.
The highly acclaimed A' Design Prize & Competition offers entrants over 100 different categories to submit their work to including graphic design, typography, branding, book design, packaging and more.
The diverse range of categories ensures creatives can submit their projects into the most relevant grouping of ones craftsmanship. You can check the full list of possible categories on the A' Design Award website.
Entries will be judged by A' Design Prize's jury of hundreds of experts from around the globe including scholars, professionals, and media members.
Important to know that unlike other awards, A' Design uses a peer-review process with anonymous voting and evaluation of entries, a process that has been designed to lead to more fair and equitable decisions, with no single juror exercising undue influence on the results of the awards.
Among these categories, a selection related to the visual communication industry includes Graphics and Visual Communication Design, Packaging Design, Communication Design, Packaging Design, Social Design, Digital and Broadcasting Media Design, Print and Published Media Design, Website and Web Design Awards and more.
Those who will end up as winners in this fest of creativity receive the A' Design Prize, a package with benefits including a 3D-printed metal trophy, award-winners' manual, the annual yearbook, a printed certificate, a place in the winners' exhibition and invitations to the gala night event, inclusion in the World Design Rankings, and guaranteed publication of their work with international PR support and translation into 20+ languages.
After the winners are announced on April 15th, 2021, a selection of graphic design related winners will be featured in a post on Typeroom.
Be inspired via the gallery with past winners and register your best projects to the 2021 A' design award and competition before the deadline on February 28, 2021 here.
Tags/ competition, award, call for entries, a design award