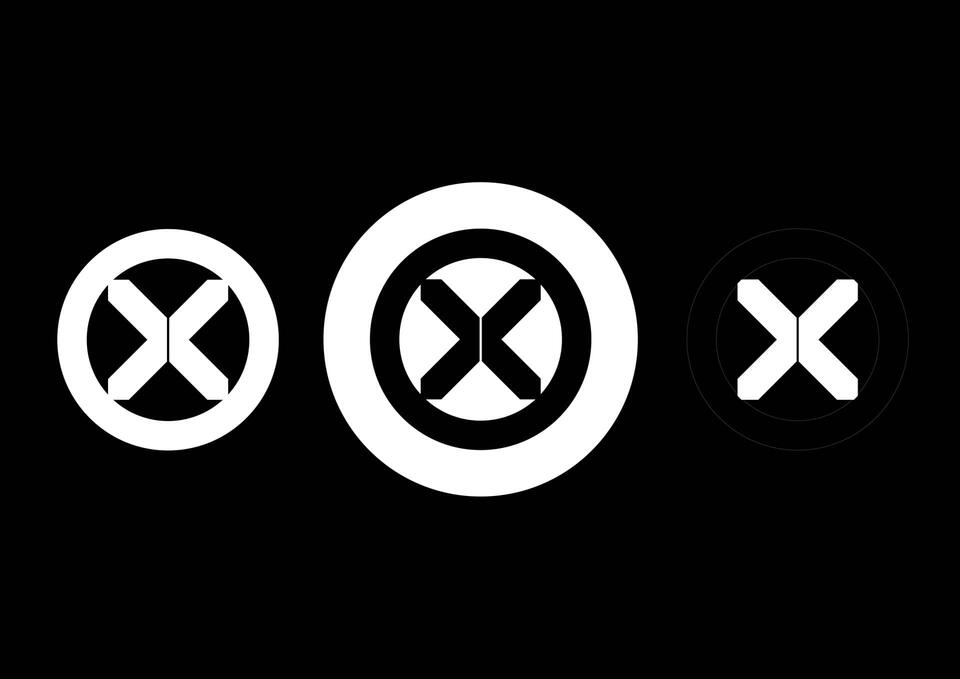 Communication Arts: Tom Muller's X-design variants for Marvel honored with an Award of Excellence
Super-powered! Communications Arts magazine has presented graphic designer Tom Muller with an Award of Excellence during the Typography Annual 11, its 11th annual typography competition, in the Editorial and Entertainment categories, for his recent Marvel design variants on a number of X-series.
As noted by CA "Muller, with X-Men mastermind/writer Jonathan Hickman and artists Pepe Larraz and R.B. Silva, laid out the groundwork for the next phase of the mutant evolution, and welcomed us all to the Dawn of X."
"When I designed the mark I looked at a few things — the X-Gene, Mutant DNA strings, and looking at the idea of how the X-Men, and mutants have always pushed against bigotry," Muller previously revealed to Marvel.com on his approach to the X.
"At the surface the 'X' looks like a cut of a DNA string; but the two halves can be seen as sides coming together; but also as two sides meeting and pushing against each other. There's no definite interpretation; that's for the fans to decide!"
Muller's works on the X design variants, along with a number of other selected projects, will be reproduced in Typography Annual 11, the January/February 2021 issue of Communication Arts, both in print and digital editions, and online at commarts.com.
Many congratulations to Tom Muller and the rest of the Typography Annual 11 recipients.
Learn more about Muller's approach to designing the evolution of the X here.
Tags/ typography, graphic design, communication arts, marvel studios, marvel, tom muller