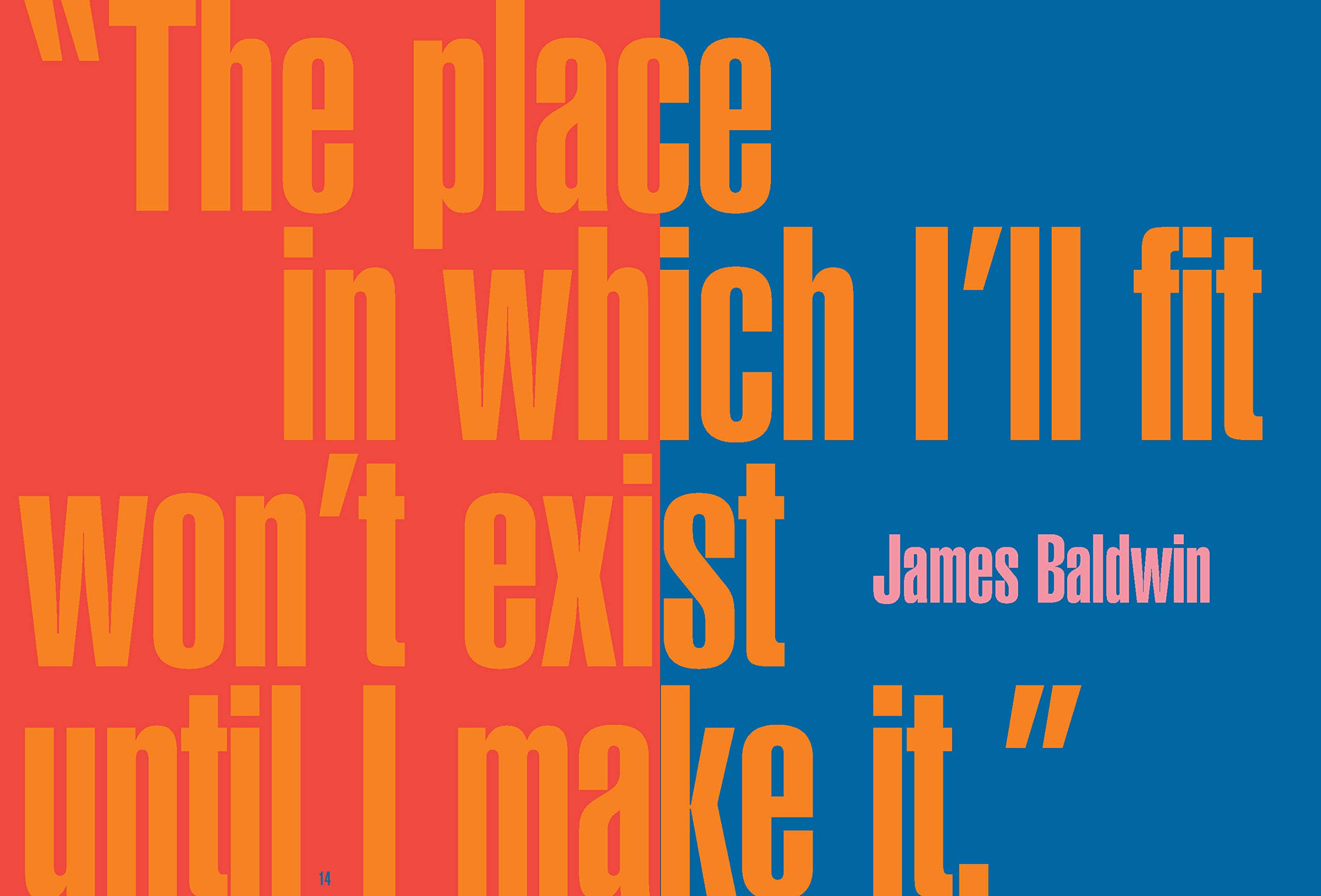 Type is the medium: Bobby C. Martin illustrates a must own children's book on Black Lives Matter
"The medium of the illustration is the type" says Bobby C. Martin Jr., co-founder of Champions Design and illustrator of Have I Ever Told You Black Lives Matter? on his latest collaboration.
A book that tells a "beautiful and powerful story and a way to engage and teach children—on Black history, which is American history, and on the legacy of Black struggle and achievement in this nation" authored by Shani Mahiri King, law professor at the University of Florida and a father of two, and published by Tilbury House Publishing.
An inspiring title that chronicles African American accomplishments from the Revolutionary War to the present the book is an ideal companion to the importance of the Black Lives Matter movement for children.
The typographic eye-catching design of the book is an element of beauty for this must-purchase publication that aims to empower Black children and beyond.
Speaking to Fast Company's Lilly Smith, Bobby C. Martin explains his design approach.
"The medium of the illustration is the type. So being able to use typography as an illustration to tell a narrative or to evoke a certain feeling was what I really wanted to do" says Martin. "Each spread in this book is very different. I wanted to use the type to be able to capture the spirit of what was happening on each page; or who was being celebrated and spoken about in any spread. This is a wide volume of people that have been making a difference for a very long time. So having the ability to show this diversity of perspectives and disciplines and people and ages was something that I thought type could help communicate."
Own the book here.
Tags/ typography, type, black lives matter, bobby c. martin jr